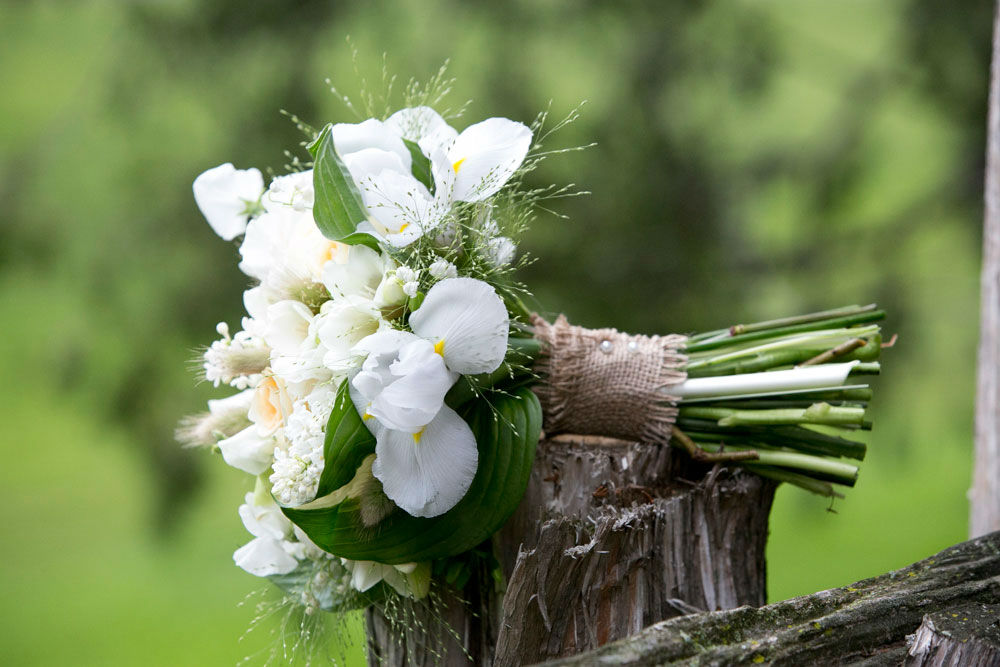 Every Beatles fan and their mother ('cause let's face it our moms were Beatles fans waaay before we were!) knows that money can't buy you love, however it can definitely help you celebrate your love and leave your loved-ones head-over-heels for you, their thoughtful host.
The key to a fantastic wedding is to treat your guests like they're something special.  This should be no surprise because they ARE special to you.
Think about a time when you received red carpet treatment at an event…yeah, that "wow, this is fancy and awesome!" feeling that you got either from the way you were greeted or the presentation of the food or the ambiance in the room…that's the feeling you want to create.
Here Are 3 Ways To Buy Some Love:
1. Open bar. (Can be beer & wine only if you prefer.)
2. Delicious food. (I mean seriously good, locally-inspired cuisine!)
3. Grateful (& gracious) hosts. (You've gotta be accessible and welcoming at every turn!)
The only one that doesn't actually cost $ is #3, however, it is a crucial step if you have any chance of being voted most likely to host the best 50th Anniversary Party.
Since it's the holiday season you can try to employ these tips at your next party or gathering.  Consider it a warm-up to your wedding day wow-factor!
What's the most memorable experience a host has ever created for you?
Tell me about it in the comments and don't forget to share with your friends on Facebook, Tweet 'em, Pin it…whatever suits ya!
P.S. You might also find this post on How To Define Your Wedding Style worth a read.