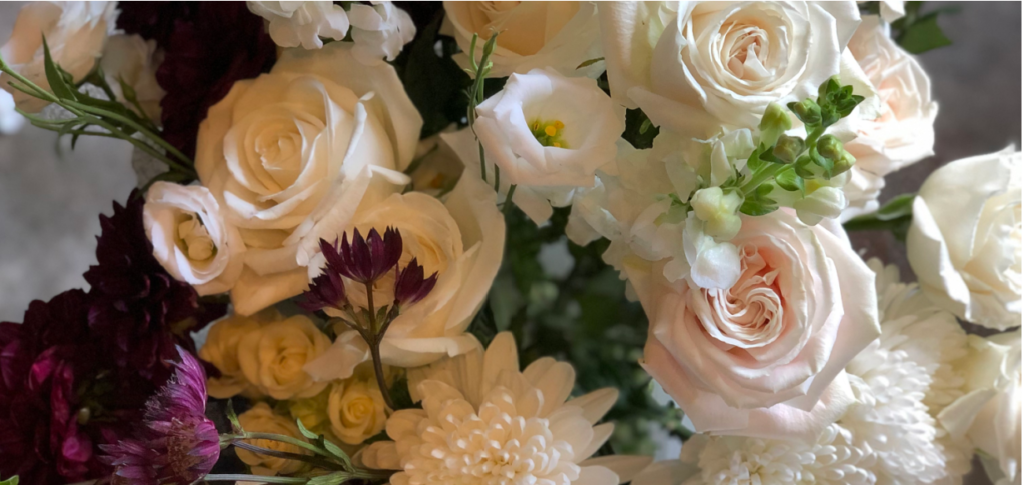 Testimonials
Kind Words From Happy Couples
---
Thanks for your cards & notes! I love what I do…and the reason is you.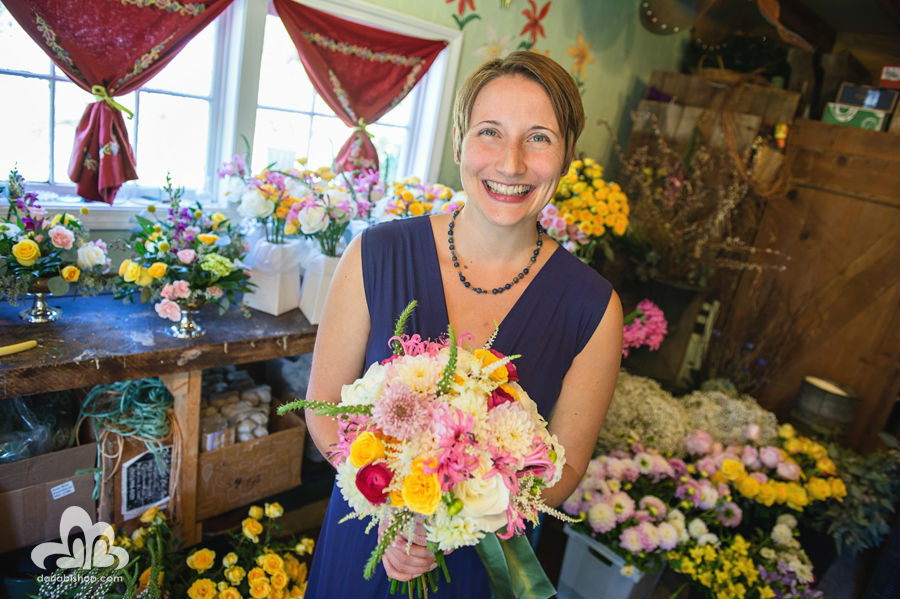 "Thank you so much for playing a key role in making our wedding GORGEOUS! It was stunning…a close family friend who really knows flowers told me the flowers were incredible and she could not get over how beautiful they were…My bouquet was perfect and represented my personality well. I actually cried when we left for our honeymoon and I had to say goodbye to the bouquet…You are a flower genius and a joy to work with. Thank you!!"
Lizzy & Kyle
June 2018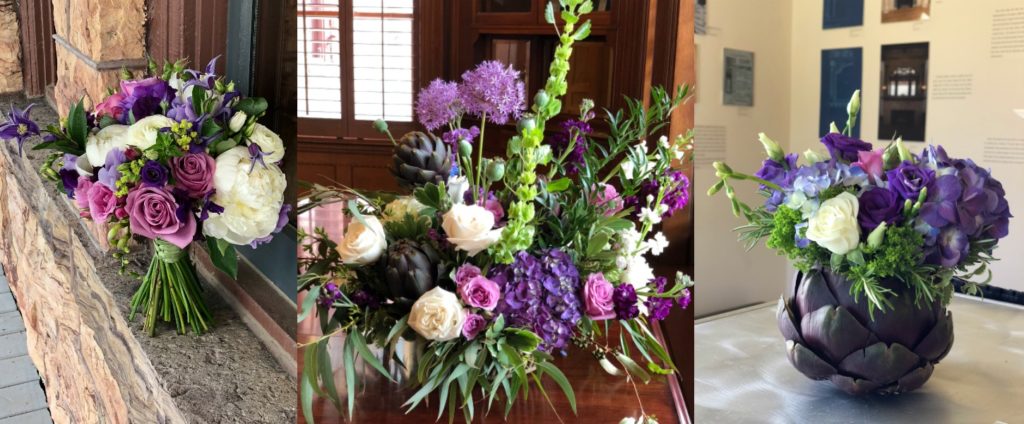 "Thank you so much for the incredible work you did at our wedding. I was blown away by how perfect the flowers looked, especially my bouquet…and the set up on the arbor was divine. Thank you again for helping make our day so perfect. You are truly talented!!"
Gabi & Paddy
June 2018
"Dear Alison, Even though we didn't see you in person on our wedding day, you made it so special for us with your breathtaking floral designs, and we are so happy we had the opportunity to work with you. You made the whole process so easy, and we loved meeting you in your kitchen and chatting…everything about your designs was perfect and matched our vision exactly."
Alysa & Greg
July 2017
"My beautiful, perfect, amazing flowers!  You nailed it.  Thank you. Thank you."
Amy & Matt
September 2013
Fill Out an Inquiry Form

"I just had to send you a note of thanks for the absolutely beautiful flowers you provided for my daughter's wedding. Somehow you were able to take her inspirations and turn them into a stunning reality–even though all the planning was done long distance. You are a true artist and you exceeded our expectations."
Shannon, Mother of the Bride
August 2016
"…thank you for the exquisite beauty you brought to our day. We have the photos back now and in every picture the flowers just bring me back to our wonderful day! My mom took most of the arrangements to the hospice center, where we are assured they were loved and brightened a few moments of the day for residents."
Mrs. Ellerman
June 2016
"I just wanted to write a quick note to let you know how hugely thankful I am for everything you did for our wedding. I had the most incredible time planning and sharing our visions with you…Absolutely everything was perfect, spectacular, and BEAUTIFUL!
"As I remember taking a step back at one point right before dinner, I was by myself and I remember looking around in the elevator room and into the dinner room, and thought, "it all happened. Every thought, vision, and dream came alive. It's perfect… it's everything and more than I dreamt…" and that is all because of you!
"Everything really was… perfect. From the bottom of my heart, thank you for everything you did for me and us!
"I am having such a blast looking at all the pictures of the various floral arrangements and just thinking, gorgeous! You are amazing at what you do… from the actual arrangements, various designing ideas to all of the helpful advice you gave me, you are like a miracle worker! Thank you, thank you, thank you!!!"
Kate, Bride
June 2017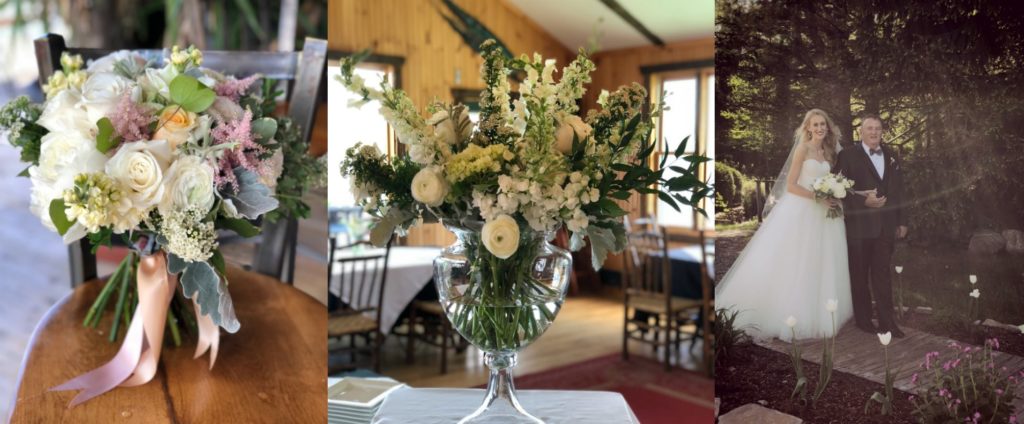 "I can't even begin to thank you for making our wedding day even more beautiful…everything was absolutely perfect. Thank you so much for being part of our day & keeping things stress free."
Erin & Chris
June 2013
"Thank you for providing such beautiful & colorful flower arrangements! It was amazing how the colors tied the whole event together!"
Saray & Raj
August 2013
"Thank you so much for the beautiful flower arrangements you made for our wedding. Wow! They made the whole ceremony beautiful, fragrant and graceful."
Chloe & Olga
December 2013
"Thank you for all the work you did to make our wedding so beautiful! The flowers were so gorgeous. The scene was classy, intimate and extremely romantic thanks to you."
Heather & Matt
December 2013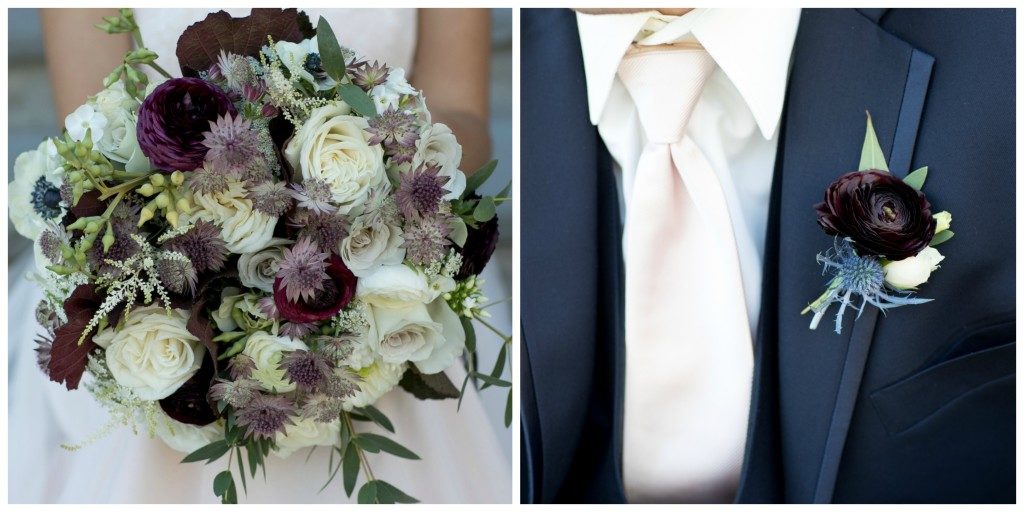 "I just wanted to say THANK YOU SO MUCH! I could not have had more beautiful flowers. I LOVED LOVED LOVED everything about them. You knew what I wanted so well and that was really so special."
Chelsea & Jeremy
September 2012
"Your work was amazing, I'm so so so so happy we got to work together! The flowers were amazing and we got so many compliments on them."
Jaime & Kyle
August 2012
"Flowers were perfect. Thank you so much for everything."
Alice, Mother of the Bride
July 2012
"We had a fantastic wedding!…Your flowers were loved and commented on by ALL, including the Lake House folks. I absolutely love what you did with everything, and your flowers tied the entire day together and made it perfect. I am so, so, so happy with how you took my random and vague ideas and turned them into something that was not only exactly what I wanted, but was an enhanced version of that vision– absolutely perfect."
Jacquelyn & Jeremy
September 2011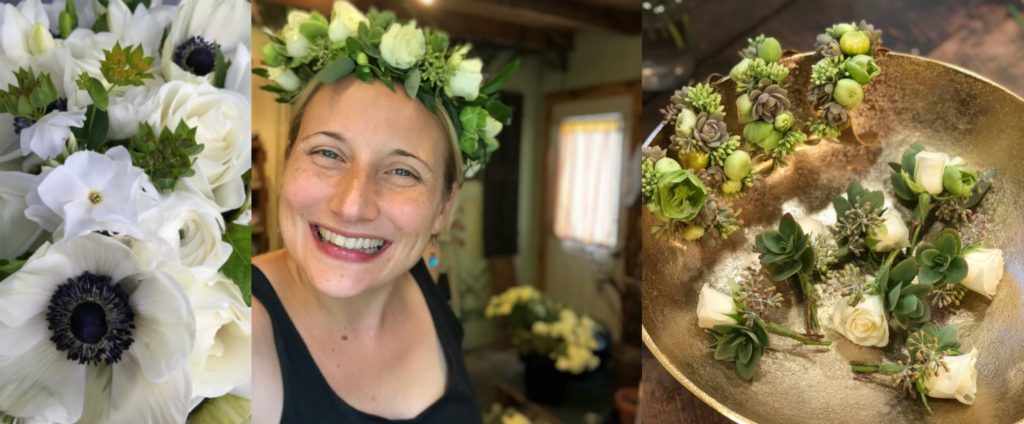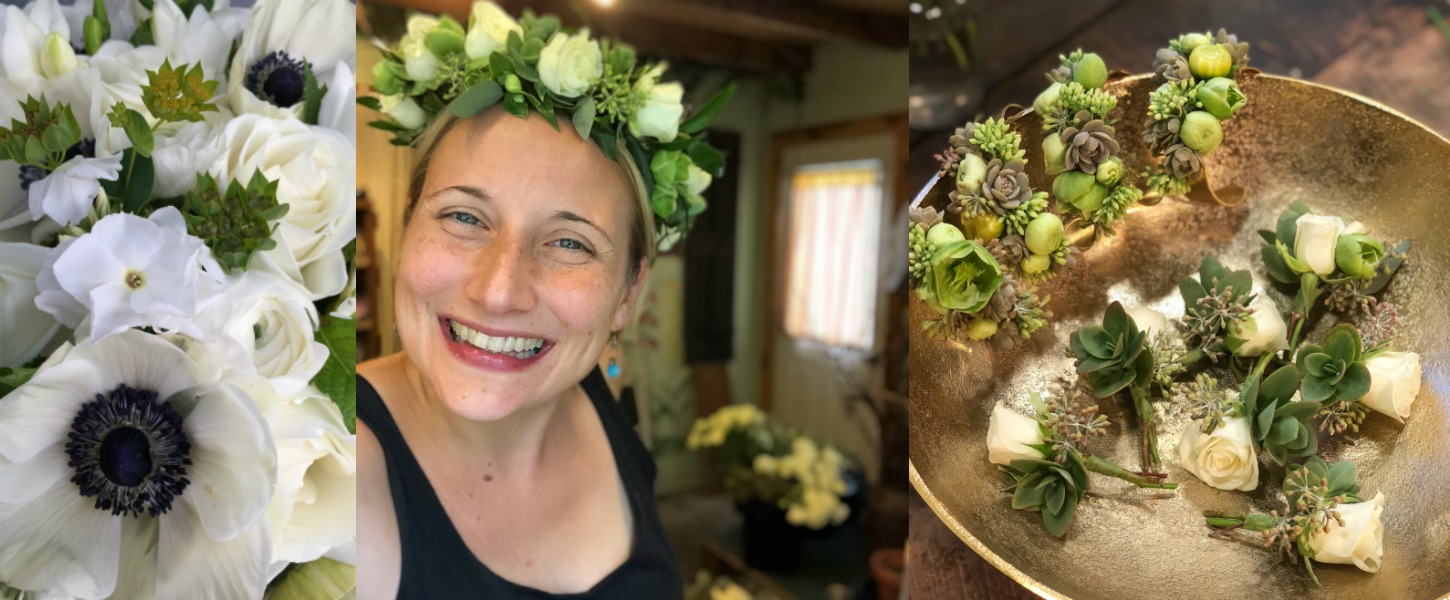 "…I wanted to send over a HUGE thank you for the beautiful job you and your team did to ensure our wedding flowers/ decorations exceeded our expectations…  I appreciated your honestly/directness during our planning.  It was a fresh breath of air to work with someone who could fully understand what I was attempting to create while simultaneously running with the project…Thank you for all your hard work & dedication in ensuring that our day was just right."
Krystal & Keith
June 2011
"We were in love with the flowers- they were perfect and exactly what we'd imagined. Thank you so much for everything."
Andrea & Rob
August 2011
Fill Out an Inquiry Form
---