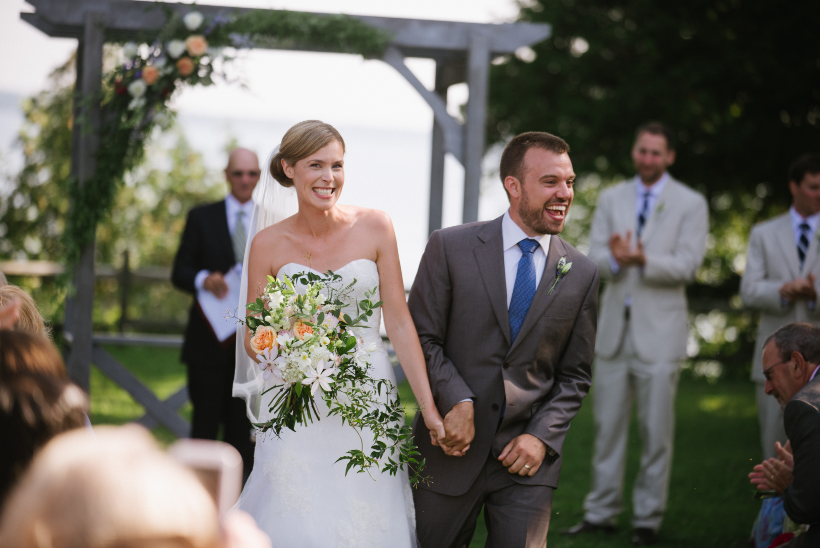 Weddings
I'm a wedding specialist.
---
I love to help engaged couples express a personal style by using my experience to translate ideas into unique floral designs that are more than you could envision, yet truly represent your style.
I know your time is valuable (and you've never done this before!)…so here's how we get started…

Working With Me
Flowers create the ambiance for your wedding day. When I design your flowers there is a level of care and expertise that goes into handling each stem which is why I am so proud of what I deliver for you.
Because of this level of service I do not book 4-5 weddings per weekend like some other florists. In fact, I prefer to book only 1.
(You may book an Exclusive Event, ensuring you're the sole focus for the entire weekend of your wedding, with a minimum $8,000 investment.)
I only design 10- 12 full-service events each season so I can provide the best possible experience to my customers. (This means my calendar can book up quickly.)
So…even though you are super busy you should start your planning process today!
"Alison is so easy to work with! I never met her beside a Skype call until the day of my wedding and she work[ed] with everything I said and brought it to life…I was able to completely relax the day of my wedding while I was getting ready! The one thing I appreciated the most with Alison is her honesty – she was great with offering her advice, sharing what ideas might not work and why and helping with any troubling questions."
Jenny, Bride
Review from WeddingChannel.com
Tell Me About Your Wedding!
---
Our Process
I bring your vision to life so that your flowers are not only beautiful, but perfect for you! I want to take your floral designs to the next level.
I interpret your style & pull together the best parts of your ideas to create a cohesive look.
I hand select your flowers inspecting for quality so they are the freshest available.
I advise you on details that fall outside the realm of flowers to ensure design consistency.
You'll find it easy to reach me when you have questions or need advice.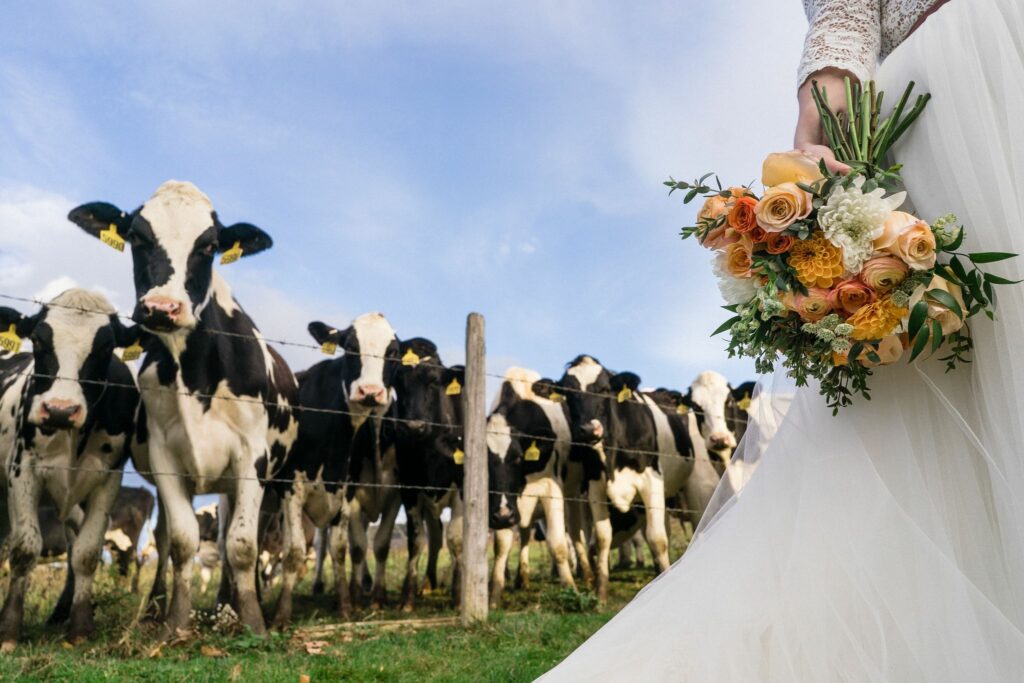 It's Easy To Get Started…
First, fill out the wedding query form below and share some details about your wedding. I will get back to you asap.
Then, we set up a phone consultation. Ideally, we hit it off and decide we're a good match.
Next, I put together a preliminary proposal for you to make sure we're on the same page in terms of style and budget before signing a contract.
Finally, I ask that you move forward with a contract & non-refundable deposit within 5 days. I cannot hold your date without a deposit.
Fill Out a Wedding Query
Congratulations on your upcoming wedding!
With Love From Me To You,
Alison
Here's What Some Of My Customers Say…
"Amazing flowers. Alison was the best. We literally went to her with a few random ideas and she took care of the rest. Everything was gorgeous and we got so many complements on the flowers. She thought of little details…Everything was perfect!"
Katie, Bride
Review from WeddingChannel.com
"Alison's work for our wedding was superb. She was incredible to work with through email and phone calls, and she really made sure to understand our vision and desire for our wedding flowers. There were a few areas where we didn't specifically know what we wanted, so we trusted her to make decisions for us and we couldn't have been happier! All the colors and flowers picked were so beautiful, the arrangements were thoughtful and beautiful, and my bridal bouquet was more perfect than what I had imagined in my head. I highly recommend Floral Artistry!"
Gabrielle, Bride
Review from WeddingWire.com
"Alison was wonderful to work with. From our first conversation through the day of the wedding, I felt at ease and knew we were in good hands. My husband and I had a vision for our wedding, but asked Alison to be creative in her flower selection. What we got was beyond what we expected and our flowers truly were one of the best details of the entire day. Her personality was wonderful – easy to work with, open to ideas, and overall just comforting. For a couple coming to her with little knowledge of flowers, she was able to listen, provide advice, and execute perfectly on our wedding day."
Becca, Bride
Review from WeddingWire.com
"Alison was amazing to work with – her creativity, budgeting, communication, and understanding of my vision were spot on. She had every detail down. Not once did I worry about how the flowers would add to our special day. I hope I get to work with her again for other events and would highly recommend her to anyone, for any type of event!
Krista, Bride
Review from WeddingChannel.com
"Alison is amazing. I loved my flowers so much– she puts colors and flowers together so beautifully, and is just so helpful in making a bride's vision reality. I was so happy with everything, and the birch chuppah that she uses is just perfect. What is also so great about Alison is how honest and helpful she is throughout the wedding planning process, from bridesmaid dresses to room layout, etc. Thanks Alison!"
Rachel, Bride
Review from WeddingWire.com
"I can't express how thankful I am for your hard work…The Ponds looked amazing and just how I had envisioned it.  Guests still comment to me almost six months later…the flowers were stunning…"
Burgundy & Court
"My husband and I were married at the Round Barn over Memorial Day weekend. From the start, Alison was a pleasure to work with. Ours was a destination wedding, and Alison really made the process easy. She listened to my preferences, as crazy as they were, and came up with unique ideas that blew me away. Her ideas are so original and the venue recognized that by using her work in an online ad…I just wish I could give her the same recognition! Alison is also a barrel of laughs and I do believe I will miss interacting with her!"
Kelly, Bride
Review from WeddingChannel.com
Tell Me About Your Wedding!
---