Core Values
Purpose & Intention
---
As a creative business it's my goal to provide high quality flowers & superior design technique along with integrity & honesty by committing to these core concepts:
1. Service.
My clients are #1. Each couple is unique, as are their needs. I design my service experience around my clients because no two weddings are alike.
I'm proud to provide expert advice & personalized service.
Floral Artistry respects and values diverse life experiences and heritages and aims to ensure that all voices are valued and well served regardless of race, religion or sexual orientation.
2. Communication.
I treat my customers with respect, honesty & transparency. I aim for prompt responses. My couples are important to me. It's important that they know this from our first e-mail to our first proposal & all the way through the wedding day.
3. Details.
Details create the experience. Weddings require precision & timeliness. There are no do-overs.
Details matter. I do details.
4. Environment.
Floristry is tough on the environment. It's my aim to be as eco-friendly as possible from the moment the flowers enter my studio to the time they arrive at an event. This entails sourcing eco-friendly product when possible, composting, reducing use of chemical solutions & a commitment to grow more of my own blooms each year.
5. Share.
Every wedding booked provides at least 150 meals through the Vermont Foodbank.
Floral Artistry has provided 20,000 meals to Vermonters in need.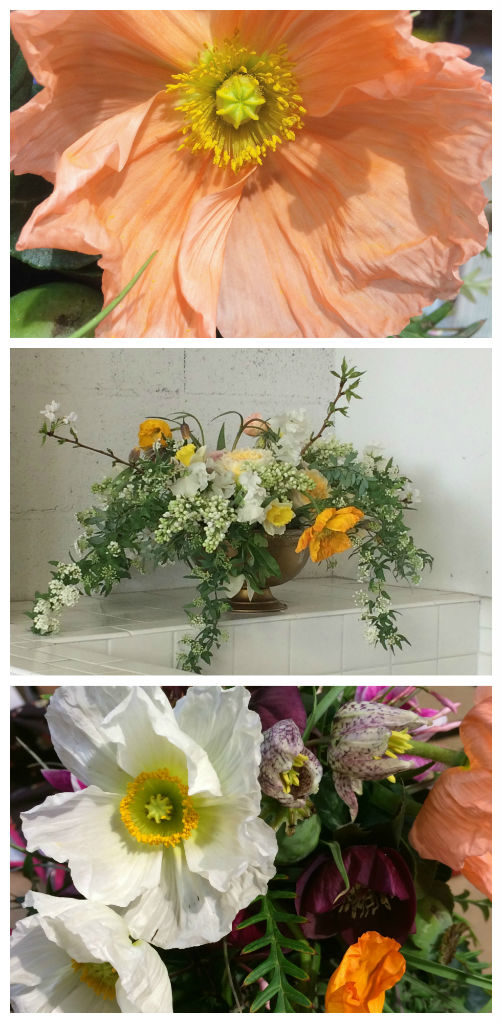 Start a Conversation About Your Wedding!
---