As June is coming to a close and the last of my peonies have bloomed it's time to bid a fond farewell to these beauties that have graced my gardens these past few weeks.  I will miss them!  In my first peony post one month ago (right here) I declared my perennial love of the peony, but when looking through the pictures I can't decide which are the prettiest because they are all so uniquely beautiful–from white double peonies to hot pink single blooms–so I'll post them in color order from lightest to darkest.  You'll notice a few busy pollinators in the mix.  I can see why the bees and ants are so attracted!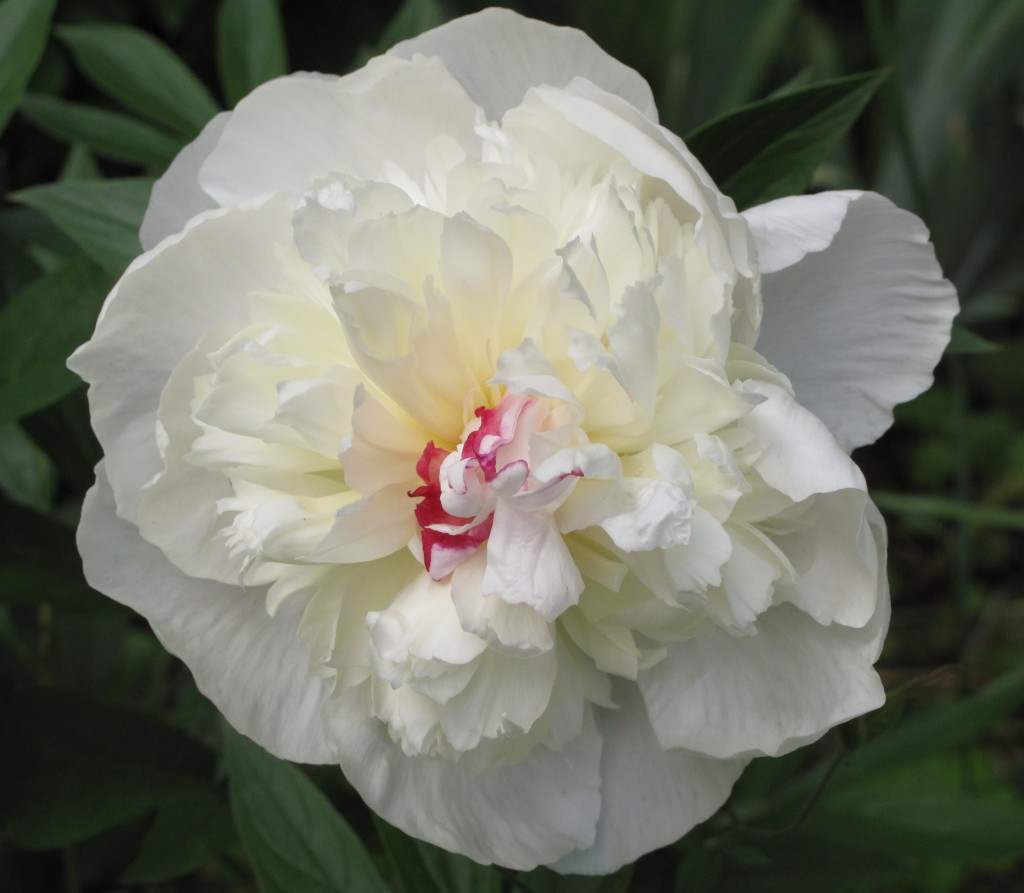 We planted these white peonies from roots that were gifted to me 2 years ago.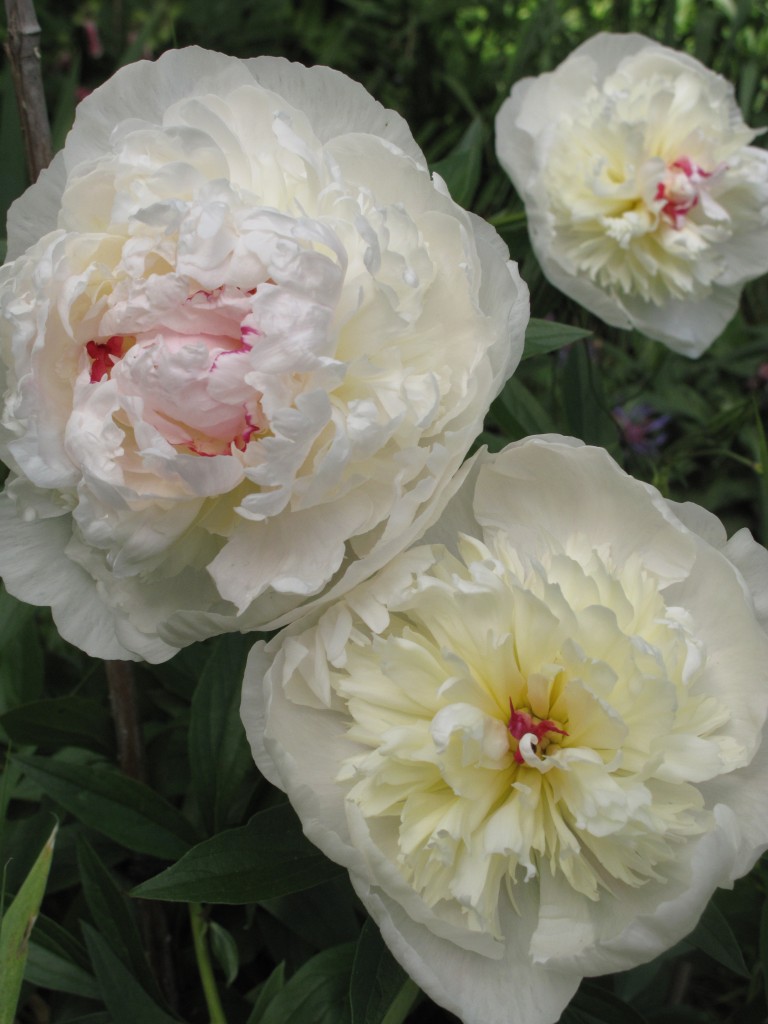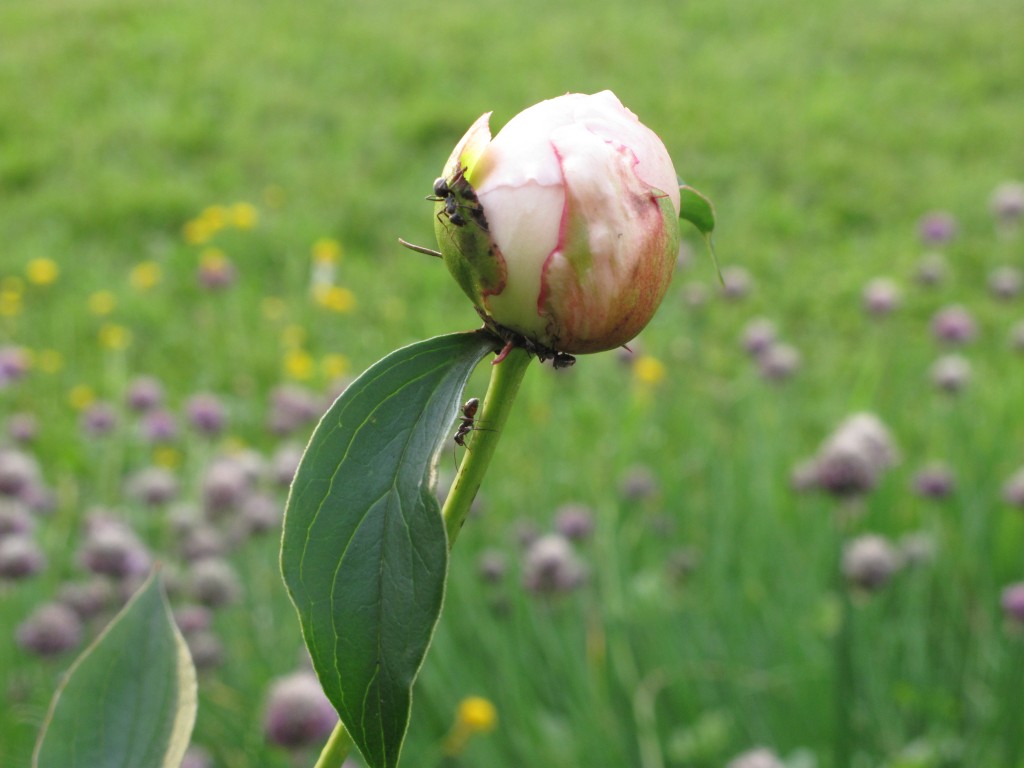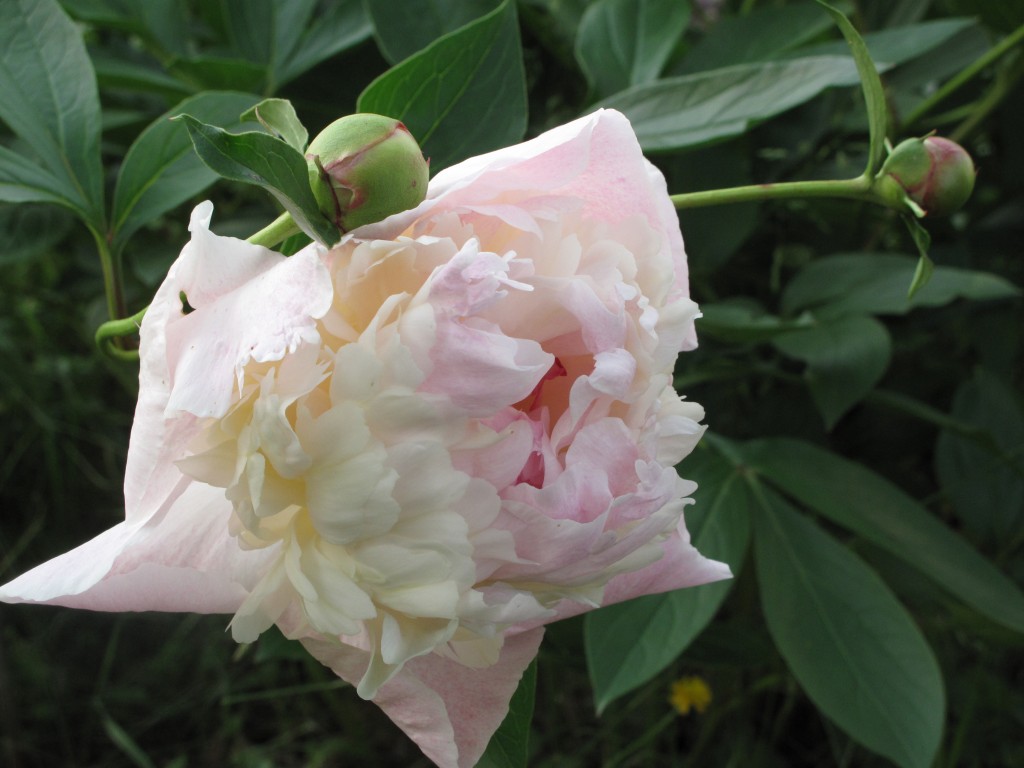 We inherited the light pink peonies (both above and below) when we bought our house.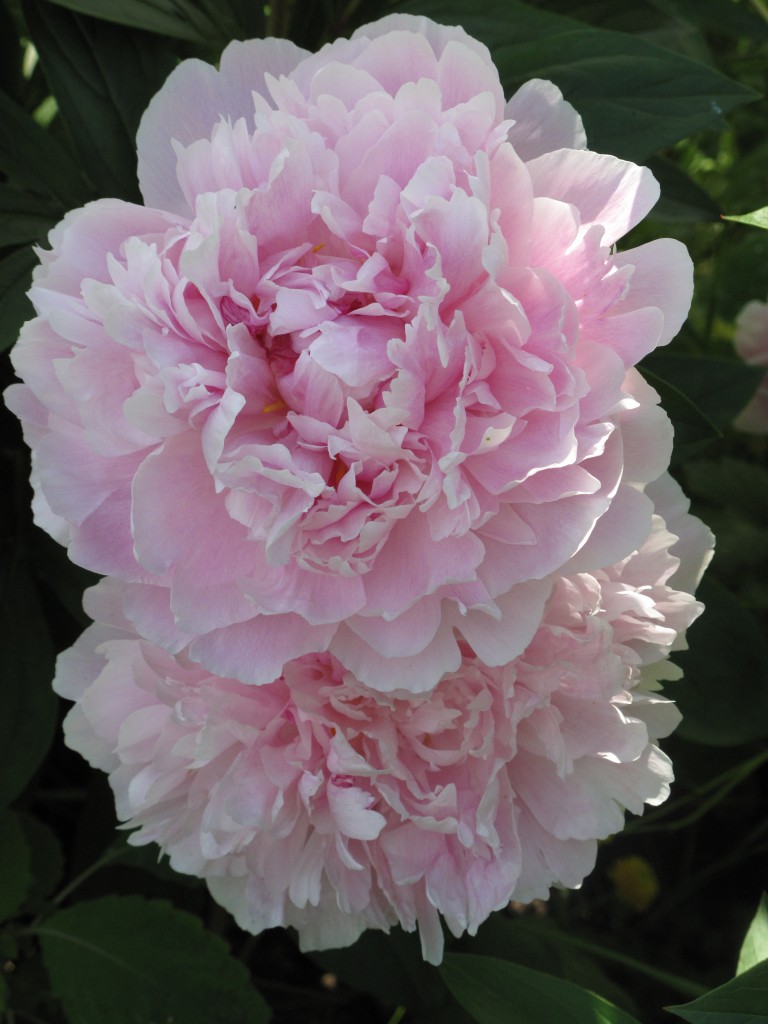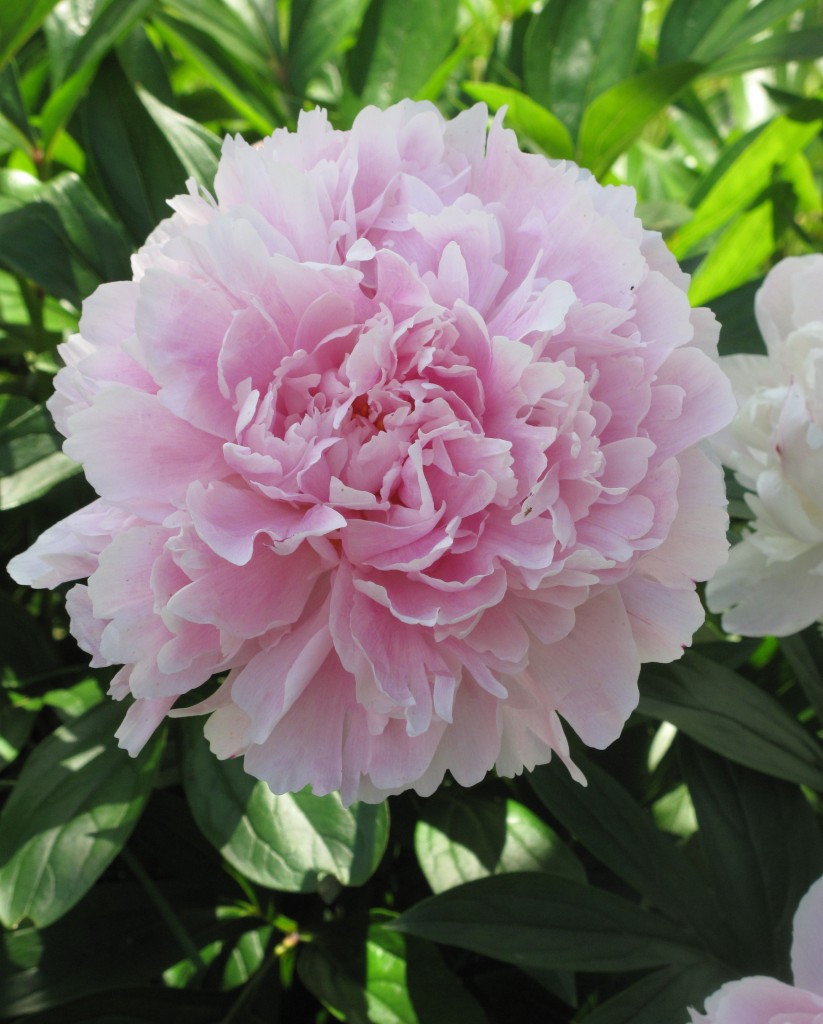 This coral peony is the first peony I purchased for our garden from Cady's Falls Nursery.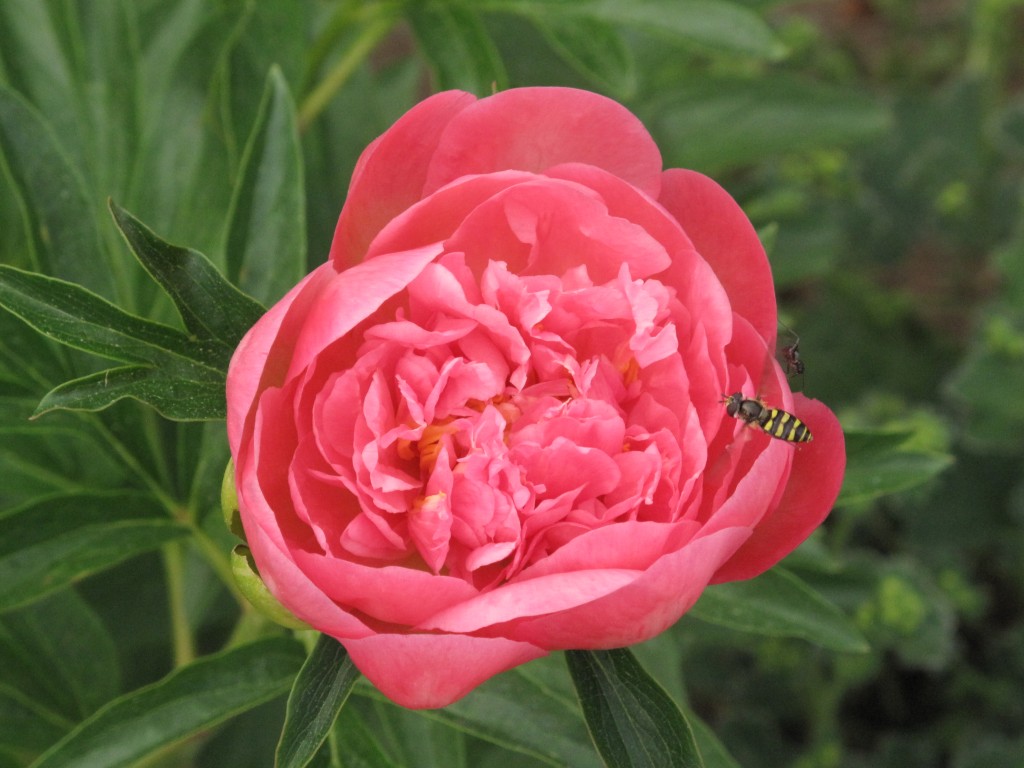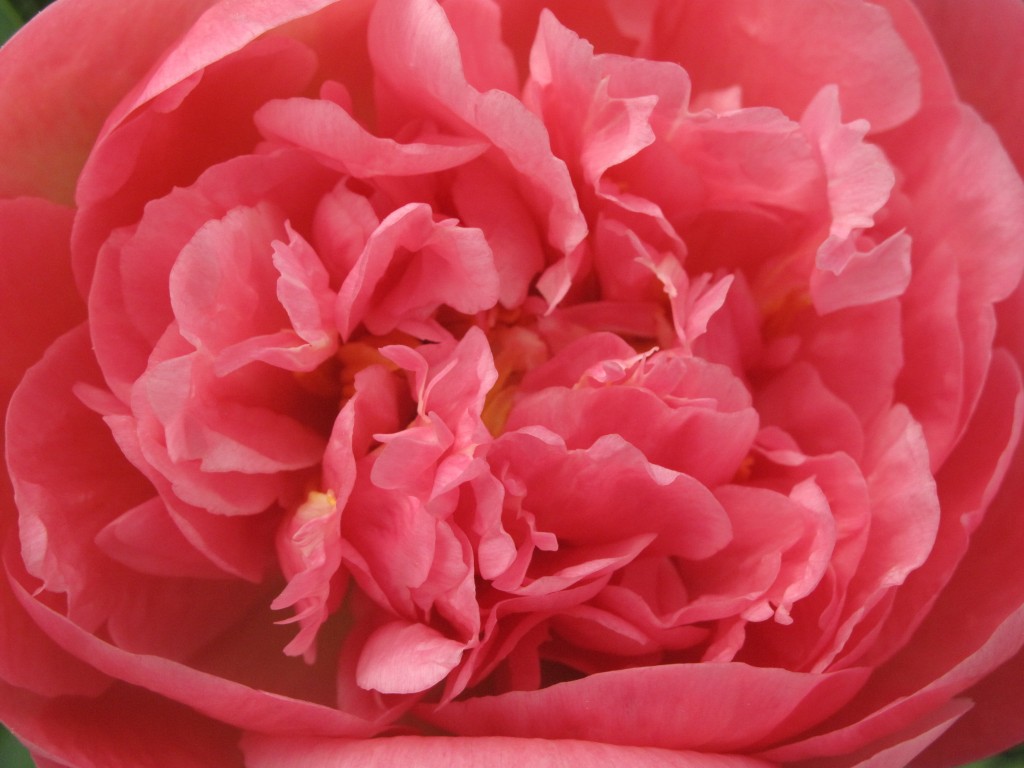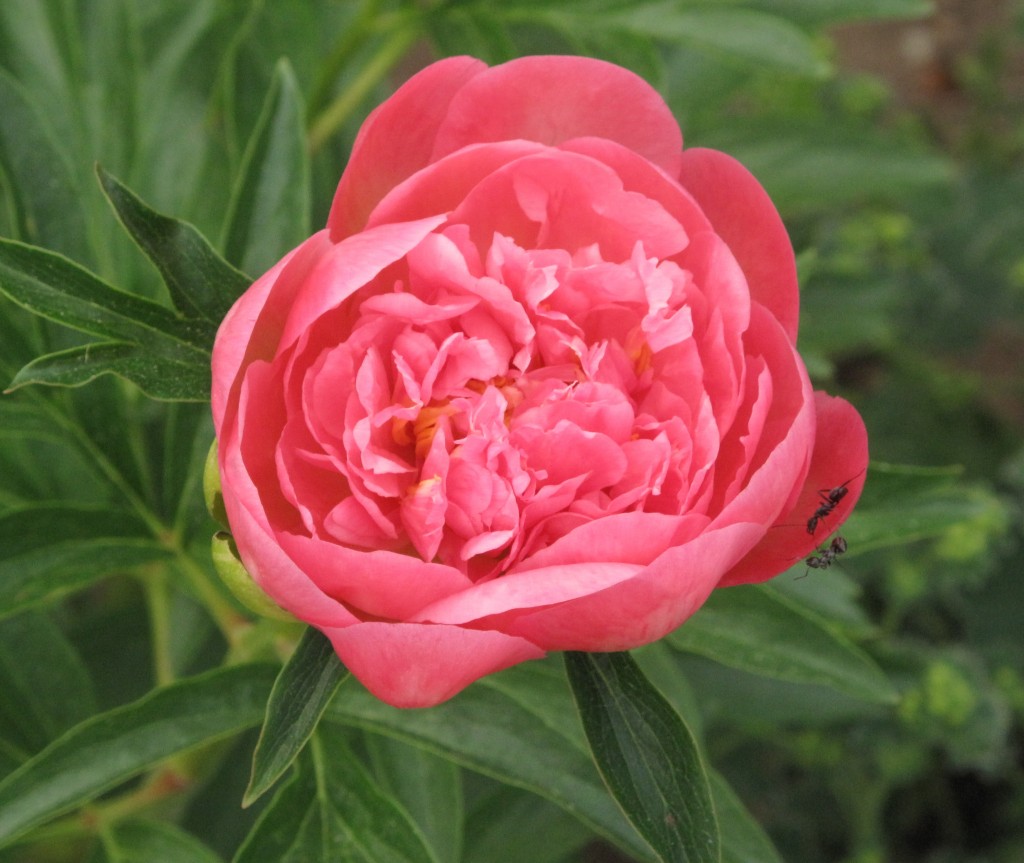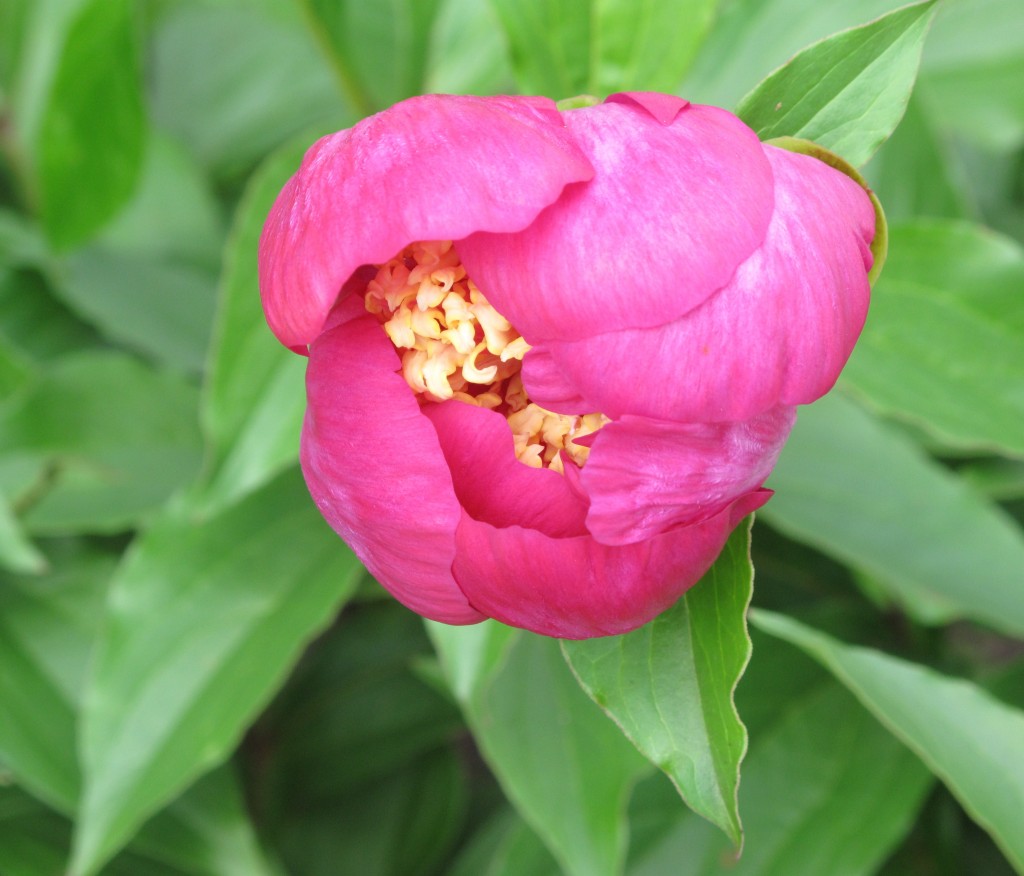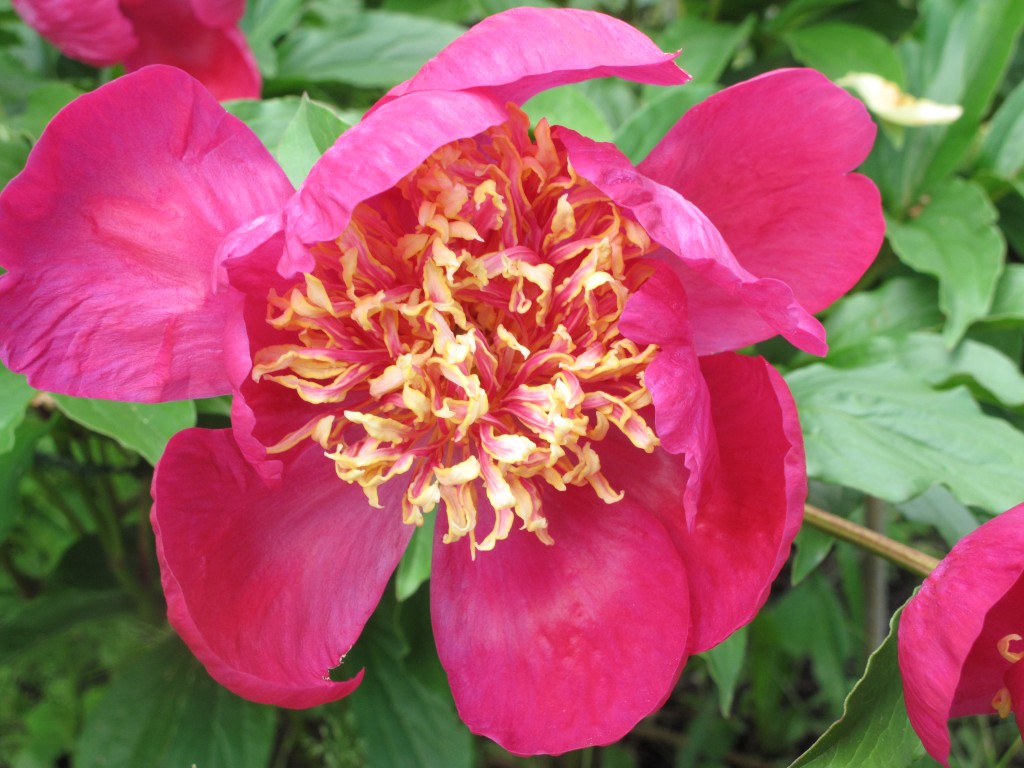 The single peony above looks so exotic to me & the double hot pink below…perfection!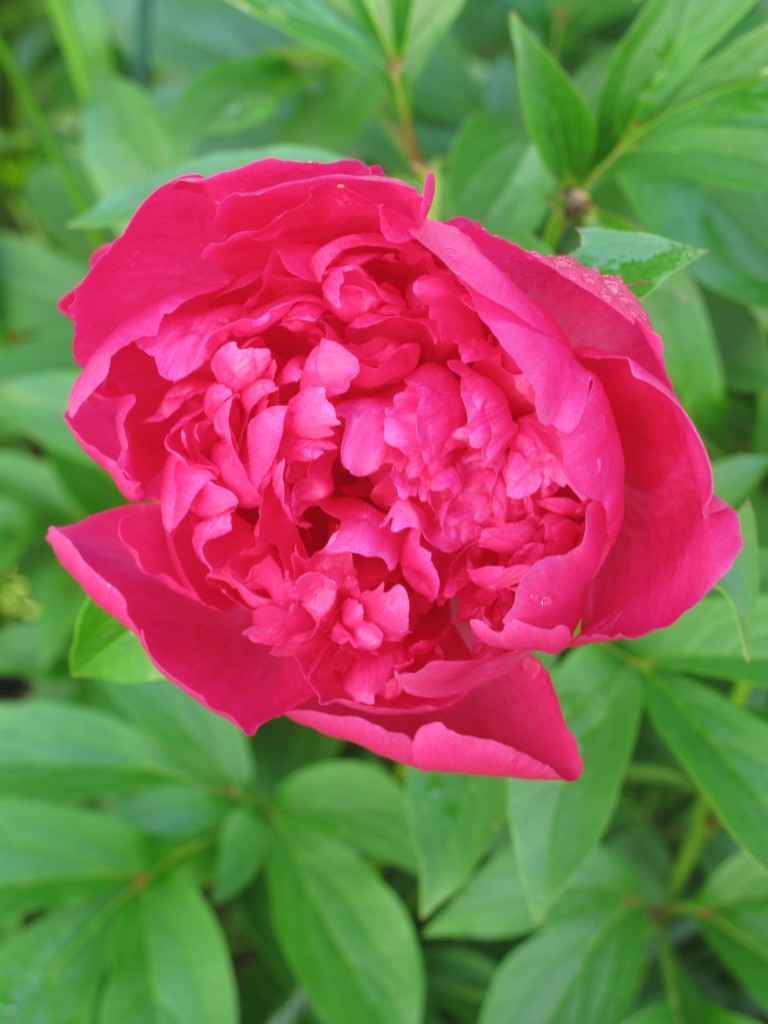 After 2 years of wet summers that brought some botritis to many peony lovers, while I had some terminal buds that didn't bloom, the overall bloom quality was great.  I think the coral & the large, double light pink are pretty fantastic.  Do you have a favorite peony?
P.S.  Thanks to Krista Washburn (the super-fab editor of Vermont Vows and Well Wed magazines) for suggestioning that I do a series of blog posts called Alison's Garden…and for your love & appreciation of beautiful flowers!!!