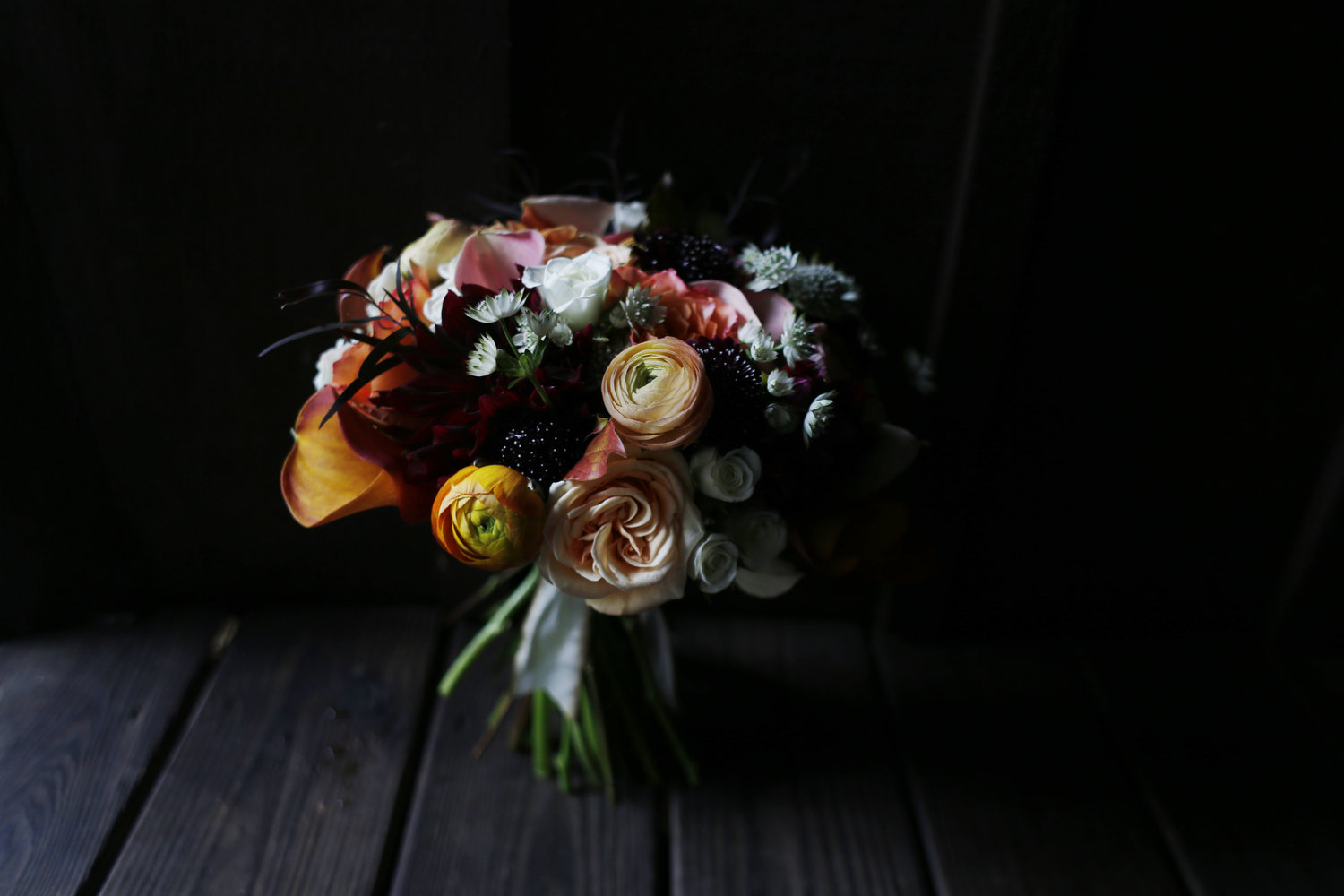 "Autumn is a second spring when every leaf is a flower."
-Albert Camus
Fall weddings really do feel like a breath of fresh air when a busy summer season turns to autumn. I absolutely adore this photo my bride, Gabriella, shared with me from her wedding on Saturday at Whiteface Country Club. Two of Us Photography captured this image. Check out their website here: twoofusphotography.com 
The ride over to New York was absolutely breathtaking. The foliage was ablaze. I've never seen the mountains look more beautiful than they did on Saturday.
Coming up: I have a small break in my busy season (which is jam packed, of course!), but my next wedding is in November. I'll have more of this season's wedding work to share with you in the upcoming weeks.
In the meantime you can find me on Instagram here: @floralartvt
And you can checkout a sampling of some of my favorite fall designs on Pinterest here.