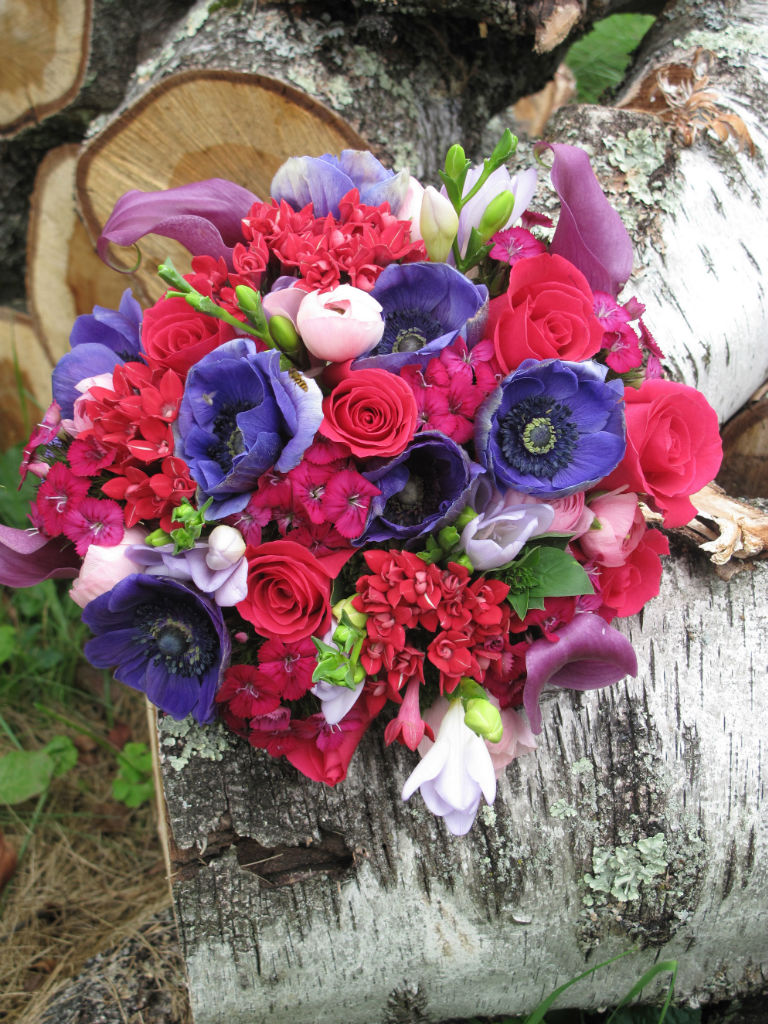 Flowers create the ambiance for your wedding and the colors you choose can do more than simply reflect the season.
Color can enhance a reception space and infuse some of your own personal style into the day.
(Photographers love to work with color, too!)
Today I'm talking about reasons that you should not be afraid of color!
Click below to see my video and if you like it please share it with a friend!