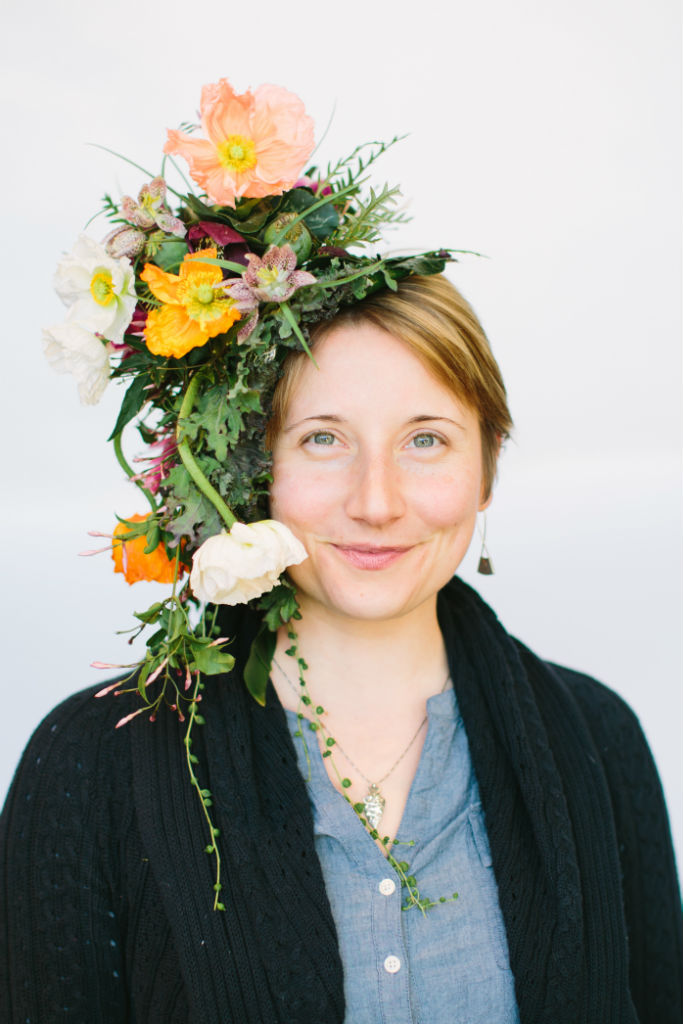 I do flowers. I don't know what you do for work (or pleasure), but I do flowers (for both work & pleasure). I've enjoyed this work for so long it's hard to remember a time before I had my hands dirty.
Most professions have education & advanced training, but in the flower world these opportunities have been rare until recently. Especially in Vermont.
I've travelled to NYC for the Chapel Designers Conference for the past 2 years and just a few days after returning home this March, I, along with more than 40 other designers, had the privilege of learning from the imaginative & talented, Françoise Weeks. I met Françoise last year in NYC where I got a glimpse into her world of woodland design.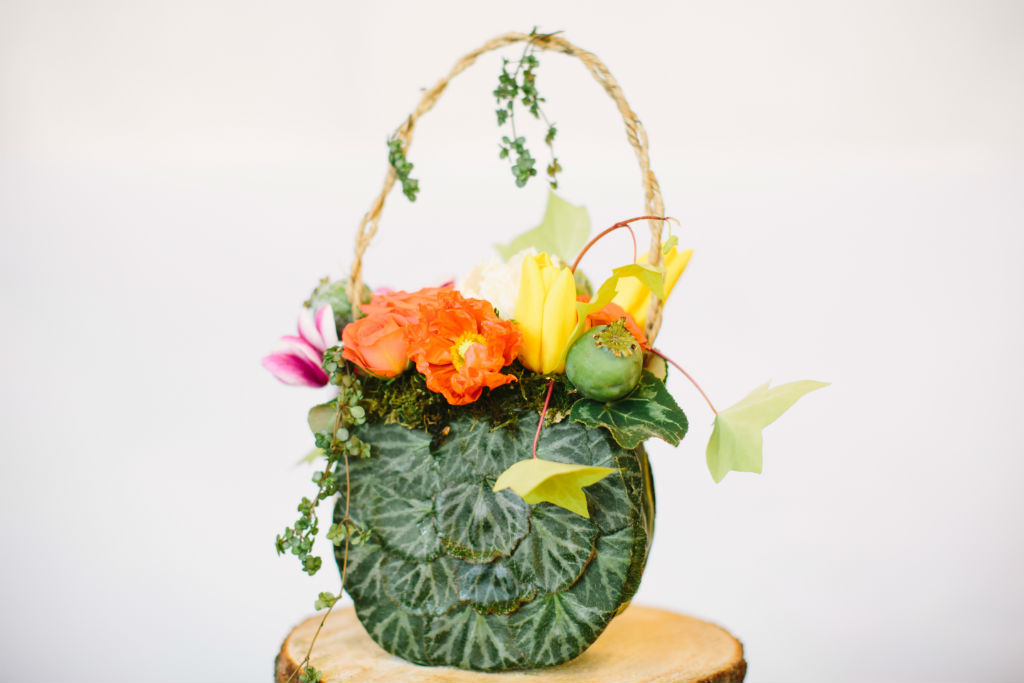 Françoise is a bit of a floral celebrity due to her creative twist on traditional design. She's created the most beautiful botanical couture niche with shoes, handbags, floral millinery and jewelry. Taking floral design from the traditional to the unique is no small feat and she's blazing a trail that many designers around the world are excited to follow. You really have to follow her and visit her website to appreciate her art.
It was wonderful to have the opportunity to learn from Françoise. She shared her unique view on how to use plants & flowers which will certainly influence my design work. The things this woman can do with zip-ties and Oasis glue are astounding. It's rare to have the opportunity to design without any direction other than "wherever the design takes you". I was inspired.  I'm so looking forward to designing for my couples this year.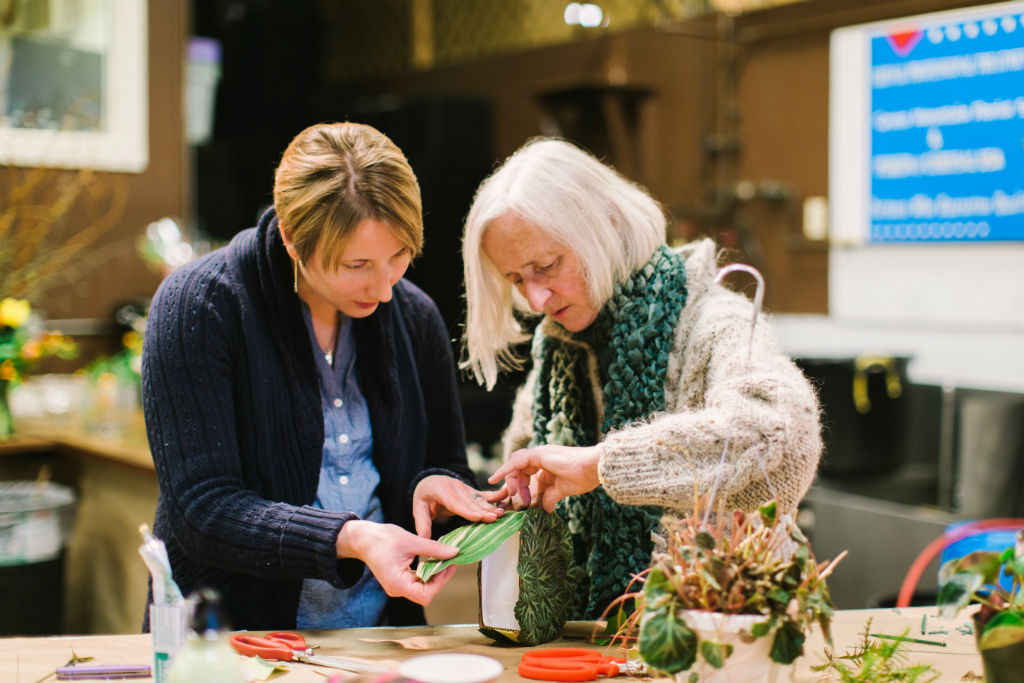 Thanks to
Françoise
for bringing her talents to VT and to Green Mountain Florist Supply for hosting this fantastic week with Weeks!