I'm Selling My Soul this week and I am soooo looking forward to it.  Don't worry, I haven't gone off the deep end right before my busy wedding season kicks into high gear–I'm going to meet some sexy, sassy, business savvy-to-the-max women in NYC this week for Selling Your Soul.  Danielle LaPorte + Marie Forleo have me all psyched up about being authentic in my business + the inherent value in bringing all of me to the table.  'Cuz as Danielle would say, "Self Realization Rocks."  To sum up…It's gonna be awe–wait for it–some.
I recently finished Danielle's Fire Starter Sessions and if you're an entrepreneur (or Solopreneur much like myself!) you are guaranteed to find several gems of insight that you could quite possibly turn into pure gold.  If you already rock, you can learn to rock harder.  If you're doubting the direction of your venture, you're bound to find a compass.
I'm excited to hear what Danielle and Marie have to share and I'm stoked to hear what the other 139 soul sellers in the room want to know, too–their burning questions are sure to be interesting to me–BUT in truth, I am probably equally pumped to wear my fave pair of heels.  This may sound shallow, but in Vermont the opportunity to wear fabulous heels is few and far between and besides, when the weather is nice enough for open-toed shoes I'm either setting up a wedding or wearing my cowboy (or girl?) boots.
You can get your very own copy of The Fire Starter Sessions HERE!  Light your fire, baby.  It may very well be the best $150 you'll spend.  Seriously.
And…here are those fab heels I told you about.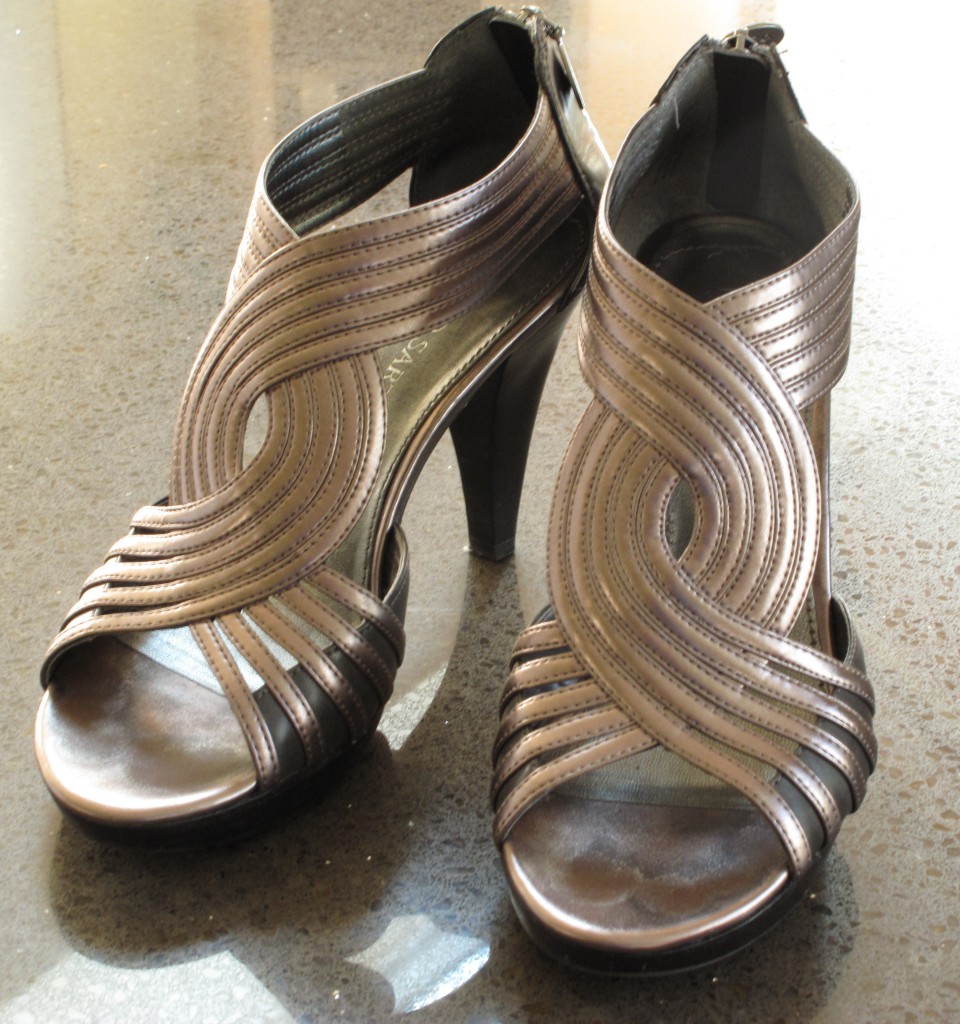 Check out Marie Forleo's site (Where Women Entrepreneurs Live Rich, Happy & Hot) and Danielle LaPorte's (White Hot Truth:  because self realization rocks) for sagacity and do-it-today, do-it-now biz tips that will get your mojo risin'!