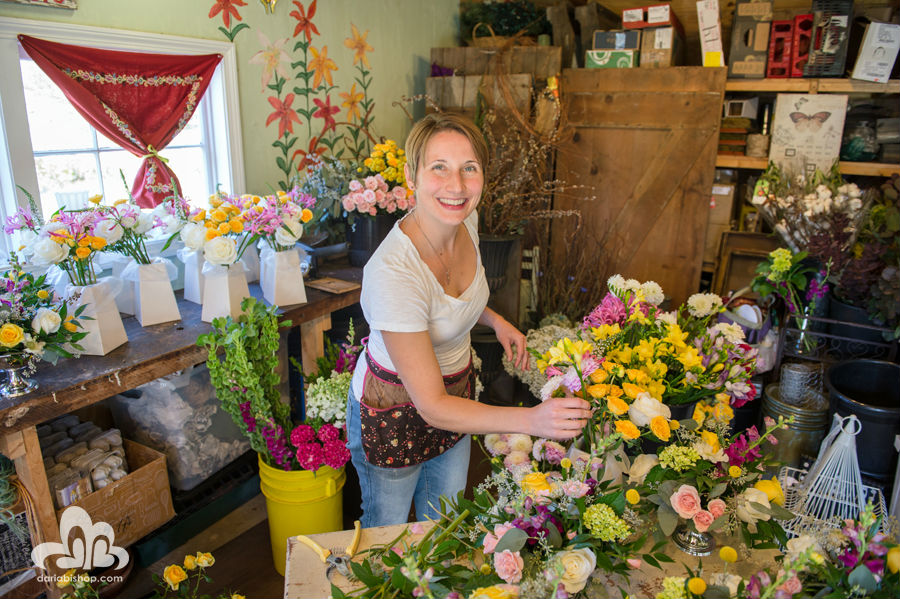 Last spring I started creating videos to educate & encourage floral designers. They are published on FlirtyFleurs.com, a blog about flowers and floral designers who make them into art. It's been a lot of fun to create content and then hear from other business owners & designers. It's nice to be a part of a floral community.
I've been blogging about Vermont weddings for over 5 years and it's always been my goal to empower customers to feel confident about making decisions around wedding flowers and also recognize the value of floral design.
So here's my story…how I got started and what I'm doing here! Thanks for watching.
And if you like my video don't forget to "like" it. xoxo