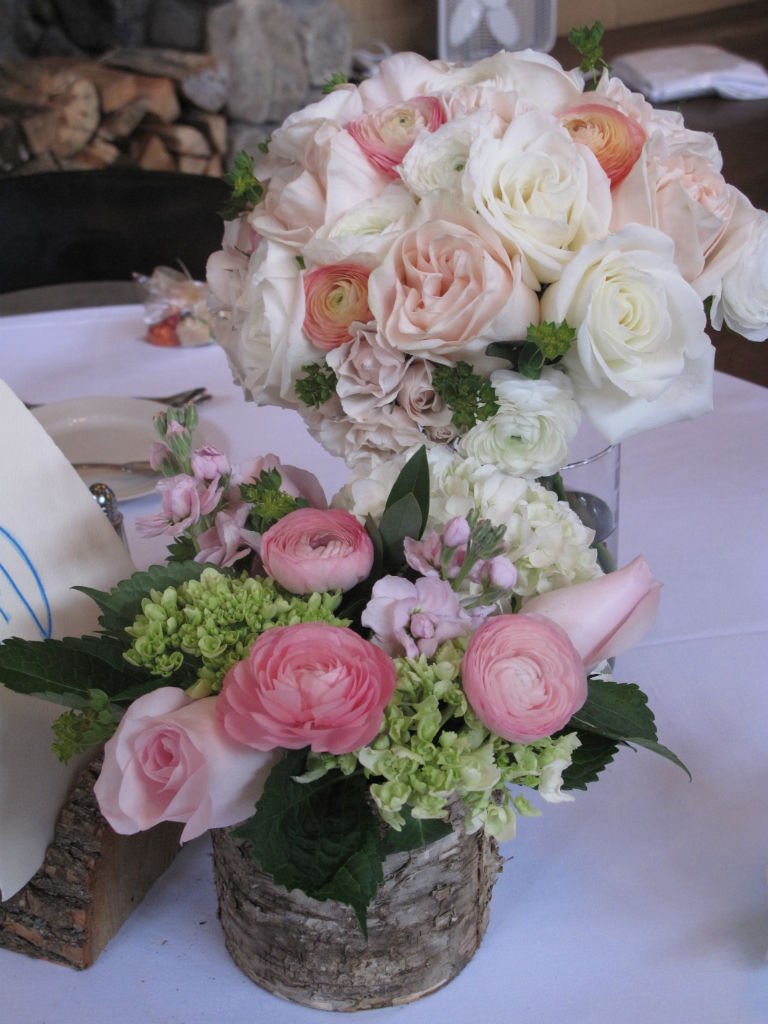 People talk about wedding trends and I think oftentimes about 90% is made up "stuff", but 2014 without a doubt has been the year of blush.
If you ask 100 florists across the country what the most popular trend in flowers was this year I think at least 95 of them would answer with one word…"blush".
Whether you call it pale pink or blush or bashful it's undeniable that soft, romantic pinks took center stage this season.
Today I'm sharing one of my favorite blush bridal bouquets from a lovely September wedding at The Ponds. Garden roses, ranunculus and touches of bupleurum create a lush, gardeny look.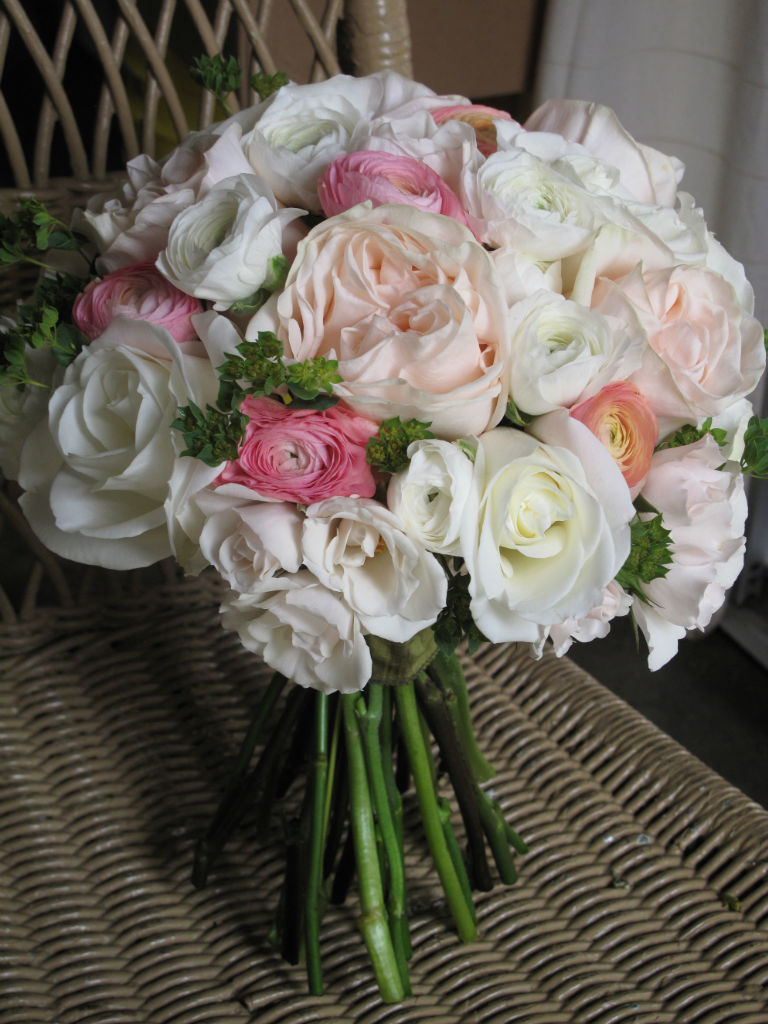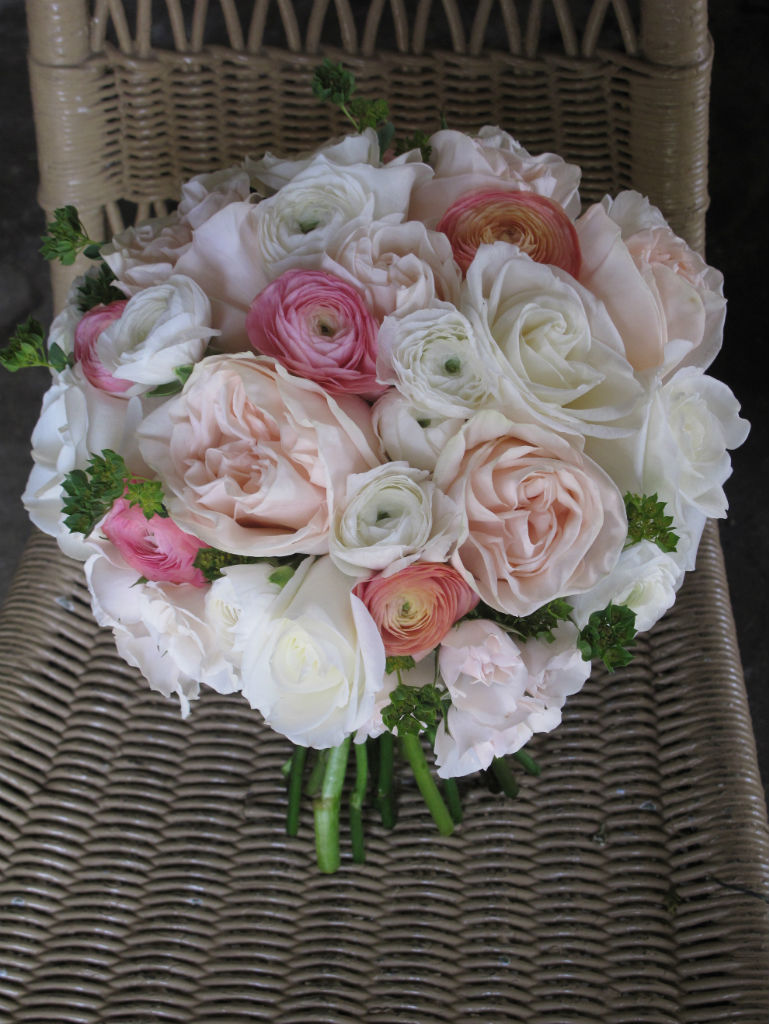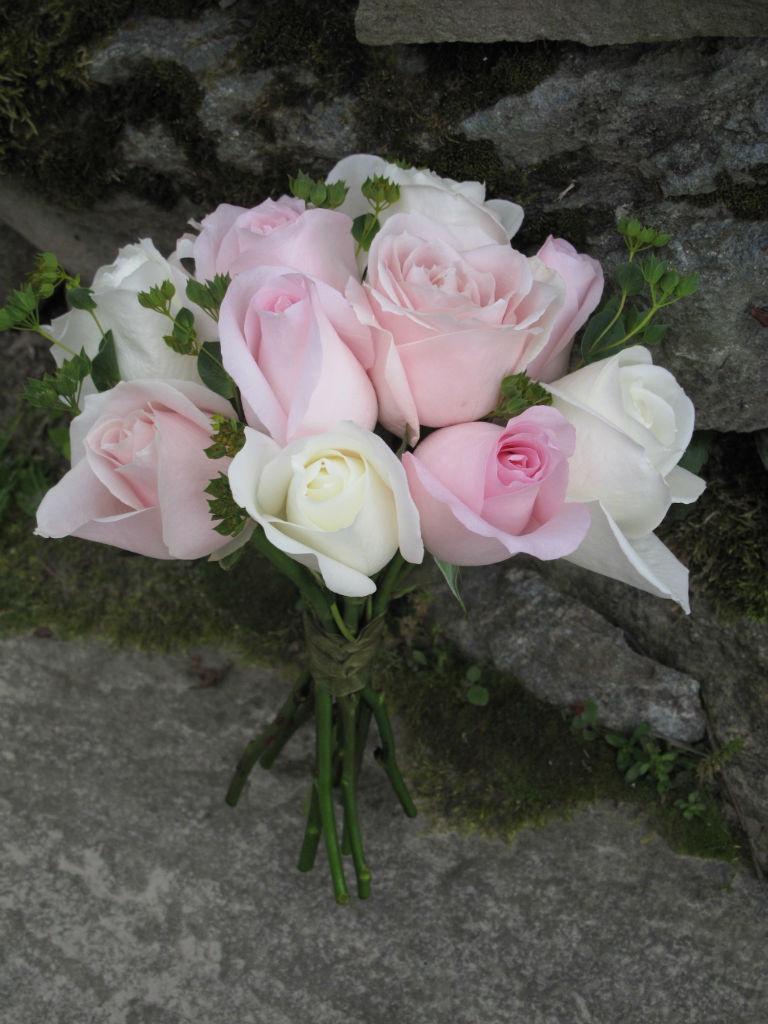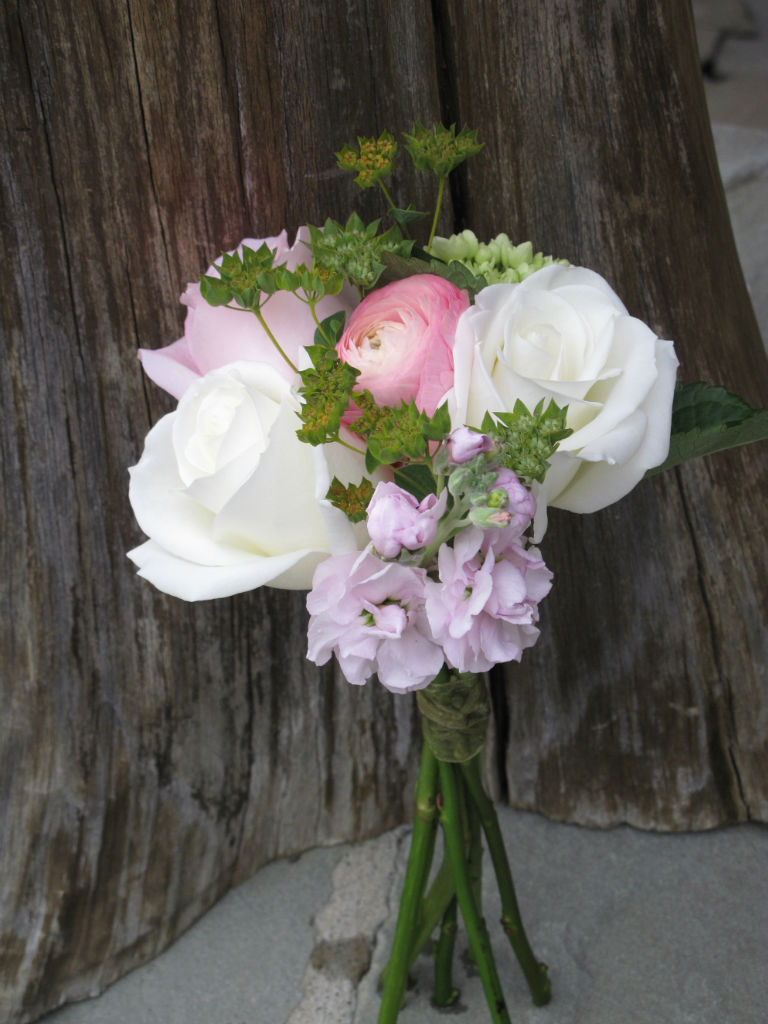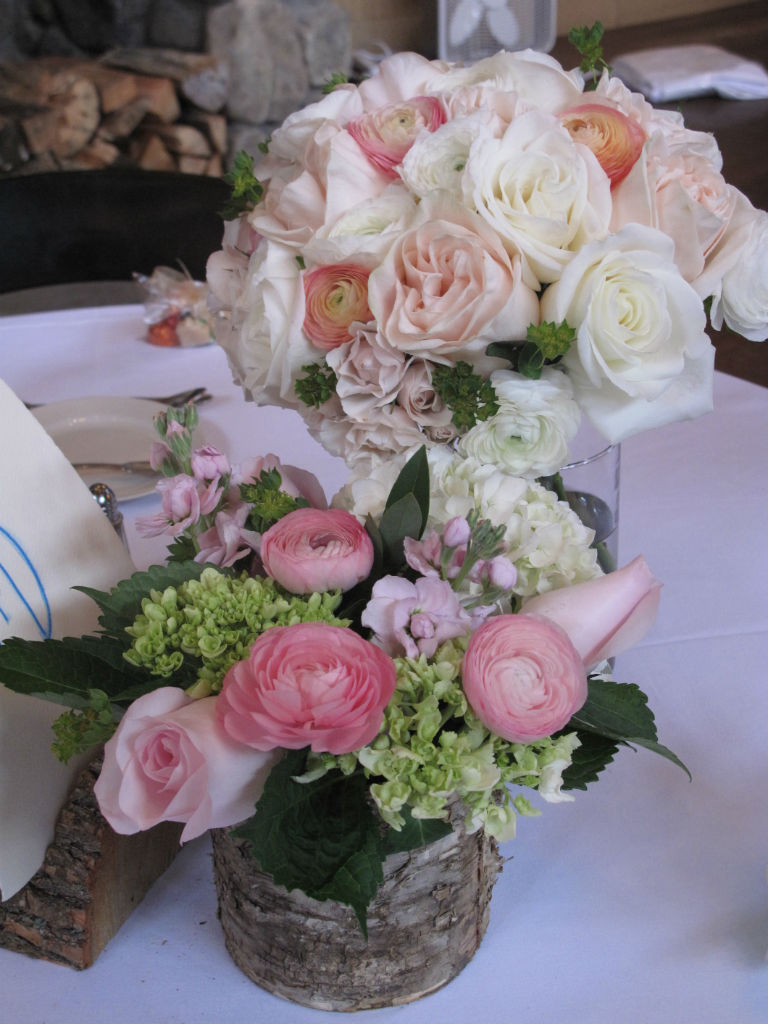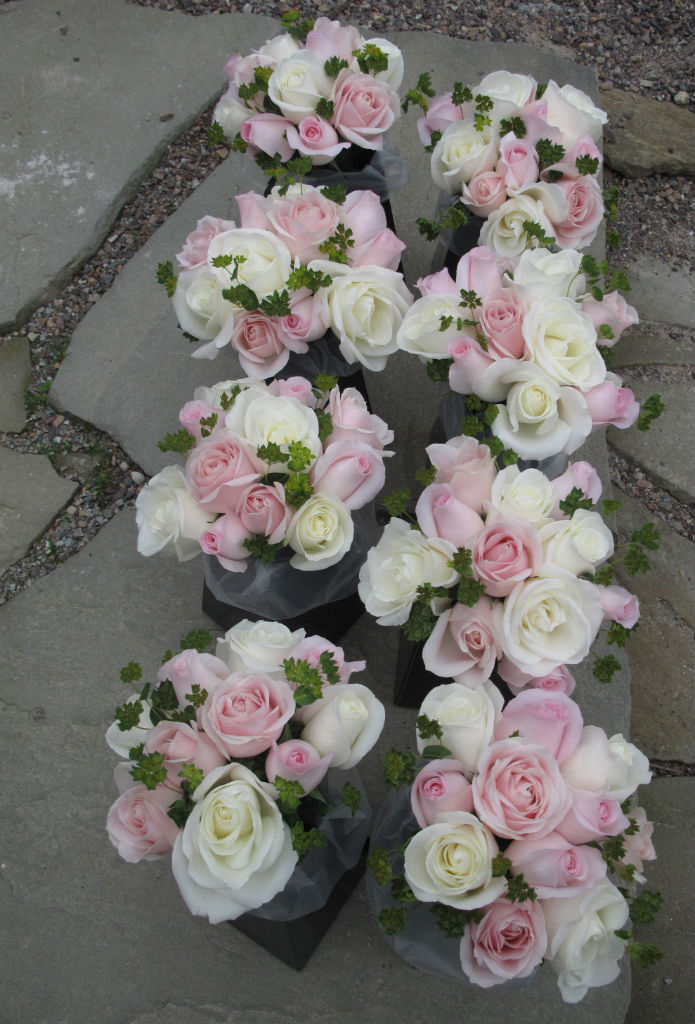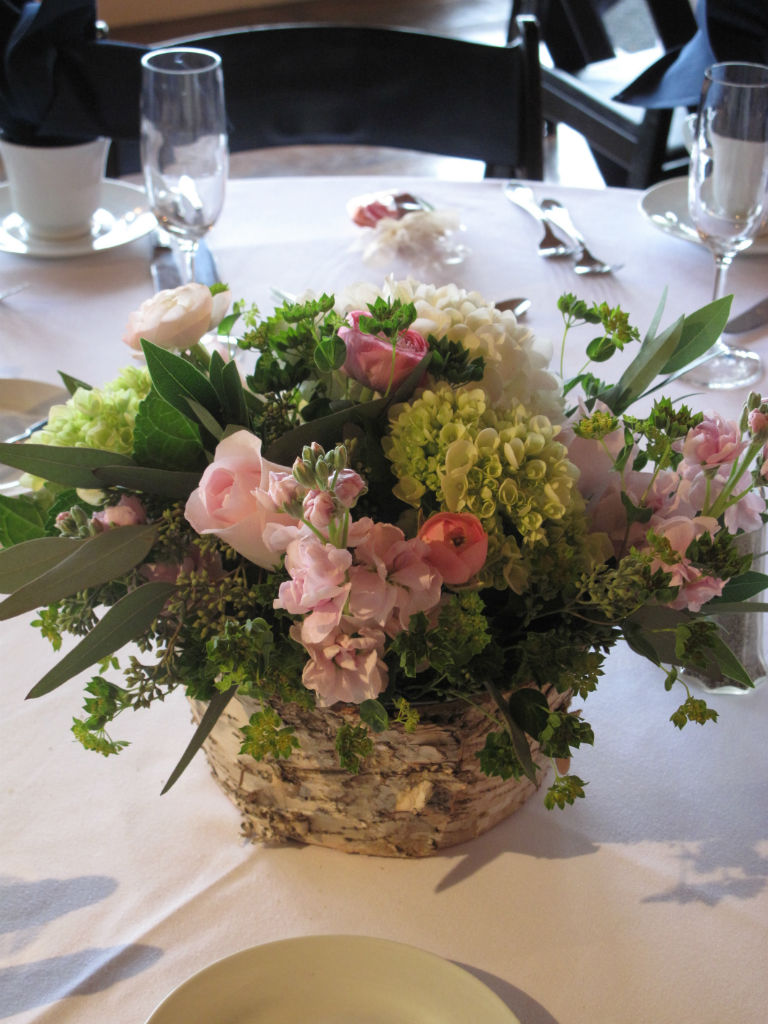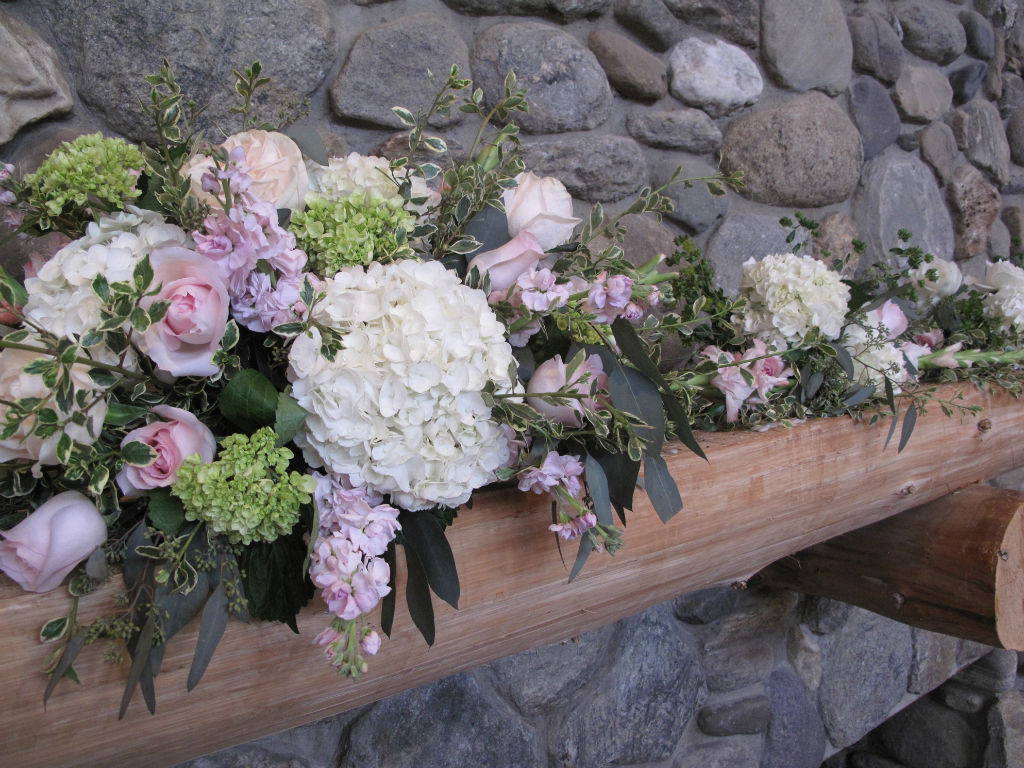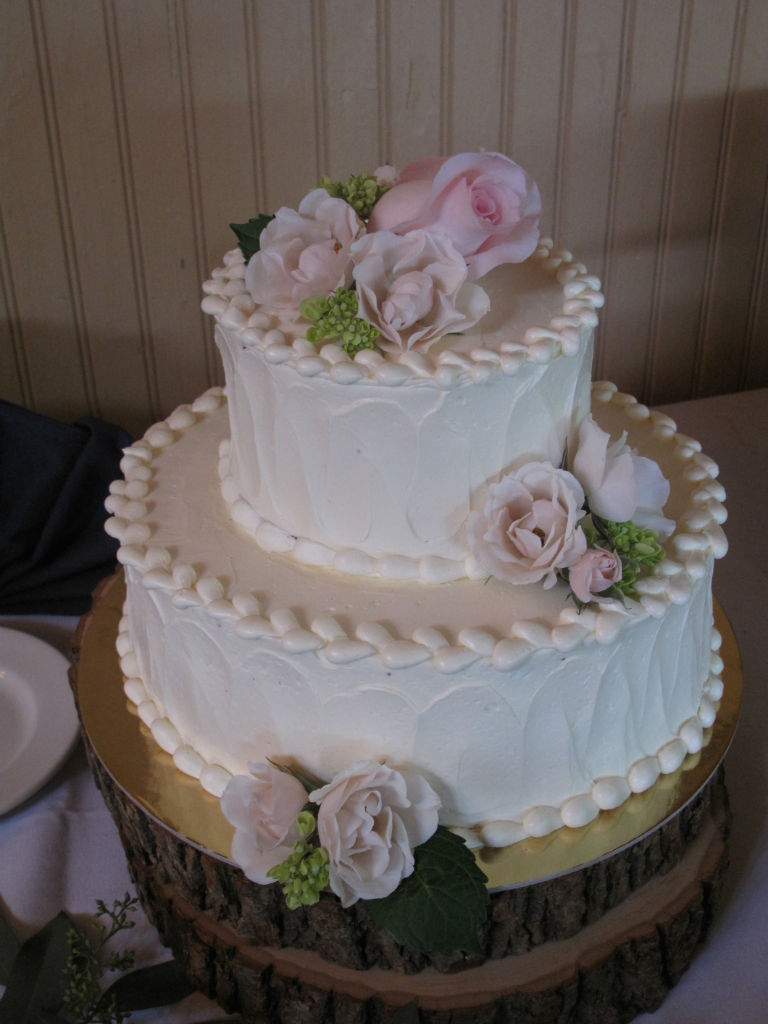 It was a joy to present the bride with her bouquet and see her reaction.  Martha said she had to turn away because if she looked at her bouquet it would make her cry (and she was in the middle of having her make-up done).  Nothing makes me happier than a teary eyed bride.  I know, I've got a problem!…but it's truly the greatest compliment a designer can get.
Working with wonderful couples and families is such a gift and this family was a genuine pleasure.