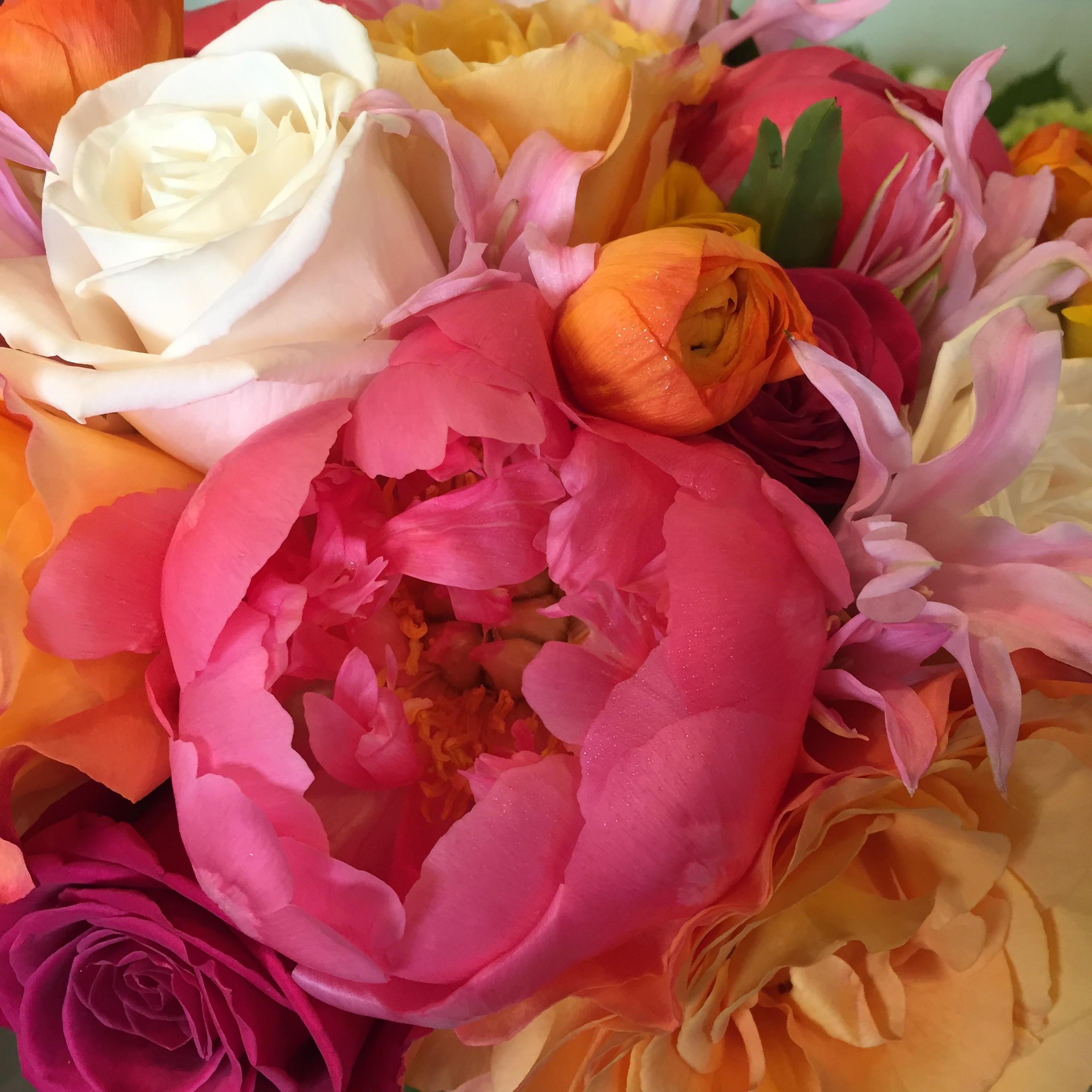 A burst of color is a welcome addition to any summertime wedding and the colors for Leah and Mike's wedding at Stowehof are so fun, bold and bright.
The bride was very clear that she wanted color, but she did not want it to look "childish". (A completely valid concern when choosing colors.)
With a mix of coral peonies, orange, white & raspberry roses, ranunculus, nerine lilies, sweet william, snapdragons, yarrow, and tiny succulents, the flowers were colorful, bright and 100% all-grown-up.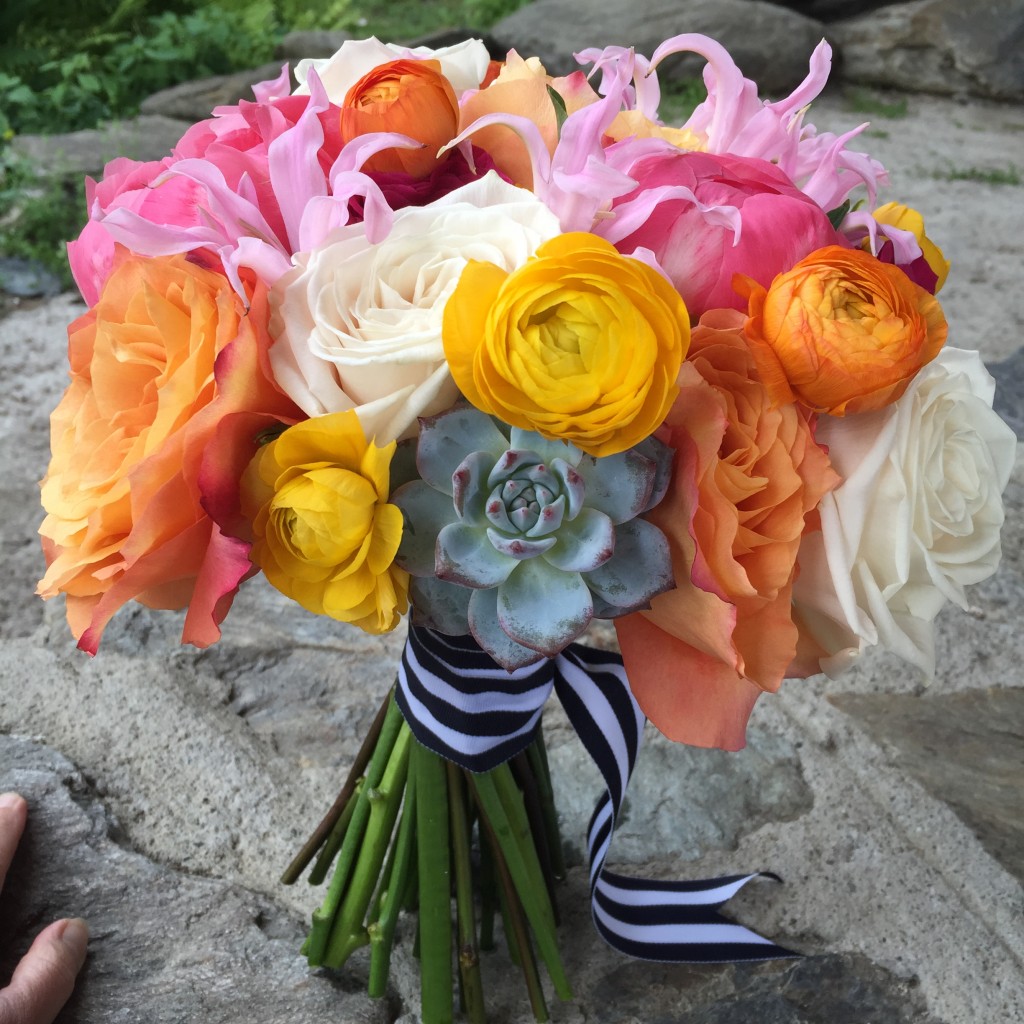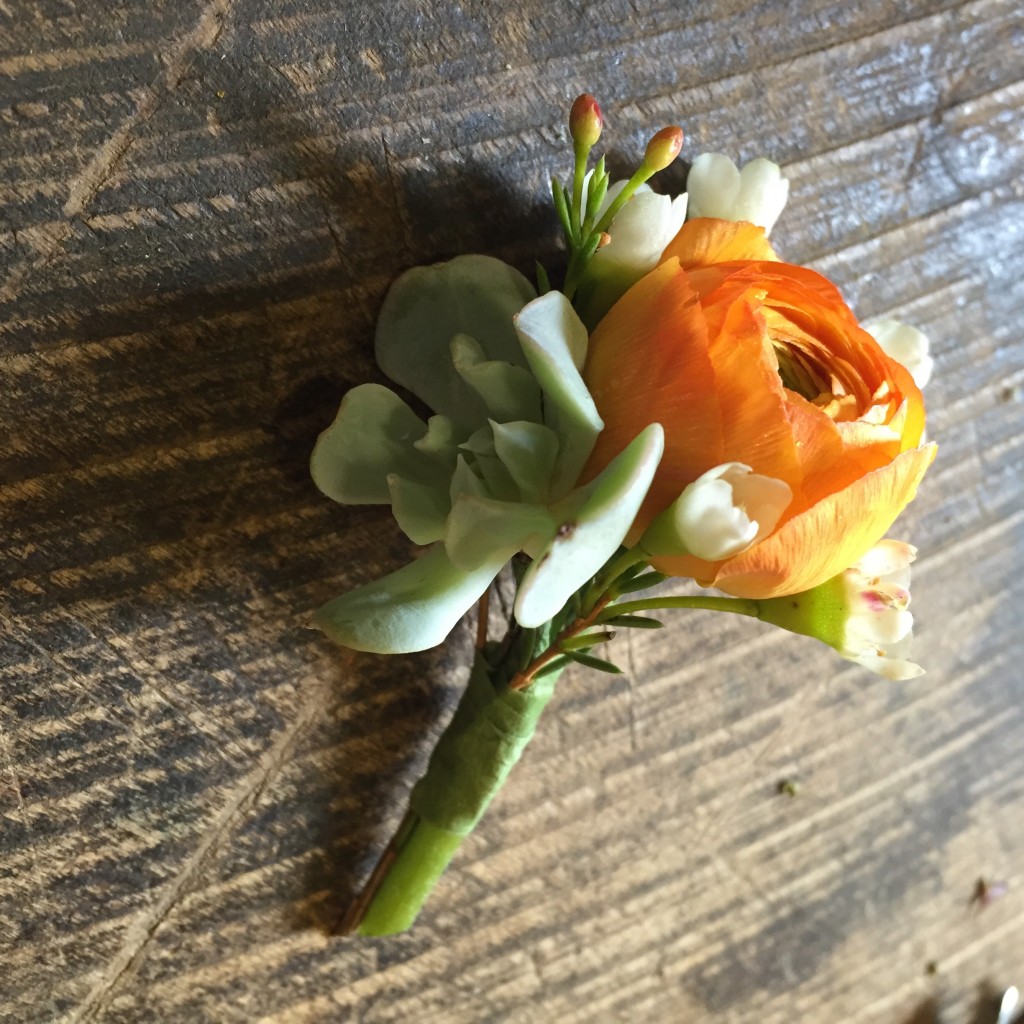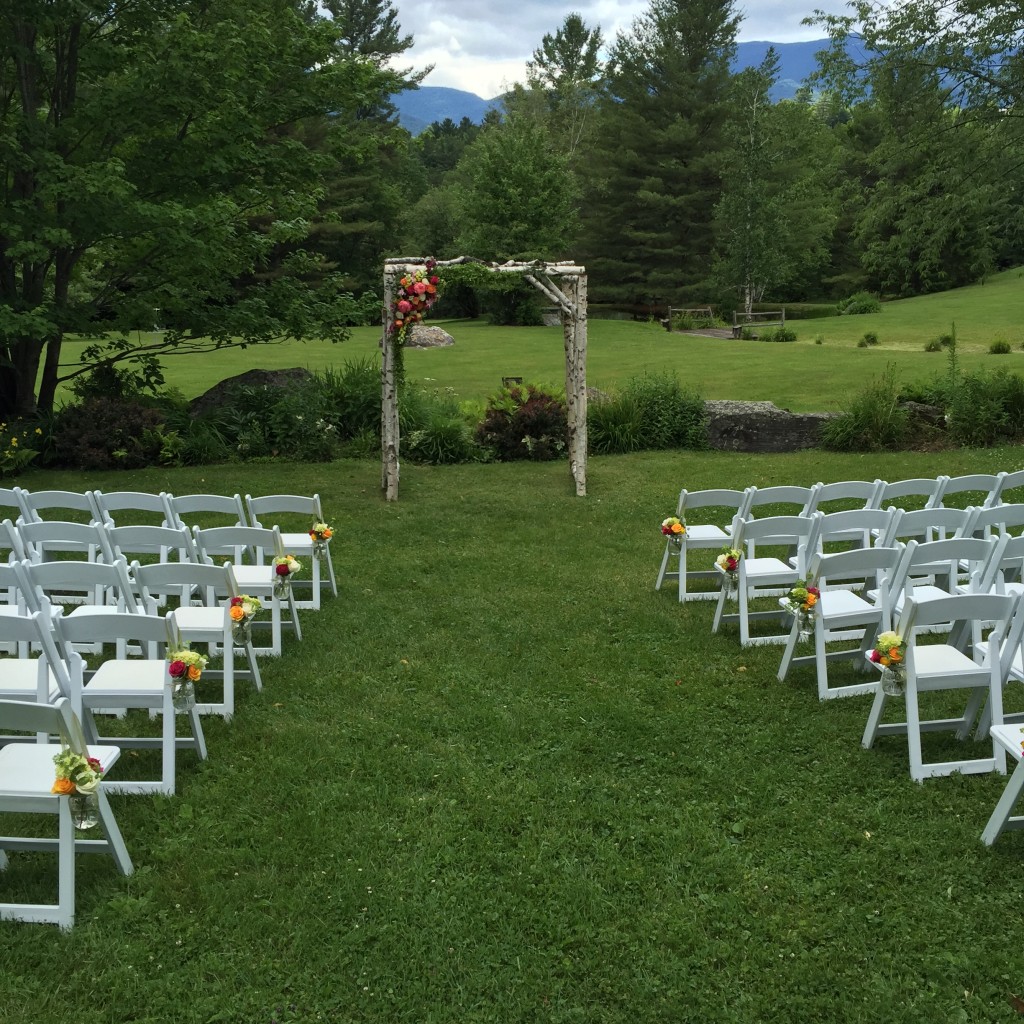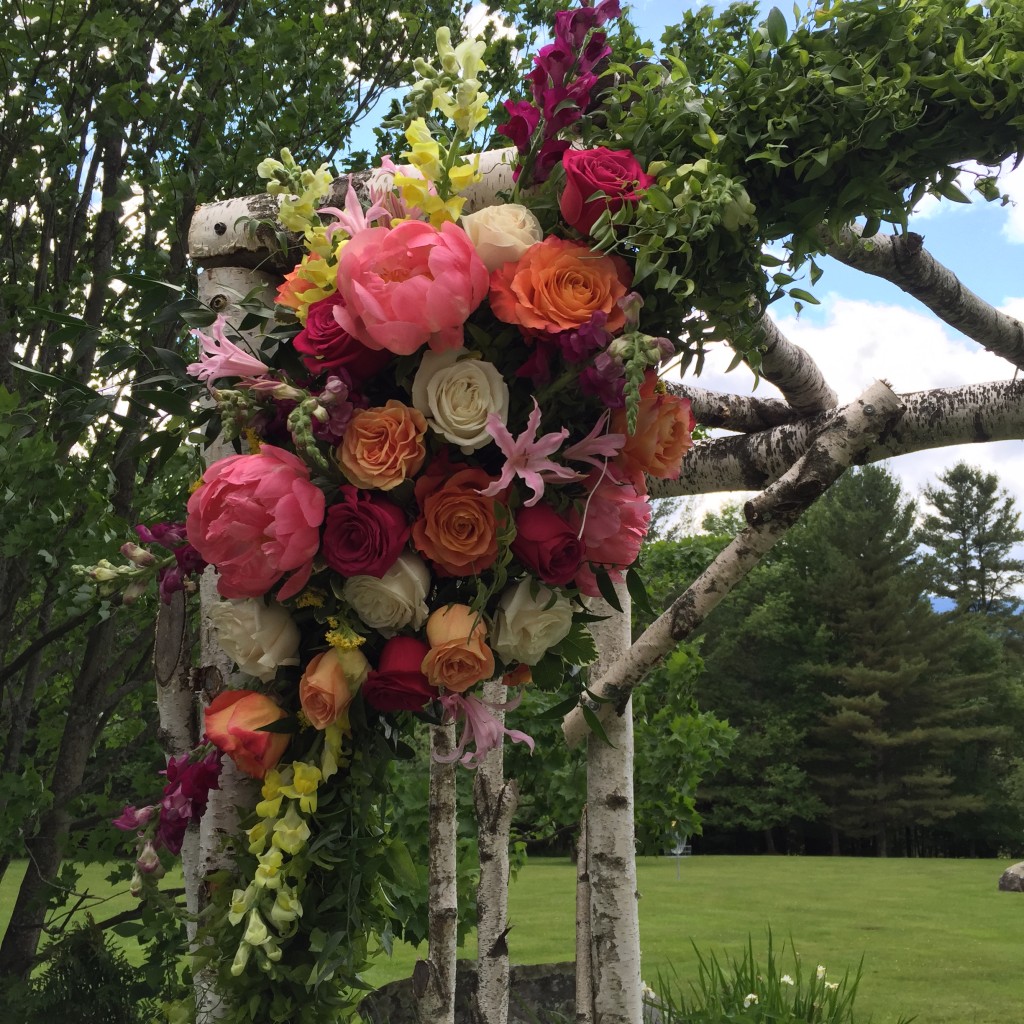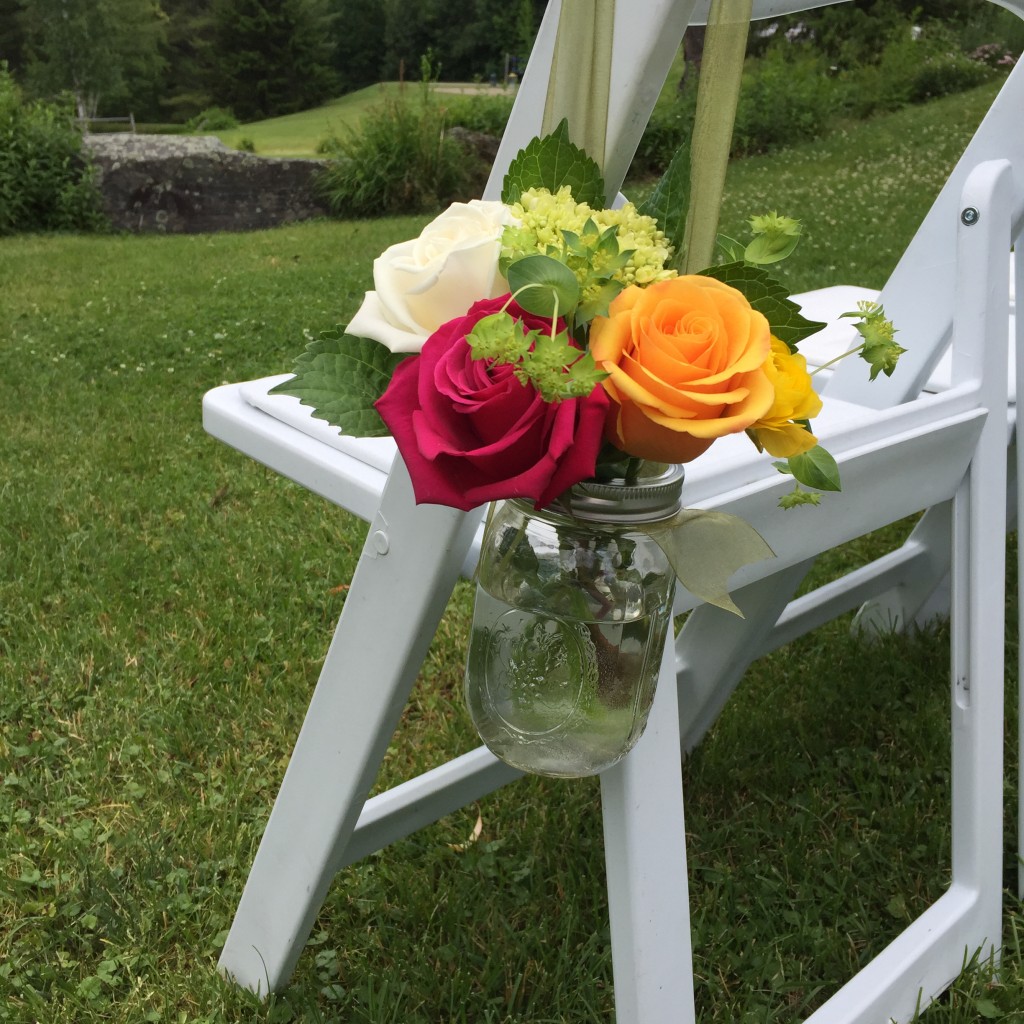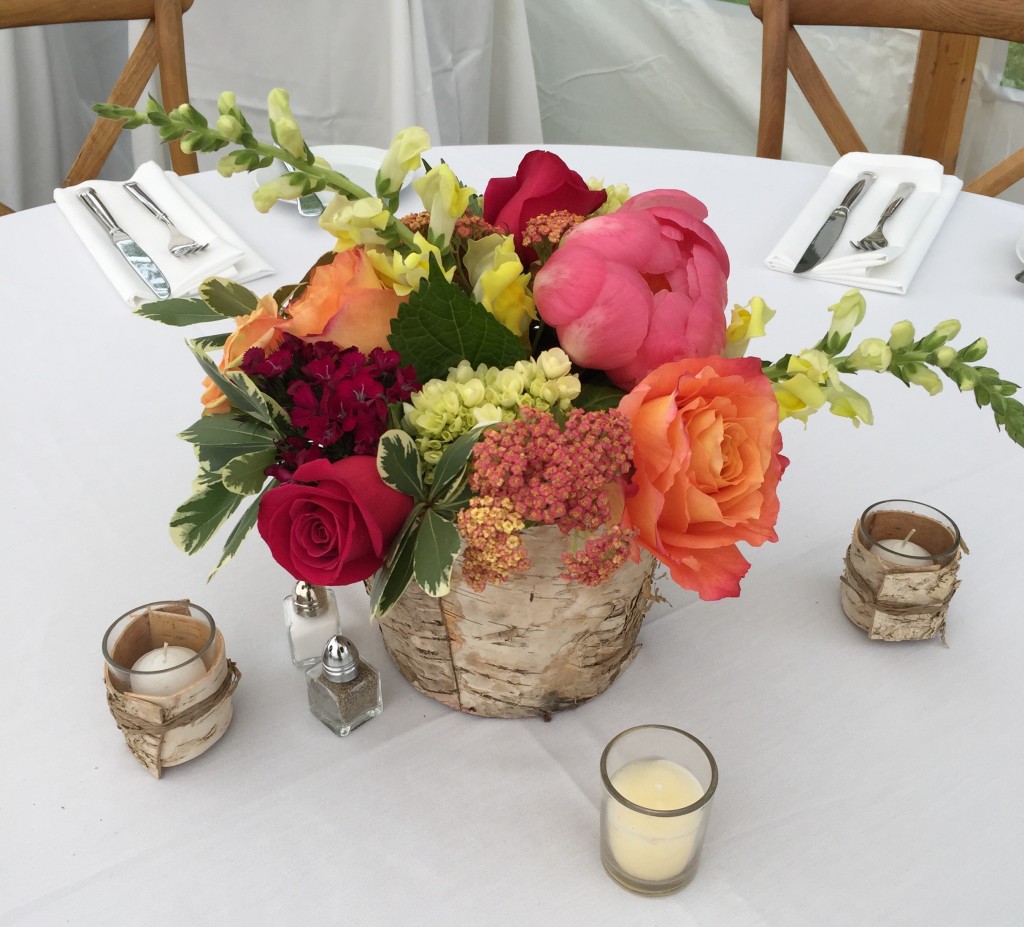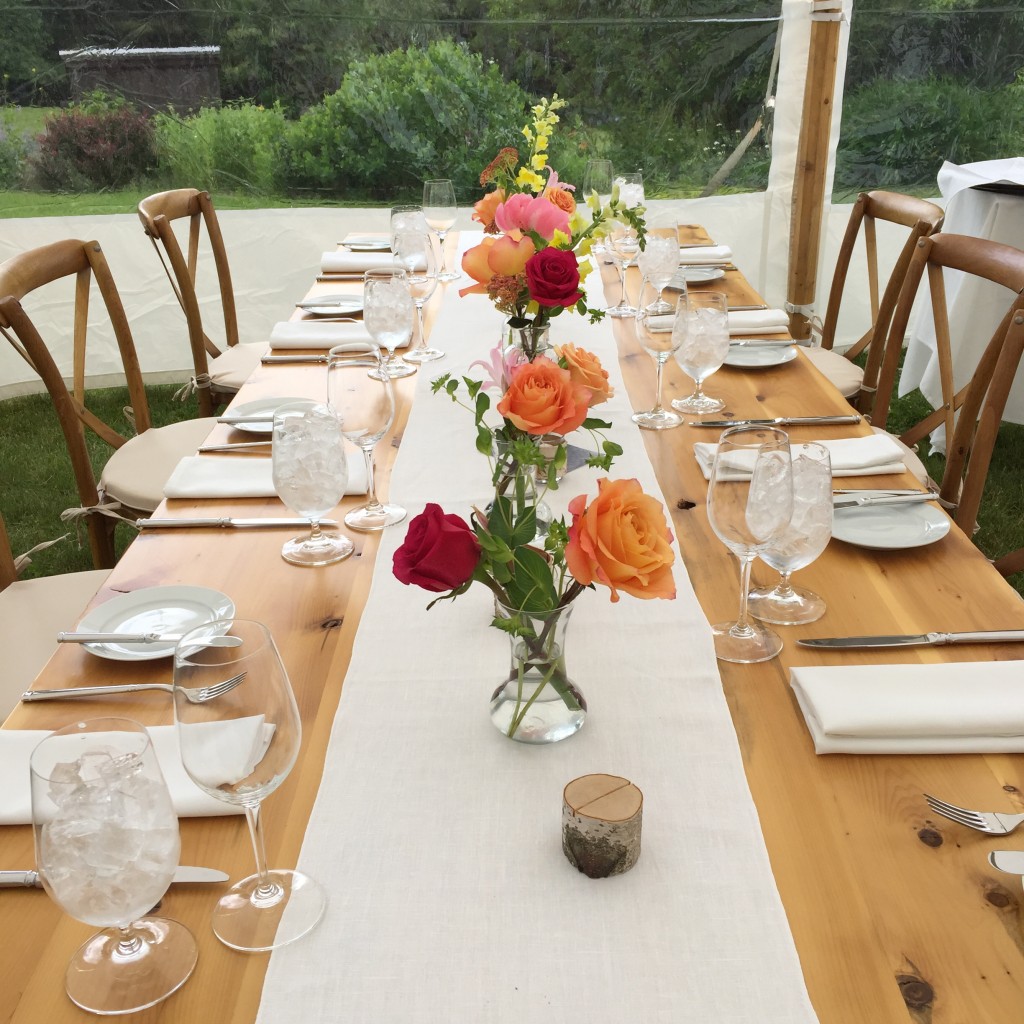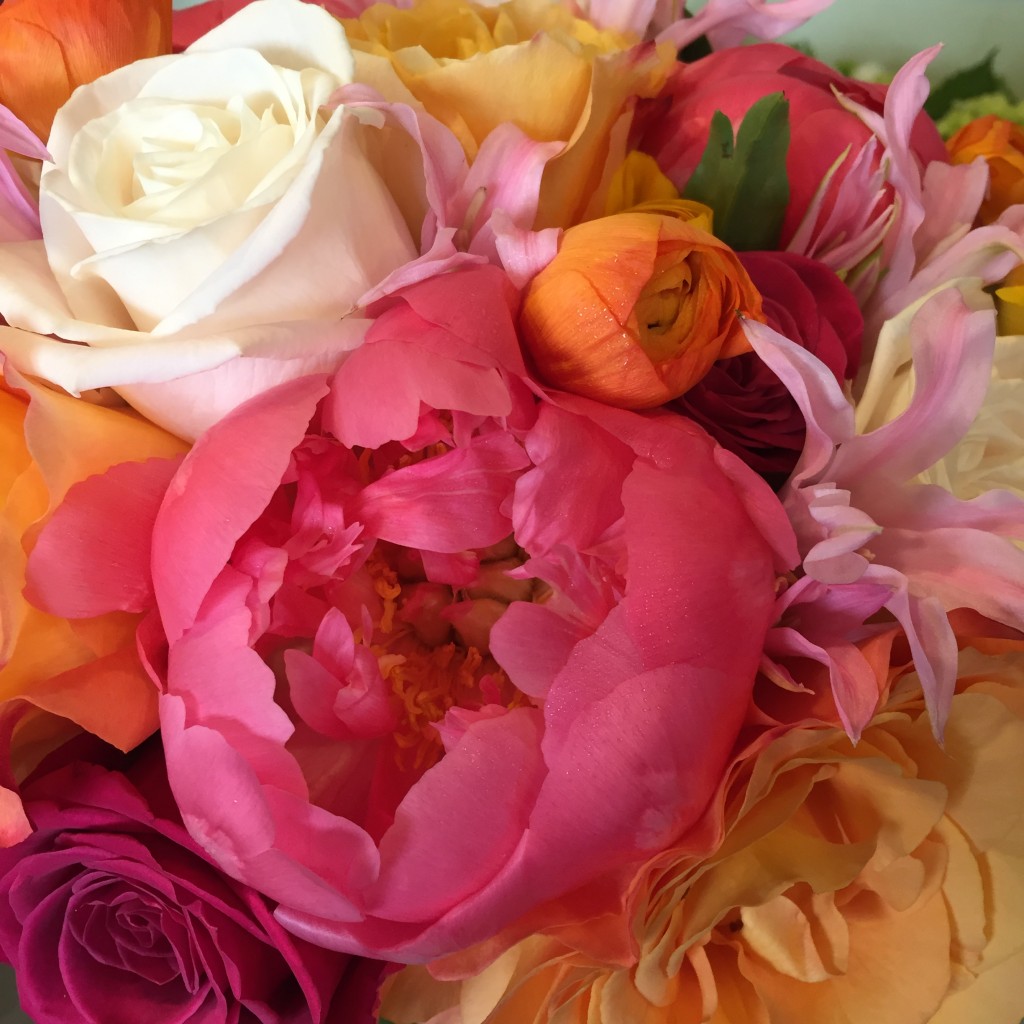 If there's anything more colorful and beautiful than a coral peony it's got to be a coral peony that keeps company with gorgeous roses and ranunculus.
I'm so glad Leah and Mike were not afraid to choose color!
What color(s) do you like best?
Share the love below and follow me on Instagram here!