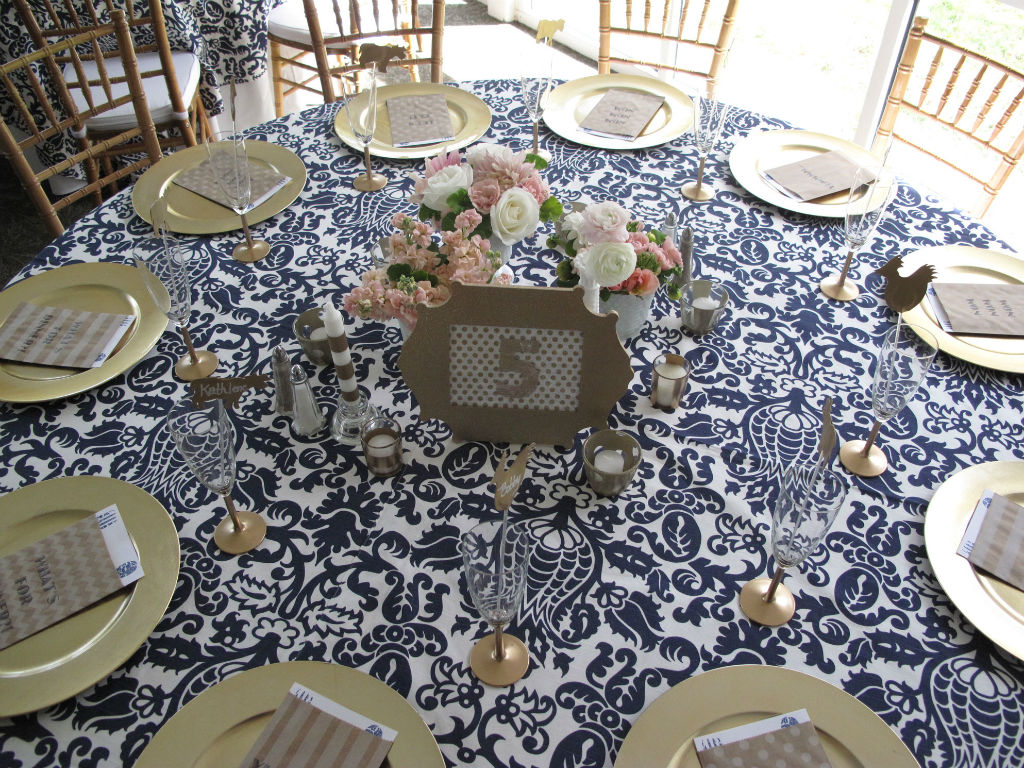 Do-It-Yourself is almost a necessity when it comes to wedding planning these days.  Whether you do lots of handmade details or just choose 1 project to tackle it certainly can add a personal charm to your big day.
Here are a few things to keep in mind if you decide to DIY:
Stick with projects that can be completed at least 2-3 weeks prior to your wedding—not in the final days or day-of!  Leave the flowers, food and day-of décor to professionals or delegate to people who can handle them for you.
Respect your own limitations.  Try not to take on projects that are beyond your skill level or may require time you simply don't have.
Create simple homemade favors that you can easily do yourself.  Select flower seed packets to place in personalized envelopes that read, "Let love grow", layer hot-cocoa mix & marshmallows in a mason jar with instructions to, "Add warm milk & shake" or try a sunlight-infused vinegar with purple basil, chive blossoms or herb of your choice and bottle them for a nice marinade or salad dressing.
Place cards/escort cards are a great place to get creative because it is one of the first things your guests see at the reception.  Design a seating chart on a chalk board or pin cards to a cloth-covered foam board that suits your palette/theme.  Something as simple as a tray filled with dried mung beans, coffee beans, river rocks or crystals can be a nice display when place cards are nestled in them.
Personalize your table numbers to reflect your wedding theme or personality as a couple.  Frame pictures of the two of you, choose names of places you've travelled or hiked, select your favorite song titles, or write about the group at the table (ie. "Wedding Party", "Old friends", "NYC", etc.).
Below is a photo of DIY burlap runners for a rustic, elegant affair in Grand Isle.