It's the first day of summer so it seems like the perfect time for a look at what's cookin' in my garden.  Last week we returned from 10 days in Italy {more on that later!!} and I must admit that I was worried I would miss out on my peonies blooming, but luckily I returned to many gorgeous blooms.  Here's a look at what greeted me when I got back…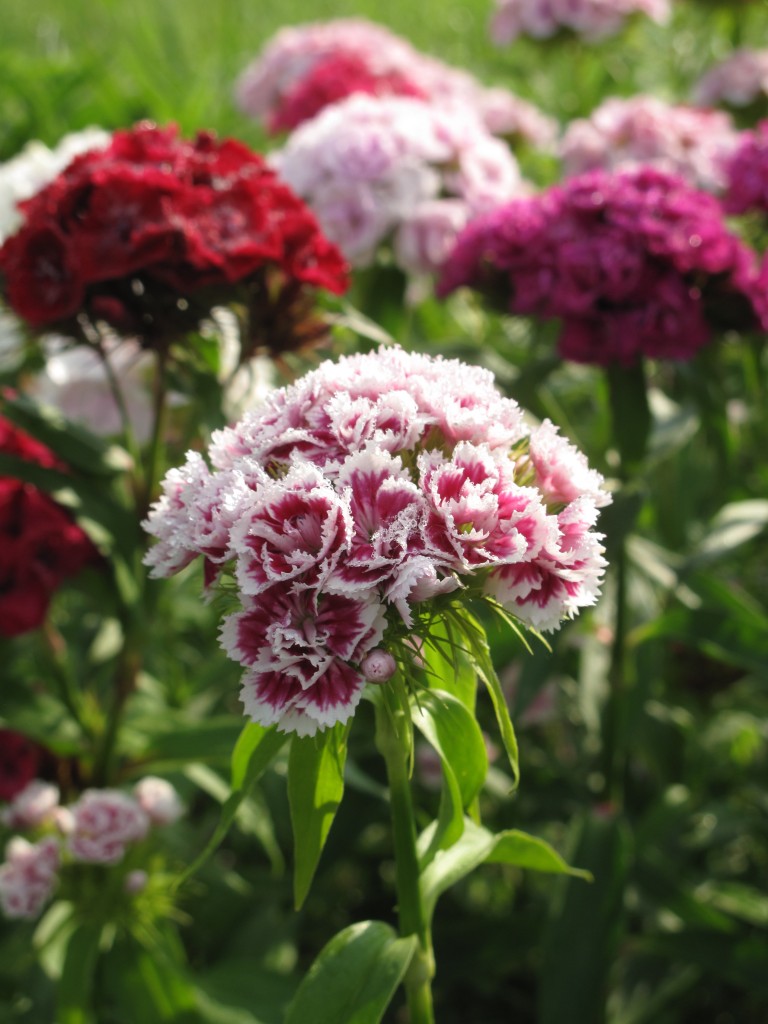 There are so many petals in these babies…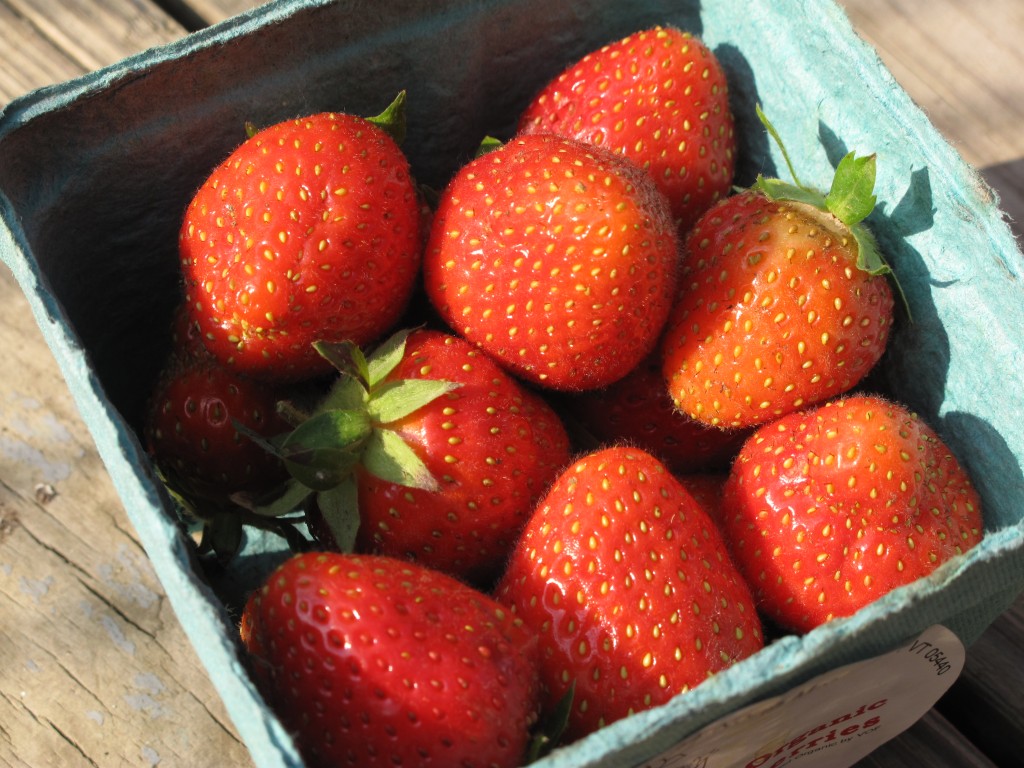 These pale pink peonies are gigantic and SO beautiful!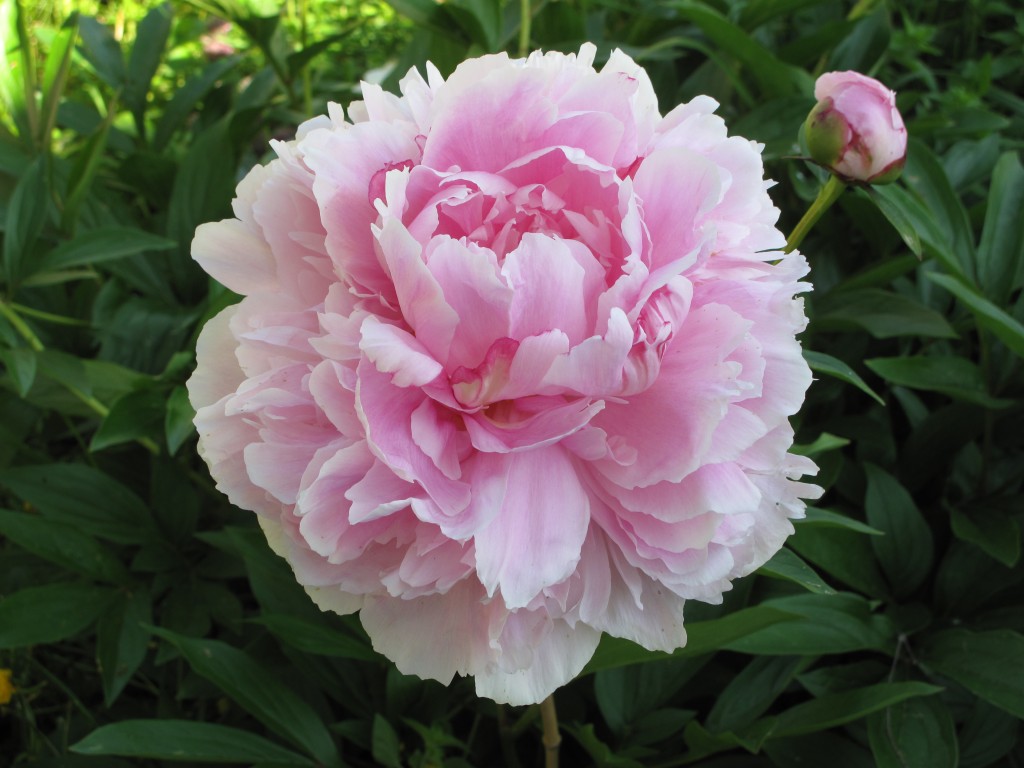 We also came home to our best crop of strawberries yet!  These were the first picked, but we've gotten several pints so far.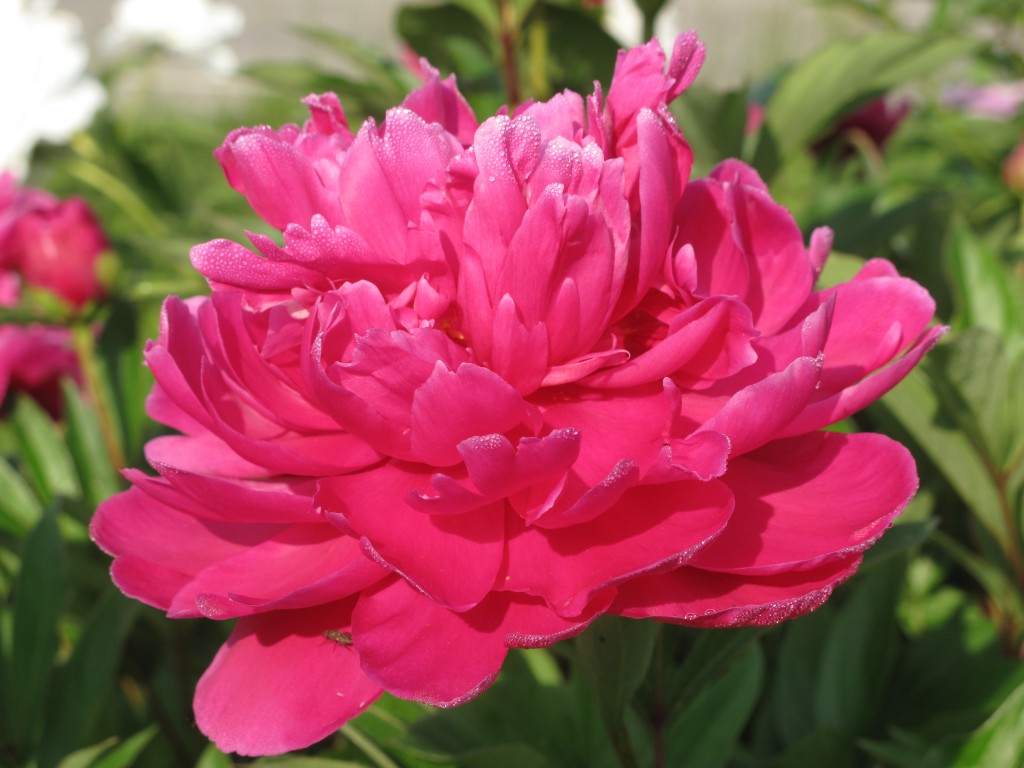 These Sweet William (aka dianthus which is the carnation family) make a beautiful display.  I threw some seeds out a few years ago and didn't expect much to happen, but they've become more beautiful each year.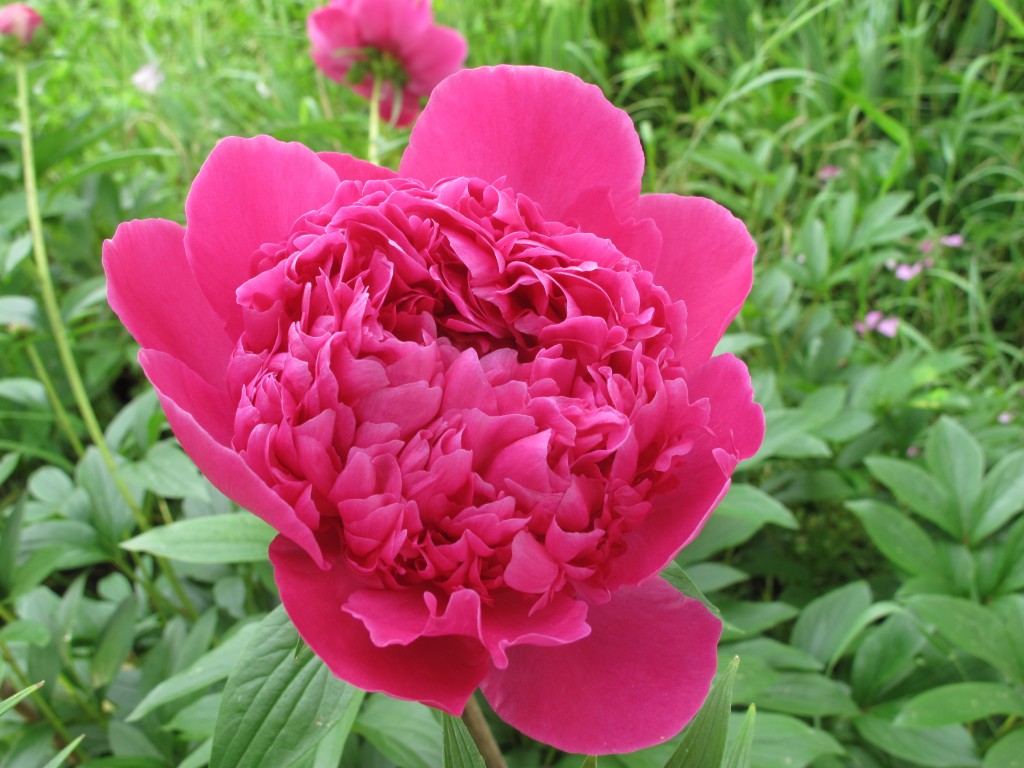 It's a gorgeous day here in Vermont and I hope it's a great day wherever you are.  Here's a link to my very first peony post and here are more peony pictures for ya.  I have some flower pics from Italy to share with you on Thursday!  #BringThePretty