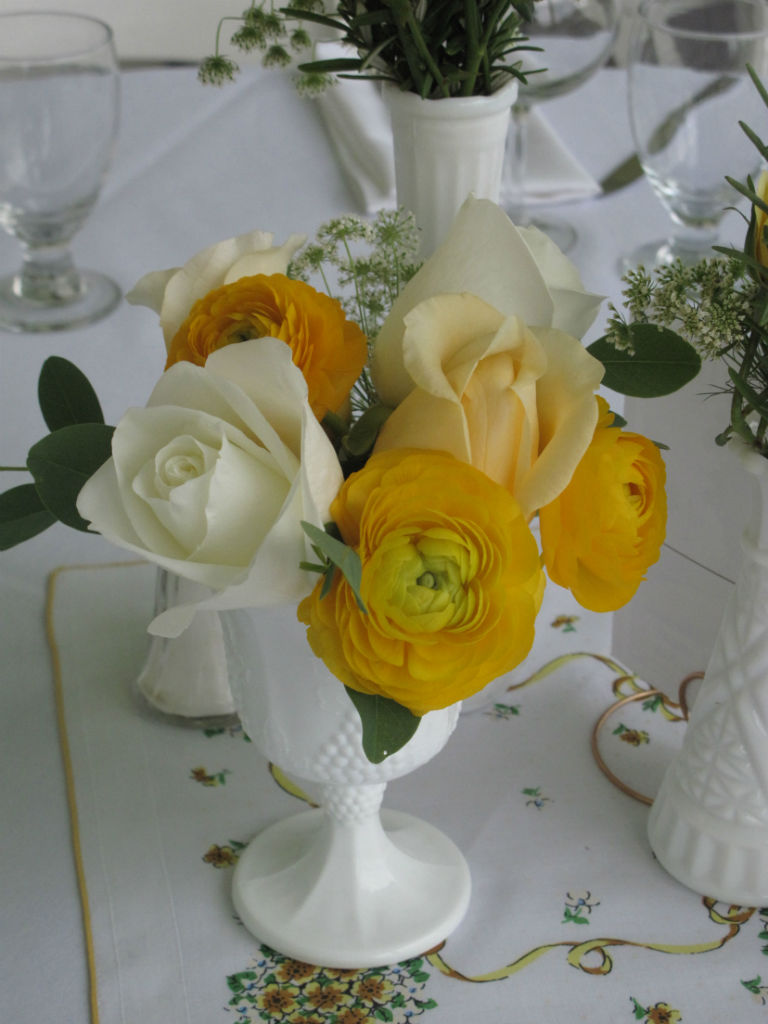 A valentine is defined as "an artistic work, message or token expressing affection for something or someone."
I know Valentine's Day can be divisive (and a lot of pressure!)….so in the true spirit of Valentine's Day I'm sharing a homemade valentine to one of my favorite flowers, ranunculus.
In 1923 my grandfather collected and pressed the ranunculus below.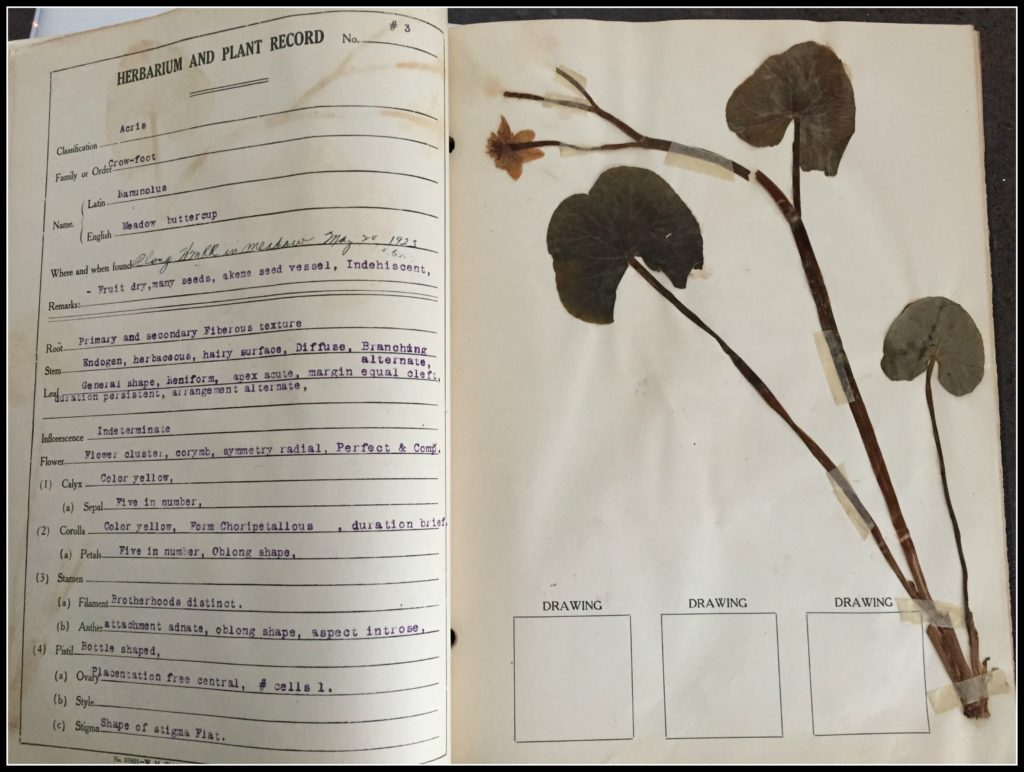 I have a book full of these well preserved and lovingly placed pieces of botanical history thanks to my grandfather.
Perhaps this valentine to ranunculus is a valentine to him….and perhaps this Herbarium and Plant Record from 94 years ago is his valentine to me…..either way, I share it with you today with a grateful heart.
I hope you'll make something with your hands and give away some love today.
Happy Valentine's Day.
xo. -A
Here are a few designs that feature ranunculus.