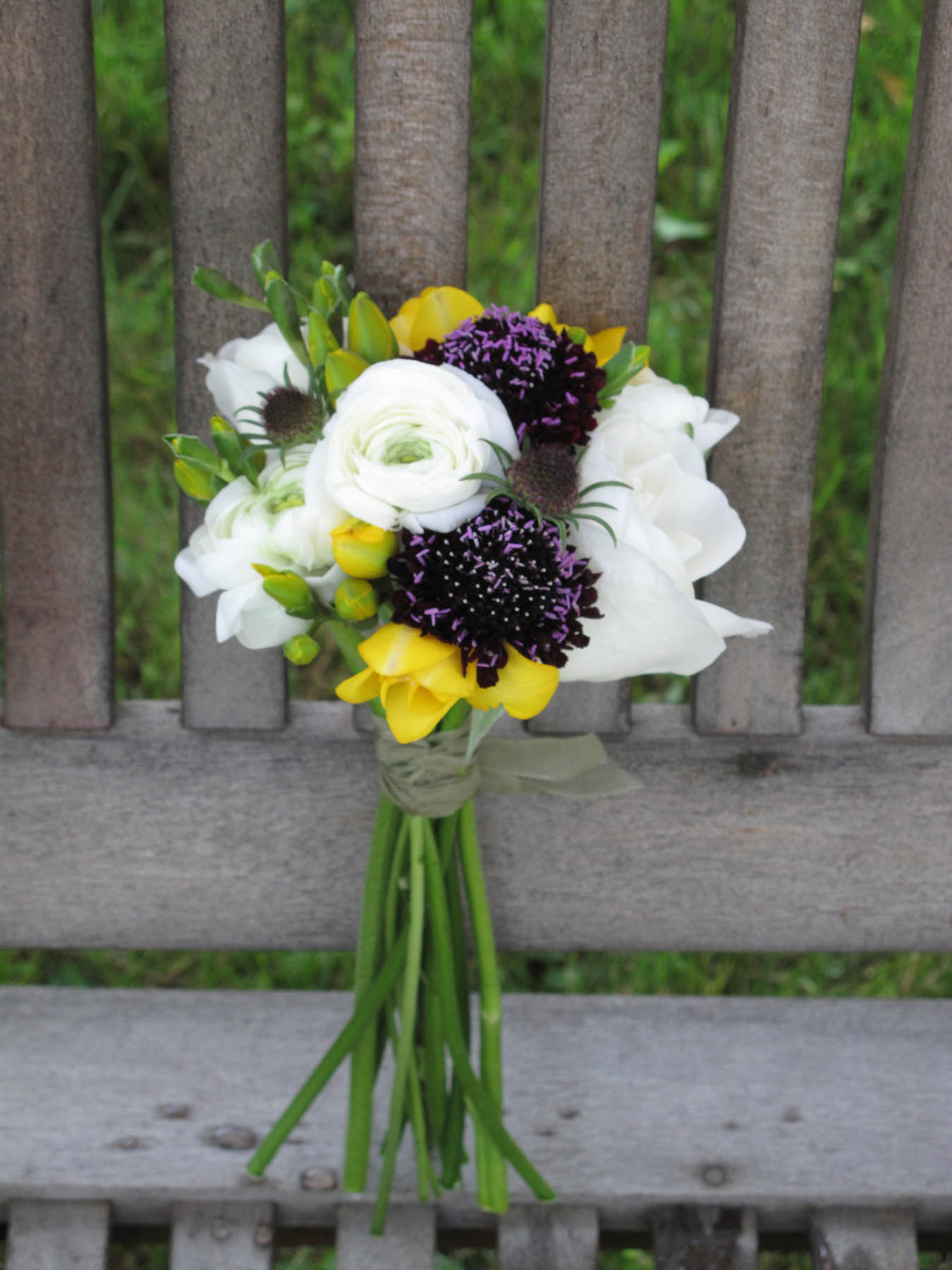 As you know when you embark on this journey that is planning a wedding there are A LOT of details and if you follow Pinterest or national wedding blogs it can seem like so, so many of these details are what "make" the wedding day beautiful.
Beautiful invitations, hand-made favors, ornate wedding cakes, lush centerpieces, the perfect linens…that one-of-a-kind no-one's-ever-seen-this wow-factor….that's what it takes to get published.
But none of those things matter.  Truly.  They don't.
Because when you spend all of your time focusing on the oooh and ahhhh elements you have less time to focus on the important, intimate details.  Like your vows for example.
What you say, how you say it and who you invite to speak or sing or play music is ALL very important.  It's the reason everyone has gathered in your honor…well that and the open bar.
Here's a challenge: Spend at least as much time on your vows as you spend choosing your band or your menu or your shoes.
I'm sure many couples spend significant time working out the details of their ceremony, however, I'm certain many more simply show up ready to say "I do", but when it comes to speaking from the heart they don't.
Your wedding is a big deal.  Focus on what's REAL in your lives and in your relationship.  Like all that is to come once this big day is through.