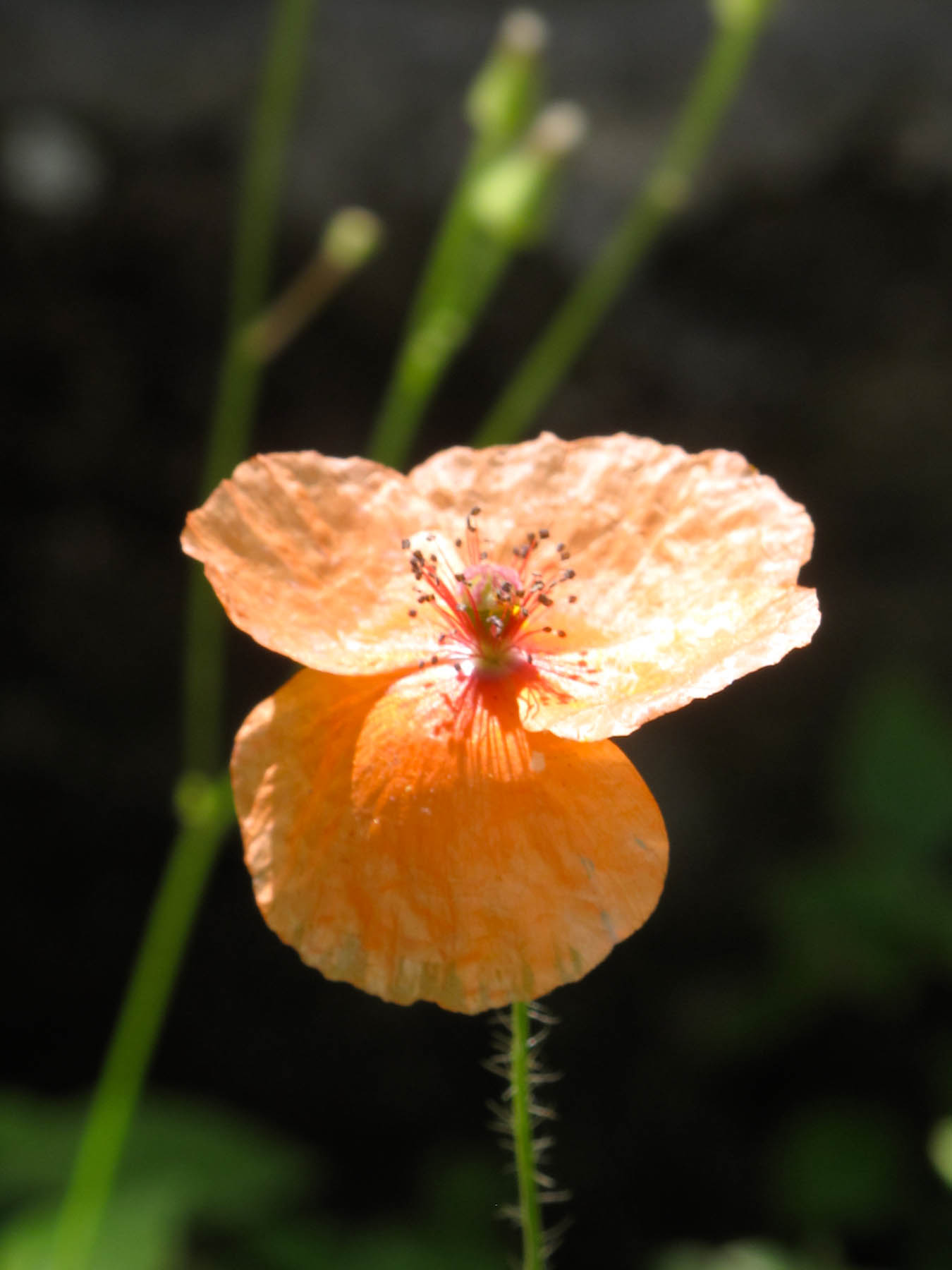 Over my 20 years in the floral industry there's been one tip that's a perennial favorite when it comes to weddings: Use "in season" flowers.
But what does this REALLY mean?  Does it save money?  Is it the right choice for everyone planning a summer wedding?
Today I want to help clarify what "in season" means to you, the customer, and also offer some tips on how to know if local, in-season blooms are the right choice for your wedding day.
Click to watch!
You can watch my video on YouTube and subscribe to my channel here: In Season Flowers For Your Wedding