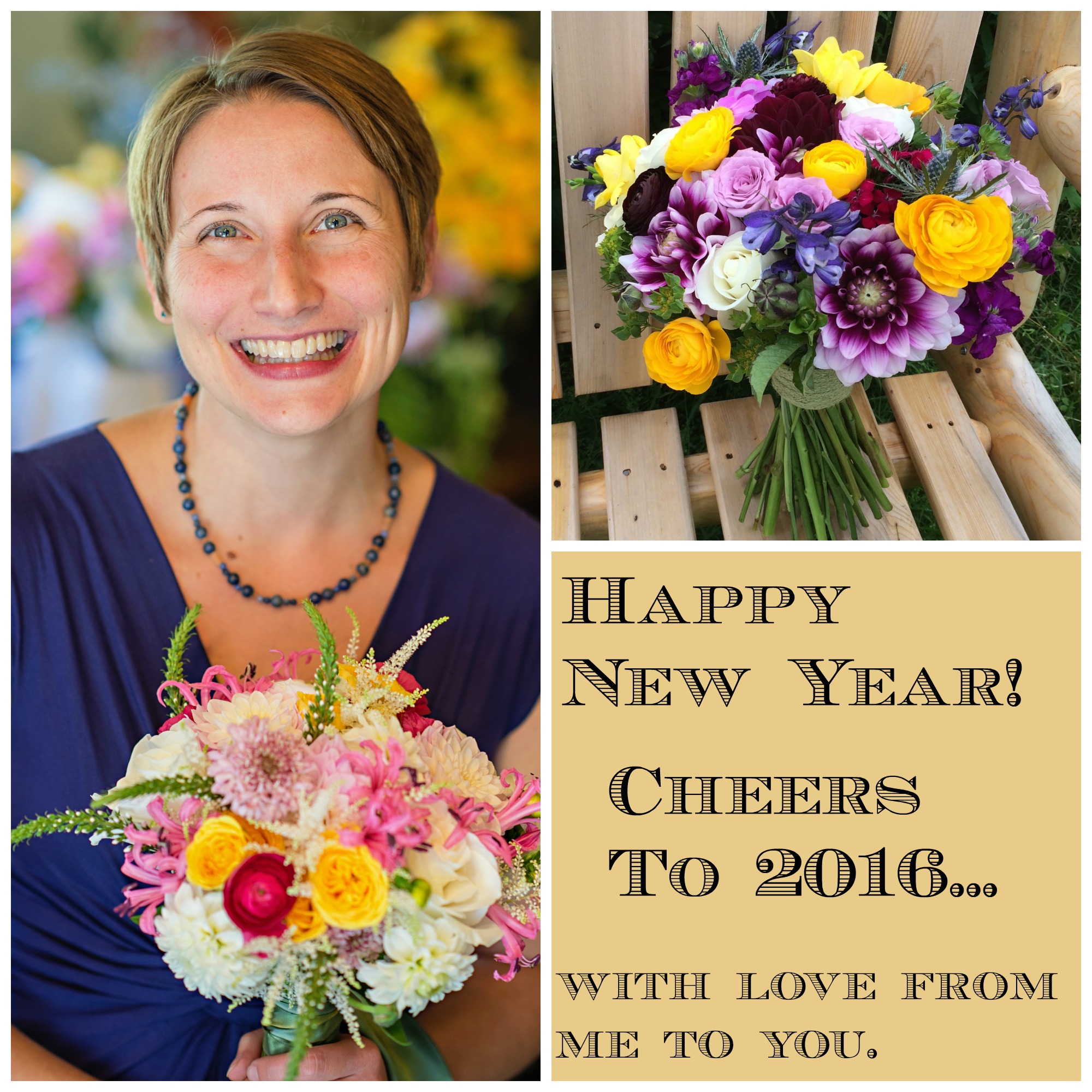 Happy New Year! As I embark on my 15th wedding season in Vermont with my first wedding of the year this weekend it feels like 2016 is off to a busy start already. The end of 2015 was both busy and delightful with promises of a new year & new possibilities around the corner.
I really love the hustle and out-of-step scheduling that this time of year commands.
My 2016 wedding calendar is nearly full. I may only take on another 3 weddings at this point, however, I'd still love to hear from you. If I have your date open, then perhaps we'll be a good match! If I'm booked, however, I always do my best to offer a referral to you. Please feel free to reach out and inquire about availability & share some details about your wedding here.