First, Why you think you hate roses…
Grocery stores have ruined the rose's image.
The rose has a major PR problem thanks to how poorly they've been represented (or misrepresented!) by folks who have no business in the flower business!
The roses you're seeing are NOT the types of roses I'm talking about.  $20/dozen roses are also NOT the roses I'm talking about.  "Cheaper" roses are shorter stemmed, have smaller flower heads and may be not as fresh as one would hope.
Sometimes in life you get what you pay for.
Why the rose is actually perfect for you…
The rose is SO classic and versatile.
Whether you love wedding white or prefer a two-toned yellow petal with a red tipped edge, roses come in shades and varieties that can work with any color palette.
They are hardy.  Yes, again, I know you're picturing those wimpy half-dead, tight as a bullet roses you last saw next to the chewing gum in the check-out aisle, but fresh, well cared for roses are sturdy little things and they'll look good throughout your entire wedding day.
A rose makes almost any arrangement feel more elegant.  Even if you describe your style as casual or rustic a few roses in bouquets or centerpieces add a touch of weddingness.  (Yes, I just made up that word…weddingness.  You know what I mean.)
Have I convinced you?
What will it take to make you fall in love with roses?  Leave a comment below telling me why you love (or don't love) roses and share the love with a friend!
The designs below all rely on roses for their weddingness!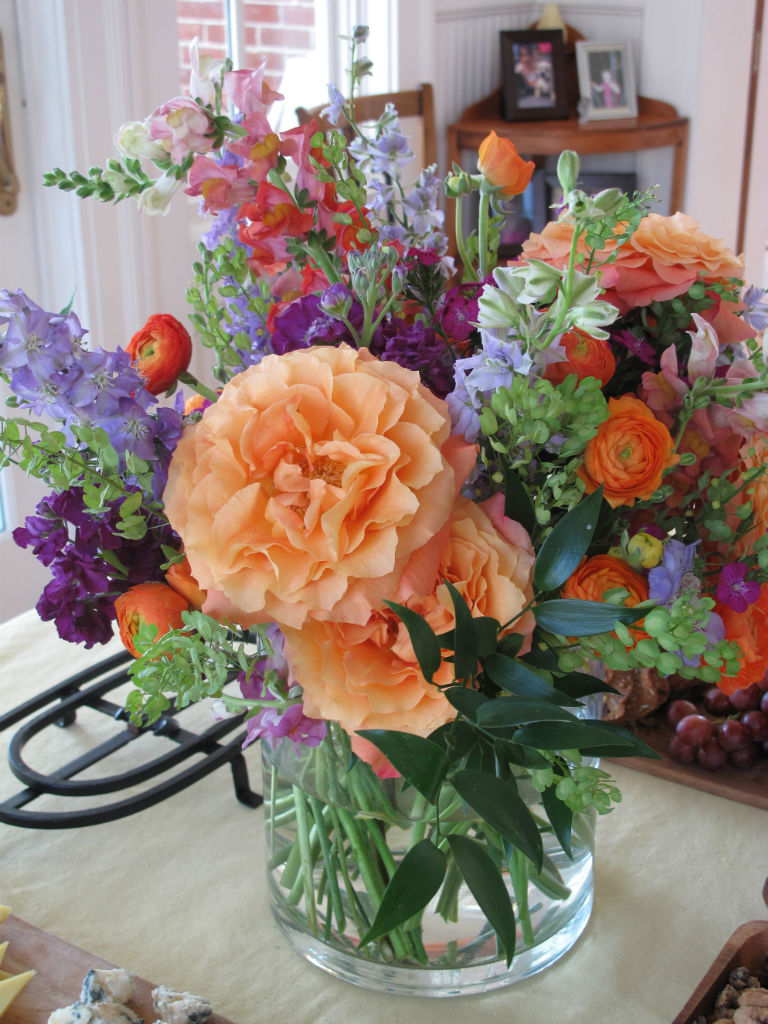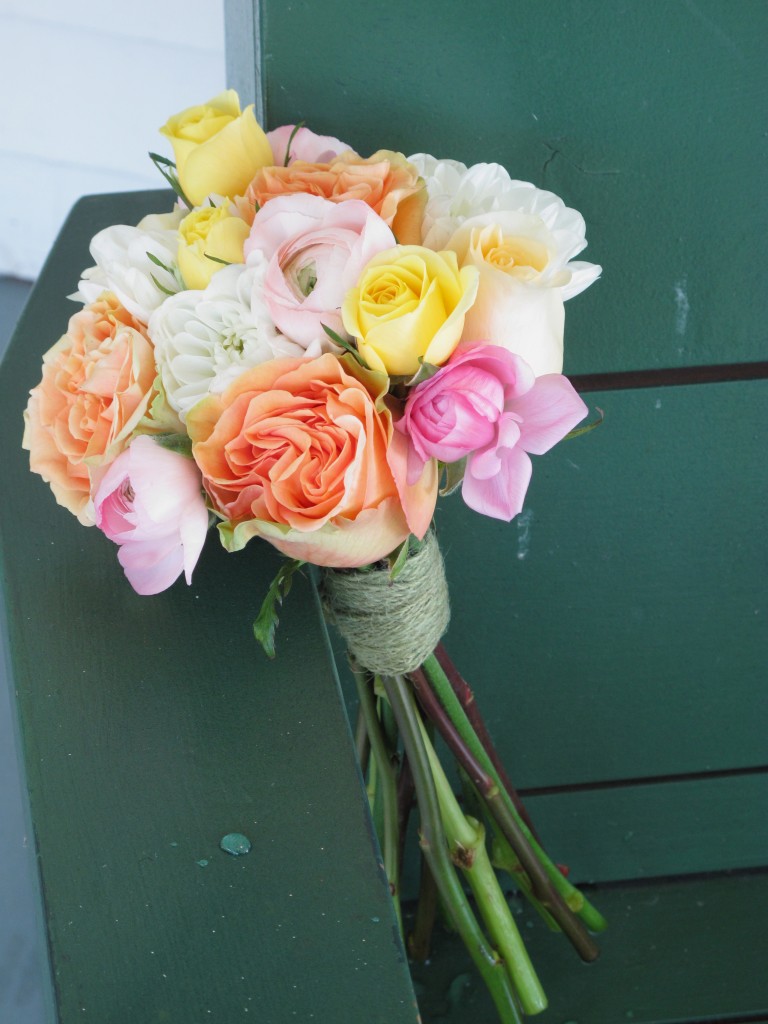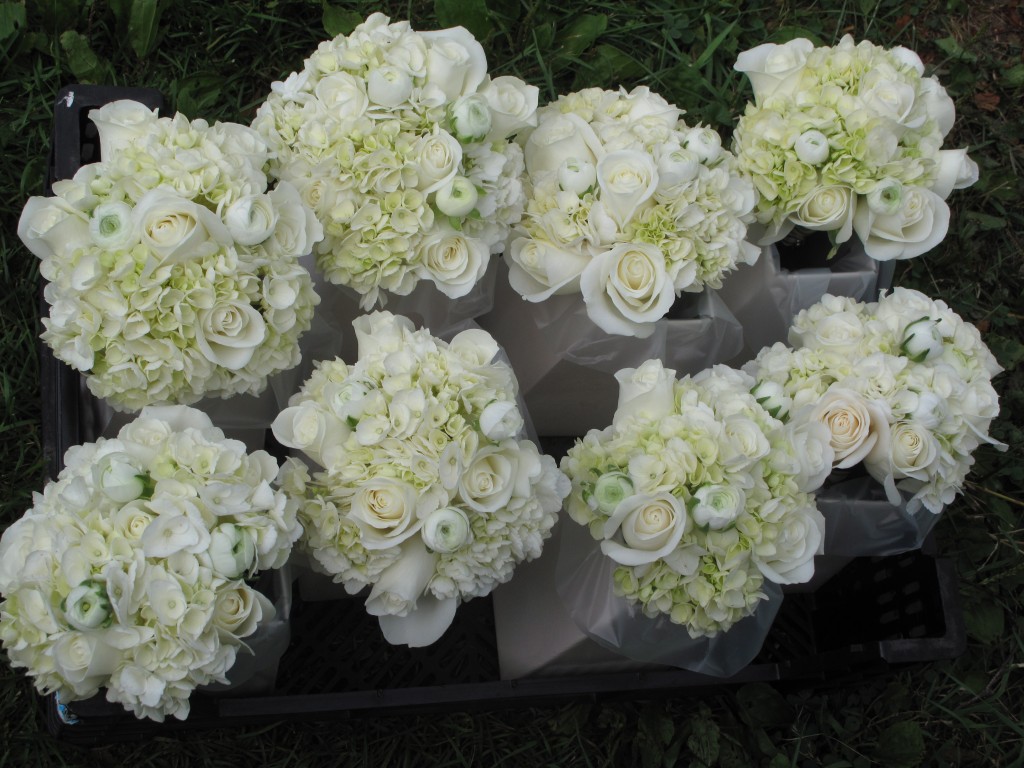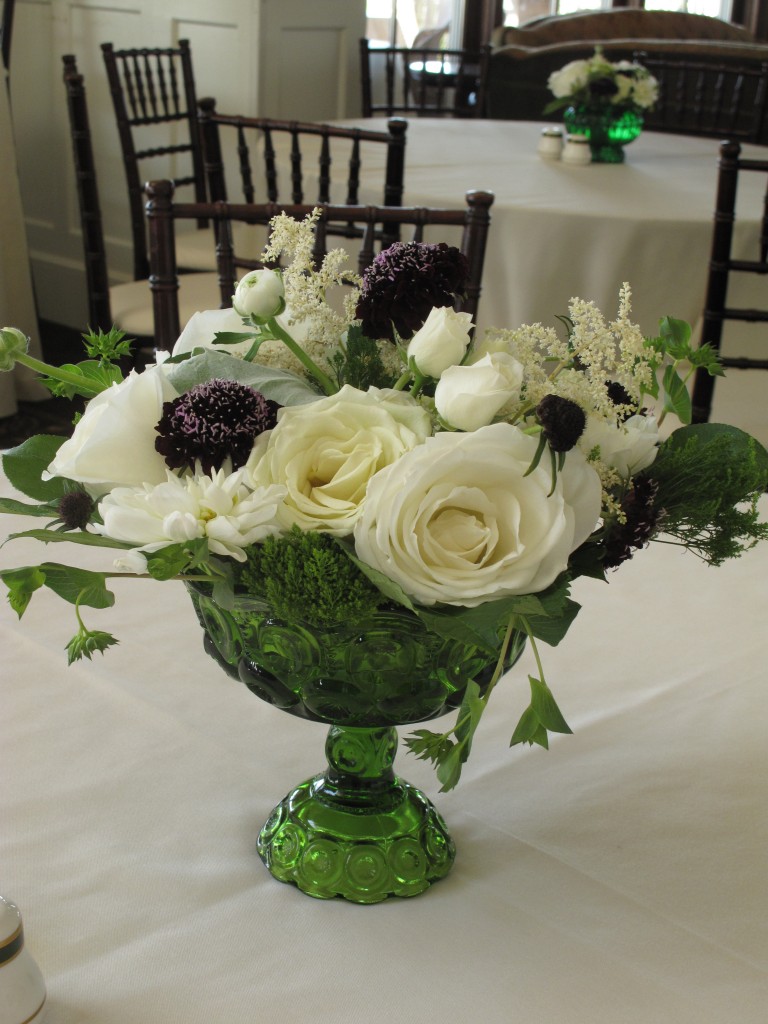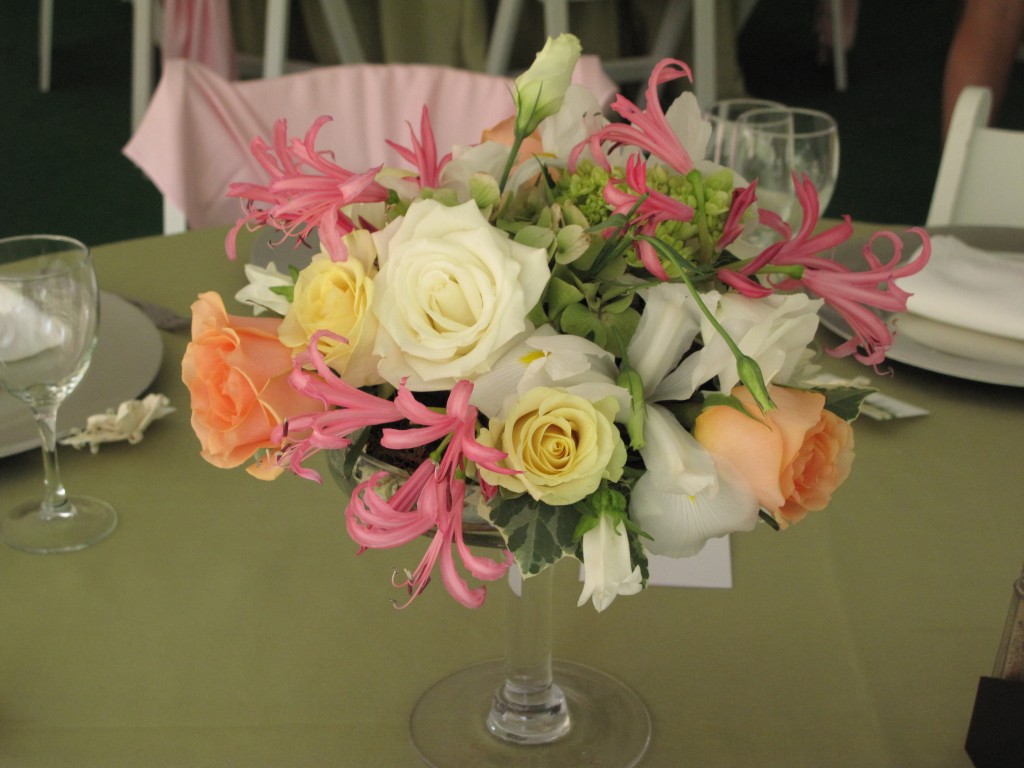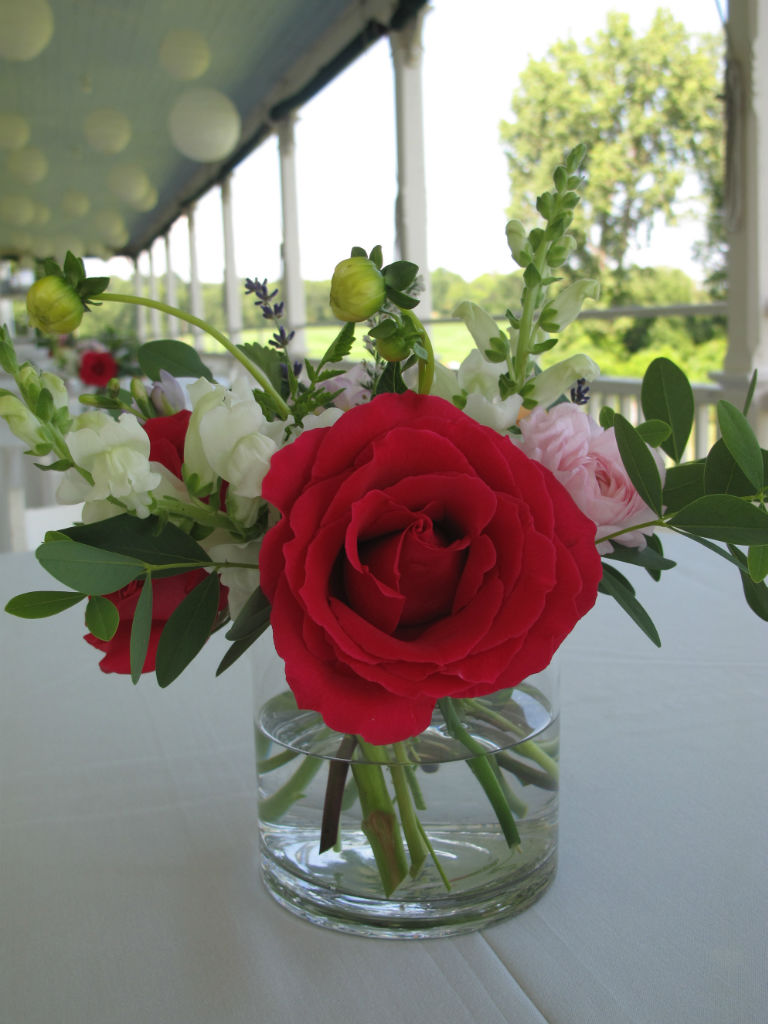 Are you on the rose-loving side of the fence yet?