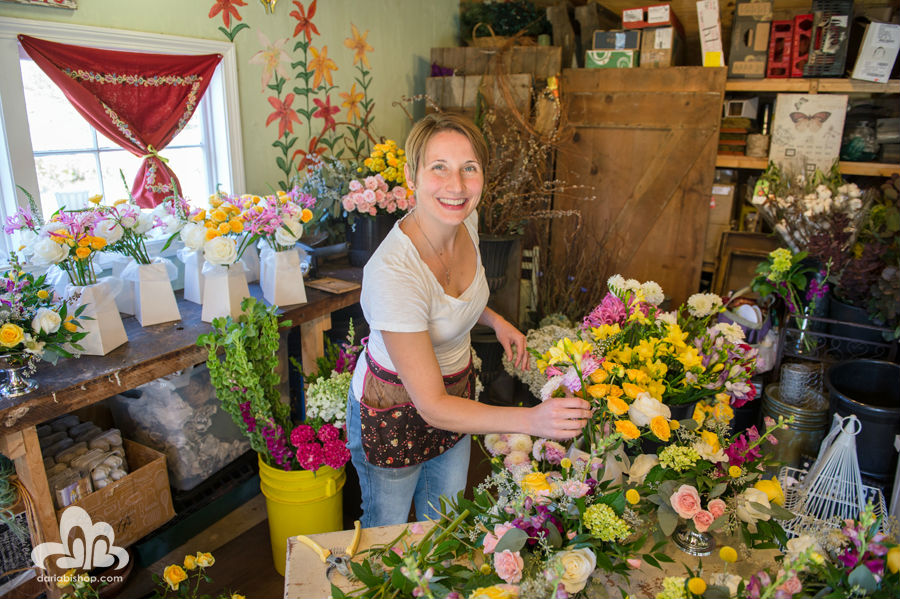 If you're planning a wedding in 2015 there is a good chance you have a Pinterest board to keep track of all of your ideas and strokes of inspiration.
If you have a Pinterest board you may fall into one of two categories: either you have a collection of images that are all very similar (white hydrangea & roses with silver foliage like dusty miller & eucalyptus in mercury glass vessels with lots of candlelight accents for example) OR you have a lot of random photos that range from bright golden sunflowers to soft pink roses with crystal chandeliers and burlap table runners also making an appearance.
In other words, you either know exactly what you want or your pins possess a split personality.
This is where I jump in to integrate your personalities. I elevate your vision and bring clarity to your initial ideas.
Here is an example of an inspiration board I compiled from a bride's inspiration photos*.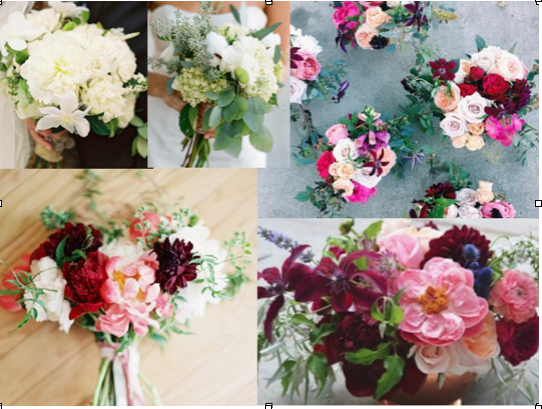 And here is a look at a centerpiece and bridal bouquet I created from her inspiration photos: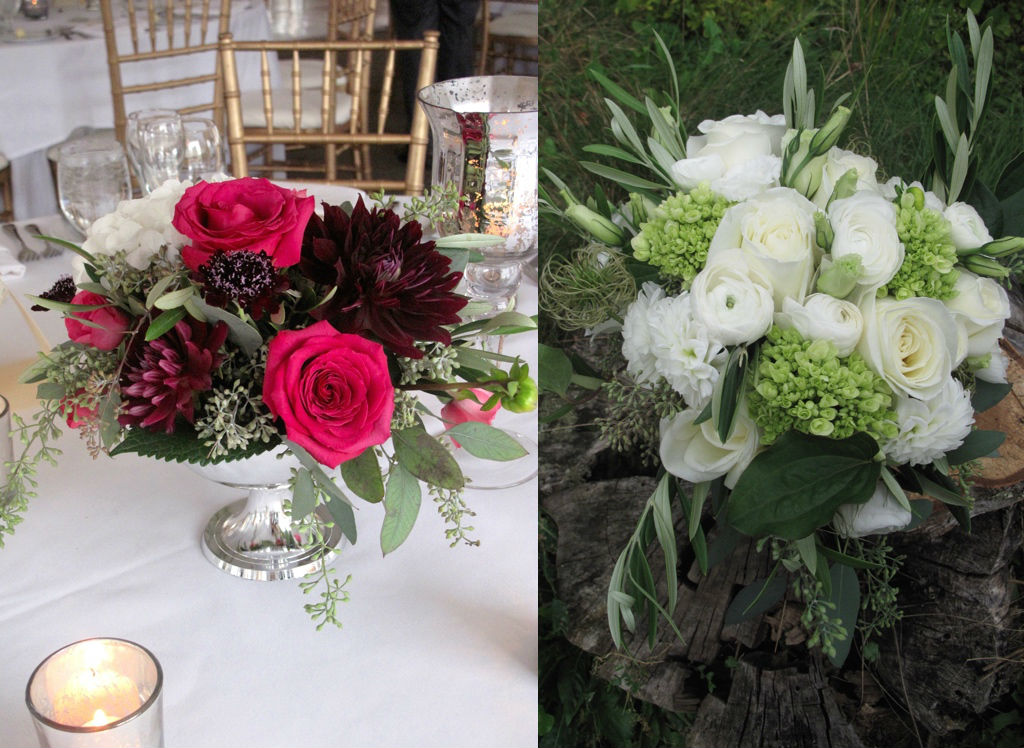 I listen, interpret and create floral recipes that reflect your style. That's how I bring your vision to life!
Notice the combination of color, texture, shape and form that is translated from the bride's inspiration to her actual wedding designs. Similar flower varieties and shapes are used to work with the season.
I take cues from our conversations as well as visual inspiration from photos to create a distinctive look that is unique to your wedding.
A seasonal note: For this September wedding in Stowe the clematis the bride loved in her inspiration photos was no longer available so I used clematis pods (which form after flowering) instead.
I hope you enjoyed this behind-the-scenes look at my design process. If you have an inspiration board that needs refining drop me a line! I'd love to hear from you.
(*To my floral designer followers: If any of the images in this board happen to belong to you or someone you know, please let me know and I will add proper credits. I could no longer find the original sources for these photos!)