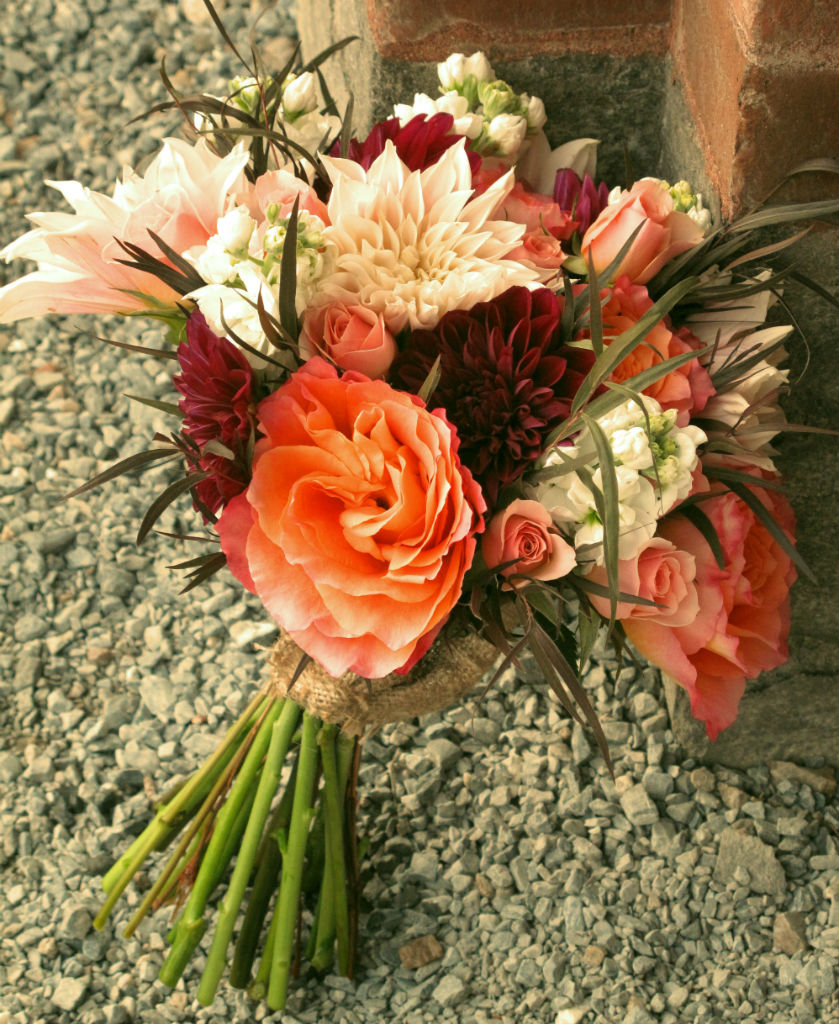 Planning your wedding is all about choices.  You have to choose.  Your florist, your photographer, your menu, your color palette, your dress, shoes, bridesmaids, guest list….just for starters.
So many choices may make you feel like you have no clue what you want.  I would say that all these choices can create opportunities for you to pull the best ideas together.  (A little guidance from your floral designer or wedding planner doesn't hurt here.)
You're more likely to get what you want if you are willing to edit your ideas and trust talented professionals.
Colorful flowers are bold & brilliant may be perfect for you if you have a bubbly, outgoing personality, BUT if you picture a classically elegant white & pale pink wedding then GO FOR IT!  You've got to do what makes you happy.  And if you still have a yearning for that burst of color then consider it the perfect choice for your rehearsal dinner.
Perhaps your personal style is more casual & rustic, BUT you really want to plan a black tie affair…GO FOR IT!  Leave the birch and wooden boxes behind and opt for silver bowls or mercury glass vessels.  It's your party, you can do what you want to.
Don't let anything hold you back from planning the wedding you're dreaming of.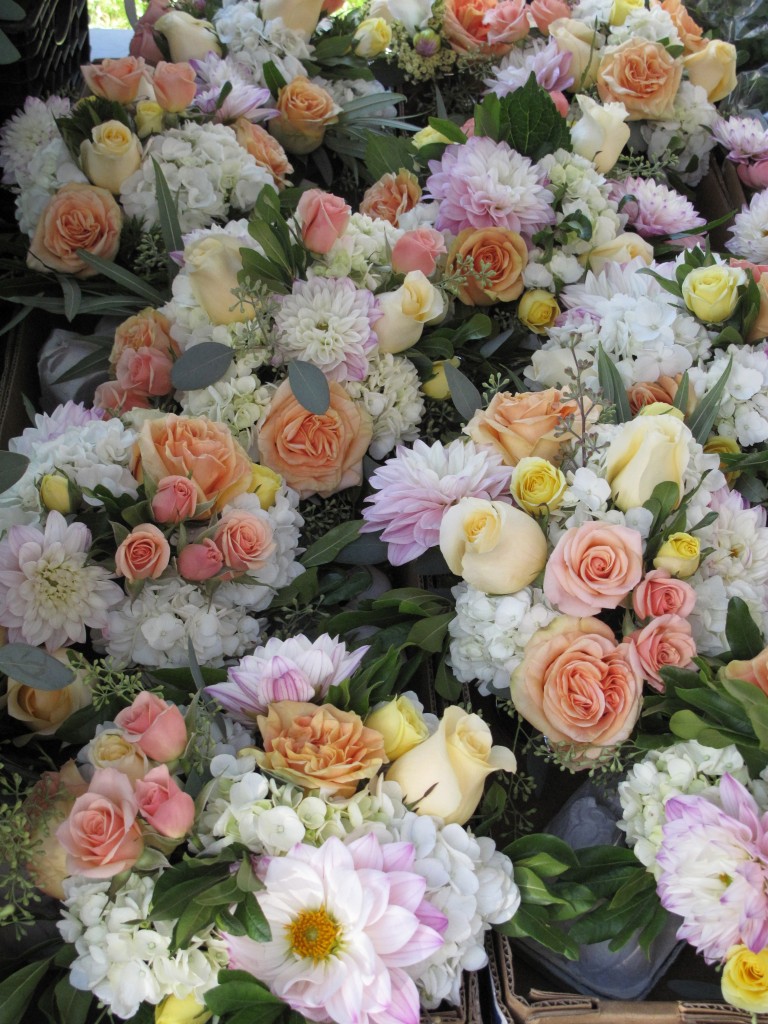 Check out my post with Wedding Planning Tips For Your Vermont Wedding here to find more ways to get what you want (…and you just might you get what you need…)!