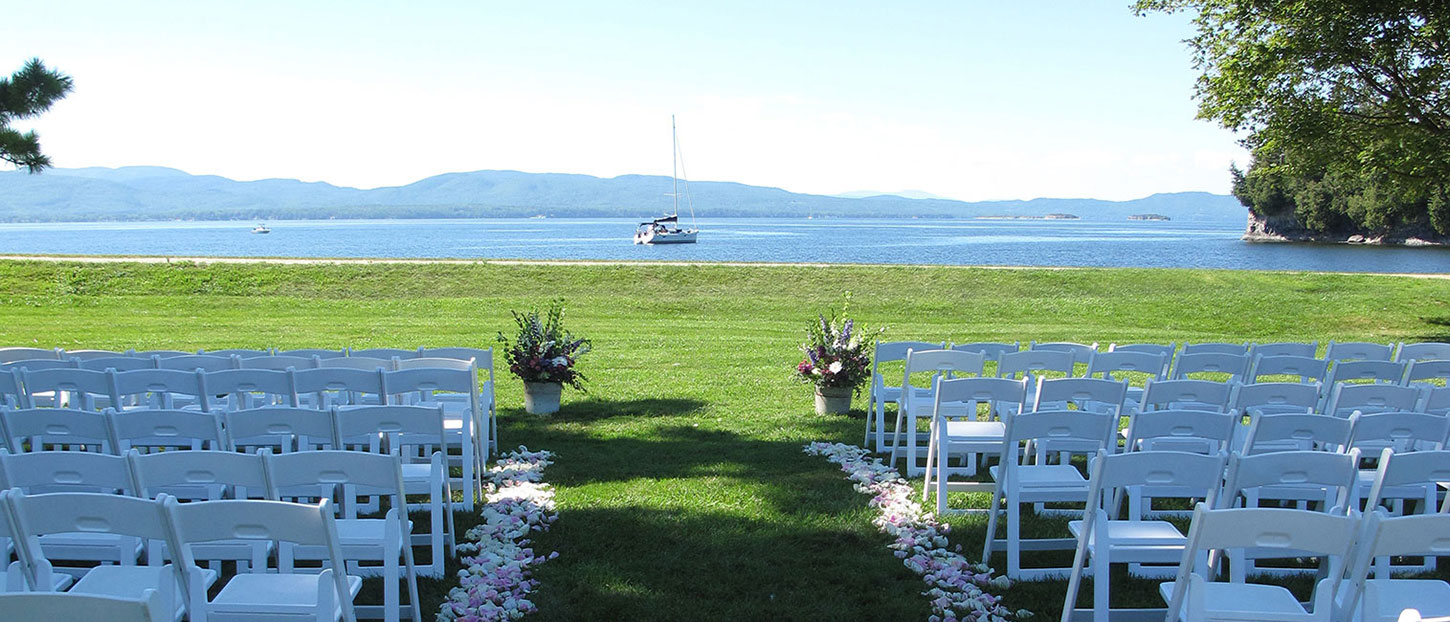 You're getting married! Congratulations. Now, it's time to get to work!
Newly engaged couples experience a unique combination of pressure + excitement + overwhelm when the logistics of planning a once-in-a-lifetime event start to sink in.
Couples are confronted with "suggestions" from friends and loved ones on a daily basis. The same people who wish you well are simultaneously questioning your every move.
"Do you have a florist?"
"What are your colors?"
"What are you serving?"
"Is your sister your maid of honor?"
Their intentions may be good, but to a newly engaged couple it can start to feel like an inquisition.
In reality these are all valid questions that lead to overwhelm because of the inherent truth which is…you have to have an answer to all of them sooner or later.
If planning your wedding feels like a second job I hope to offer some comfort and clarity. It IS like a second job so that's the reason it feels that way.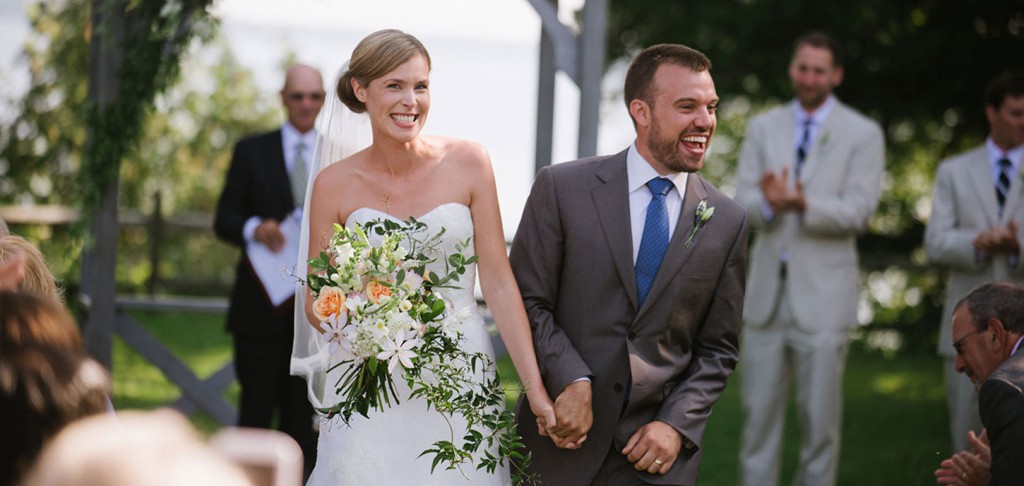 Perhaps you enjoy being focused on planning!…or you may be too busy to even consider the myriad options that await you, in which case ignoring the situation will NOT actually make it any better.
Here's how to fast-track your planning and tackle the tasks that loom large:
Start with your venue selection. You'll want an estimated guest count before booking your venue!
Be prompt about securing your wedding team. Vermont vendors book our seasons in advance. There is a short peak season so plan early.
Embrace the natural beauty of Vermont and share it with your loved ones.
You can enjoy the planning process if you plan ahead, book your key players and remember what this day is all about…LOVE. Partnership. Family. Life…and Happiness.