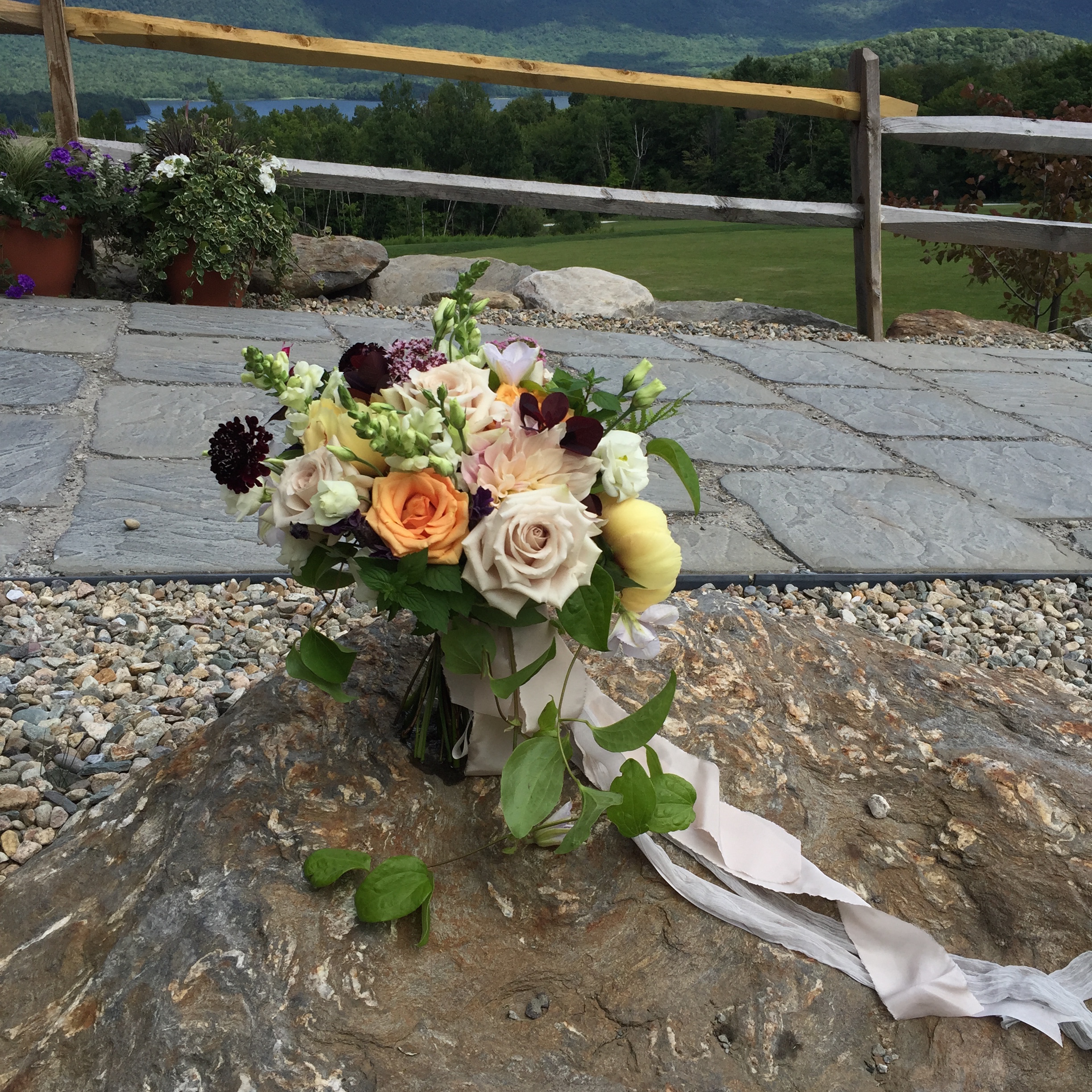 Hello, Floral Artistry Blog. It me, Alison.
I'm sorry I've been ignoring you. I really do love you. Very much.
It's just…well, I've been busy.
I know everyone's busy. I'm a grownup. I'm supposed to be busy. It's no excuse.
Ya see, there's this thing called Instagram. I've been hanging out there…a lot.
So I'm sharing all of my most recent work there!
I know, I know. It sounds crazy. You're MY BLOG.
I should give YOU all the good stuff first.
I promise, I've been saving some of the best stuff just for you!…I just have to make some time to spend with you.
I have a lot of wedding work to share.
So cheers to upcoming blog posts with lots of beautiful fresh content.
For now, check me out on Instagram HERE @floralartvt
xoxo.
With love from me to you,
Alison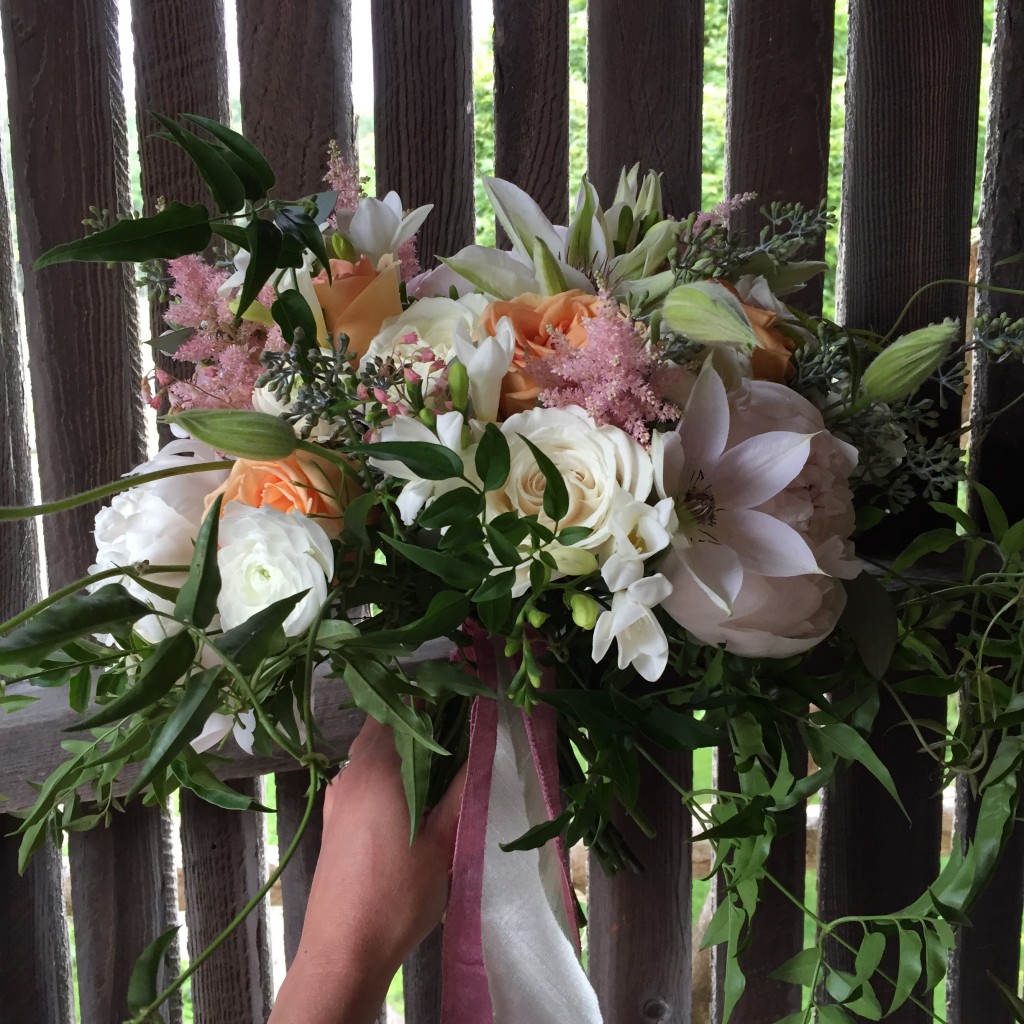 This is one of my favorite bouquet pics. It's hard to get a good picture of a wild, garden-inspired bouquet…it's always so much better in person than it is in a photo…but this one is a hands-down favorite for me.
The bride's bouquet included peonies, freesia, clematis, ranunculus, roses, astilbe and coral bells from my garden!, jasmine vine, and seeded eucalyptus.
I'll be sharing more pics from this wedding at The Round Barn in Waitsfield soon!
And…
The featured photo at the top of this post can also be found on Instagram. This was a bouquet picture I took at The Mountaintop Inn on Saturday.