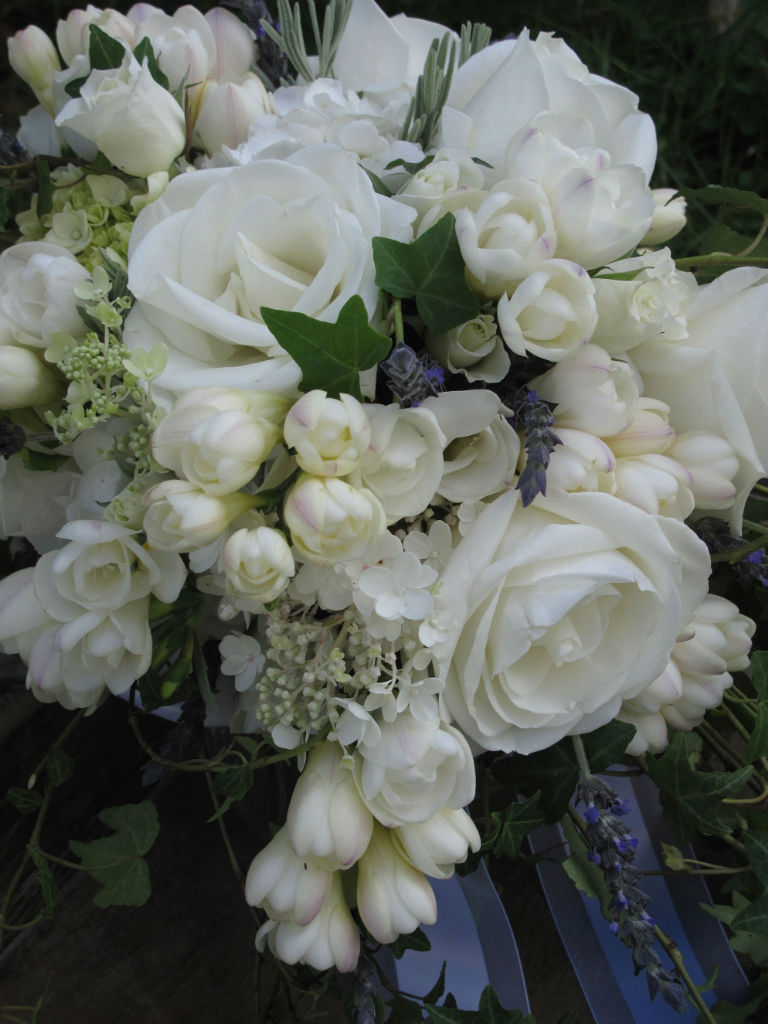 We raised our glasses & grilled a small feast over the weekend to celebrate our nation's independence. The pursuit of happiness, life and liberty.
I witness independence as I watch my son grow, as our parents retire, as I see a volunteer sunflower in my field, and as I talk with couples who will leave independence behind them to unite in marriage.
Whether we're celebrating the independence of our nation, or a child's first steps, or two independent souls who choose to say "I do", independence is related to happiness.
I was struck by remarkable independence the other day as I was visiting a friend. She's about to turn 90. She raised 7 children in a beautiful home on a 100 acre wood and now, she'll happily travel to witness her grandchildren marry or graduate. She runs a B&B where she hosts guests on a pretty regular basis. She also cares for sheep, chickens, donkeys and 2 dogs.
My 3 year old and I watched the other day as Mariot threw elbows at her 2 donkeys (who'd apparently been naughty by knocking over barrels in the barn that morning). As she demanded they "move it" I couldn't help but feel what I often feel when I'm with her; I hope I'm like this when I'm her age.
Her independence is noteworthy.
You see, these donkeys are pretty big. Bigger than Mariot to be sure. But she's in charge. She knows this. They know this. She doesn't falter. She's got other animals to feed and they've simply got to move it.
Experiencing true independence up close and personal inspires me. It makes me feel stronger.
Cheers, to your pursuit of happiness…and your independence! xo