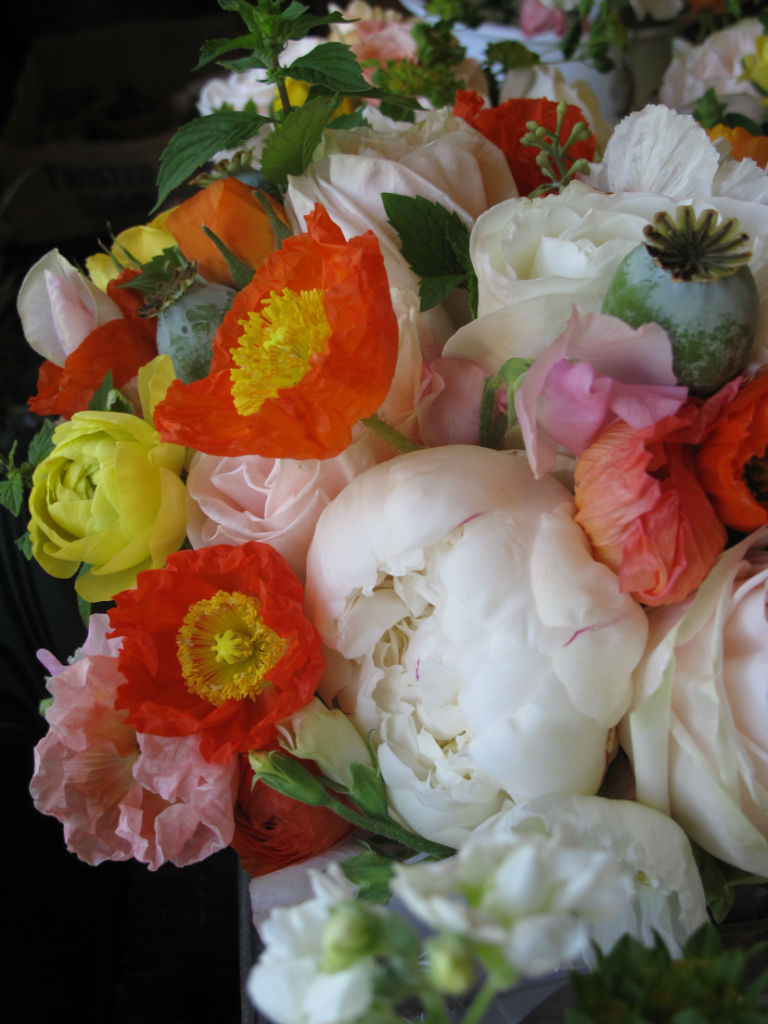 I love Vermont weddings with a fun, beautiful palette, a few touches of peonies and poppies & a garden-like style.
Joyce & Dan had their Vermont wedding at The Grafton Inn last weekend and I am so excited to share some of their flower designs with you today.
You'll see garden inspired designs that allow each flower to truly shine with a focus on roses, ranunculus and snapdragons for a seasonal, summery look.
Don't miss their cake display…it was one of the best I've seen! Totally sophisticated, yet totally fun.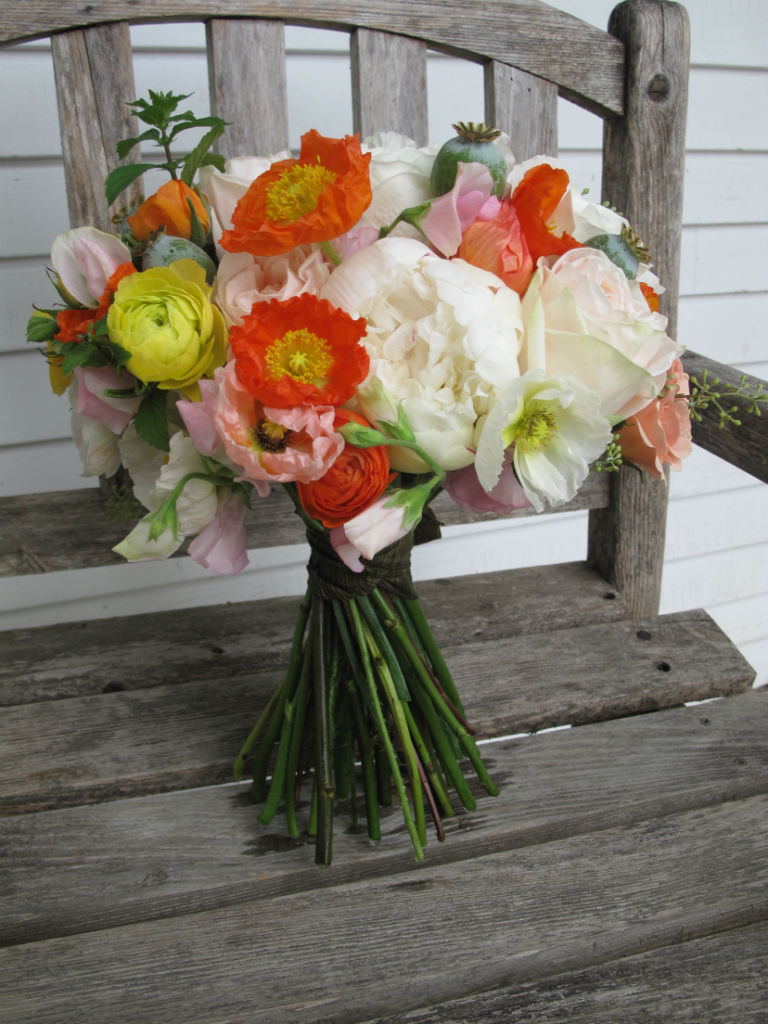 I had to take a few photos in my studio before the wedding.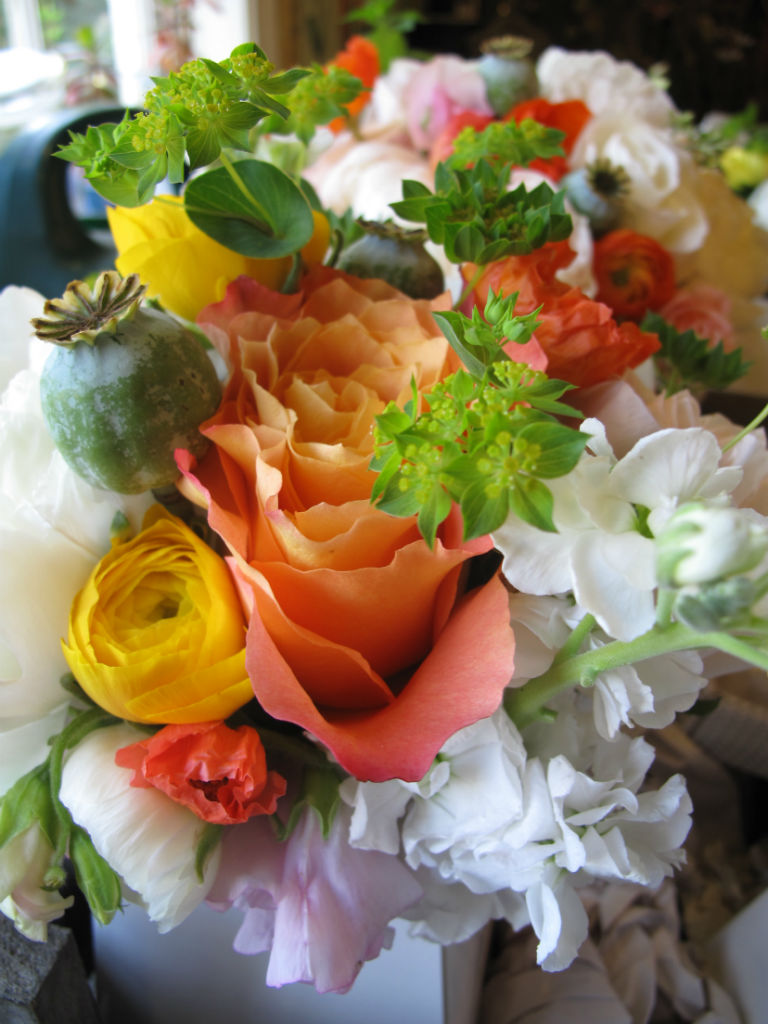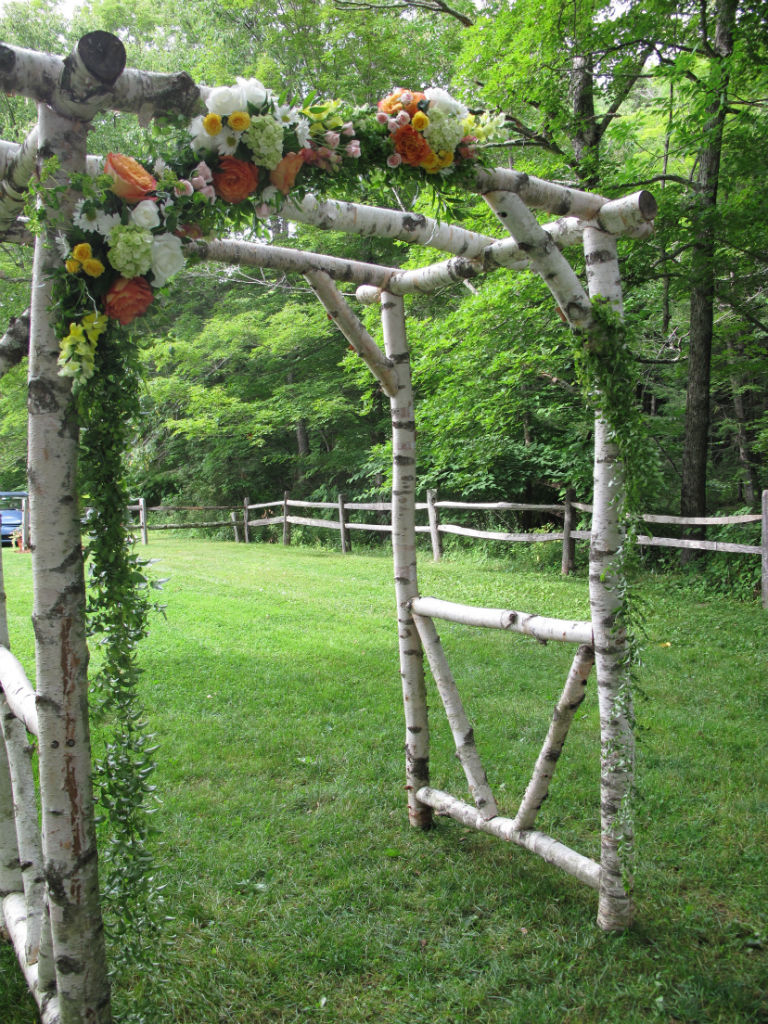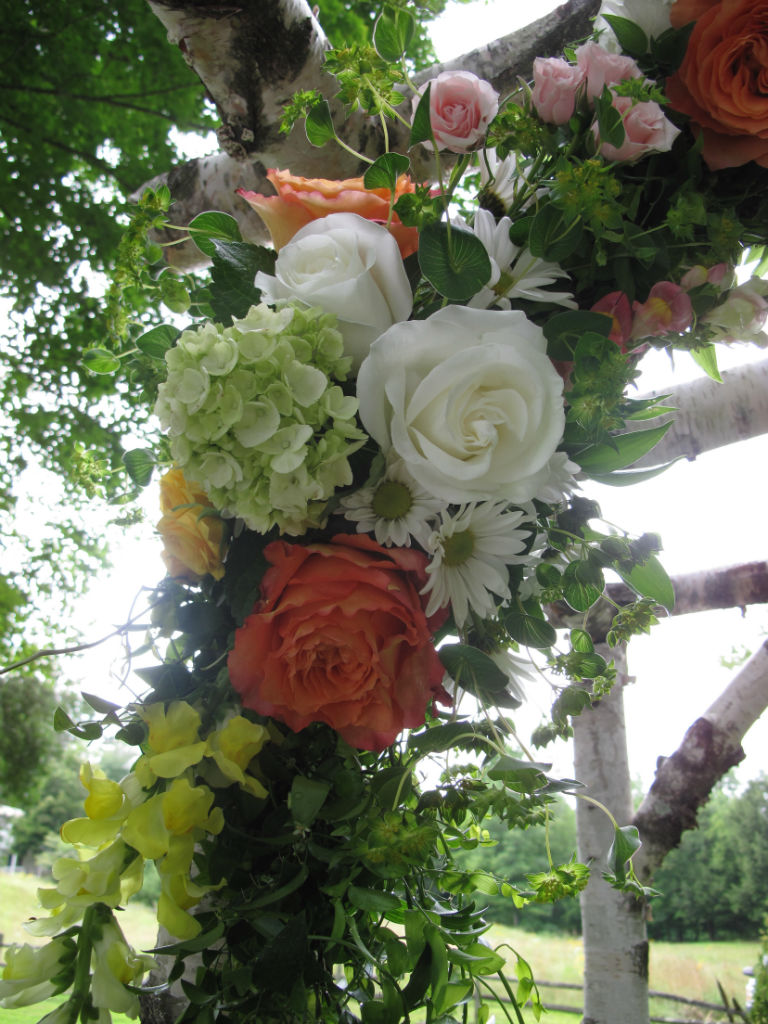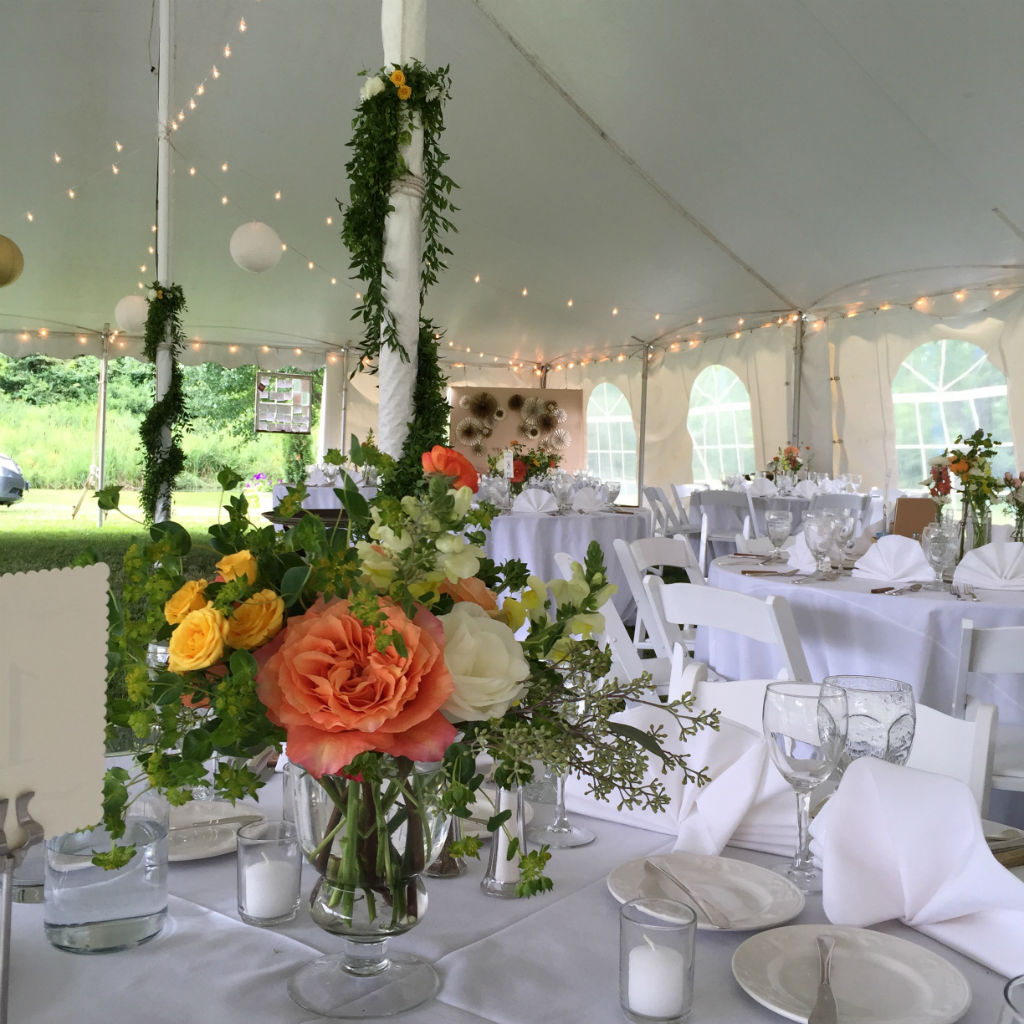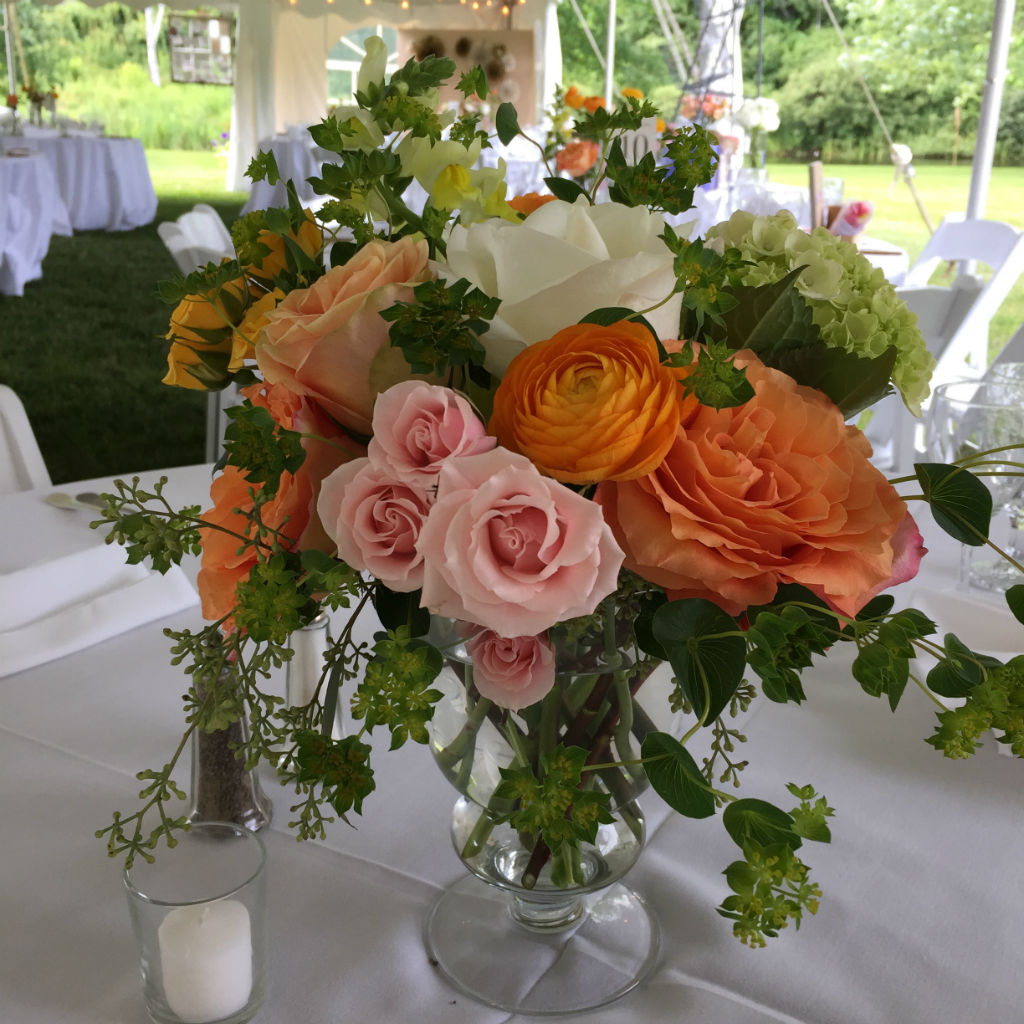 I'm crazy for their cake & candy display.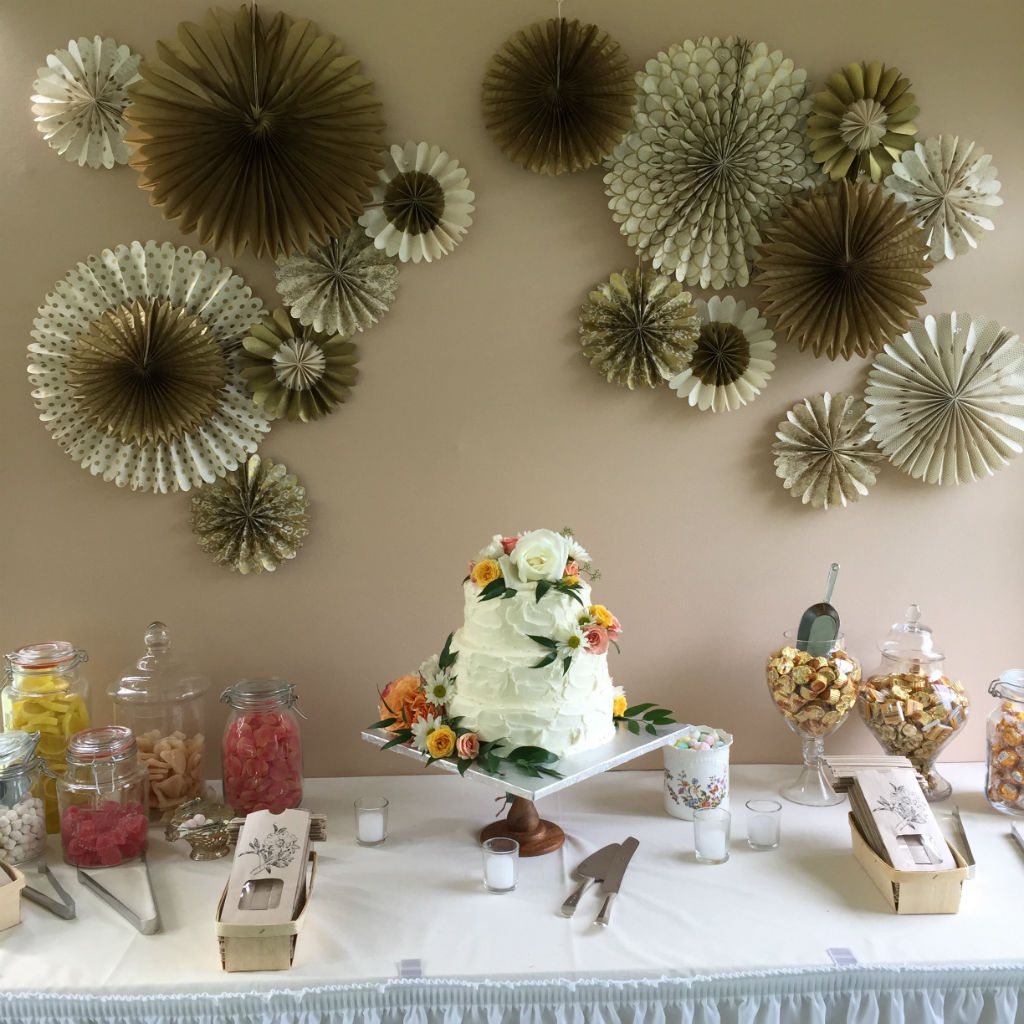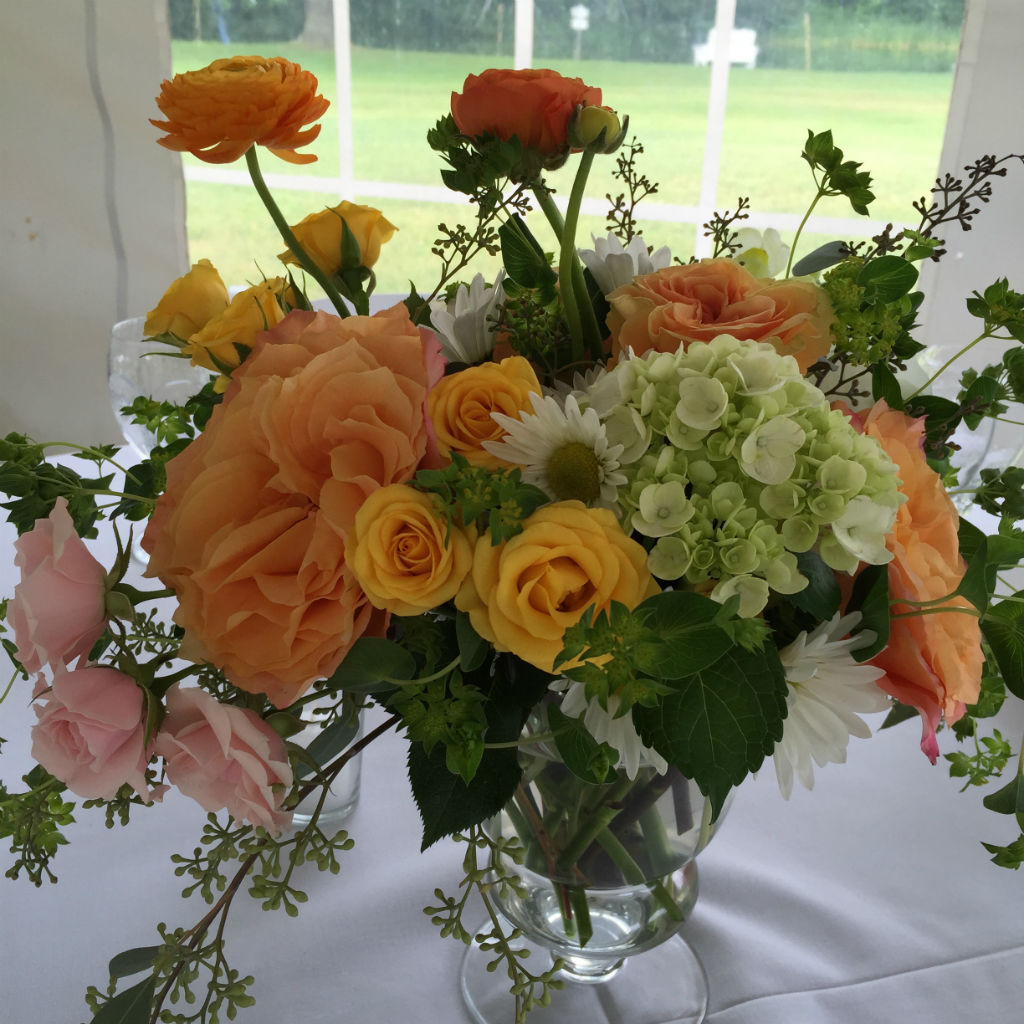 I've been in love with the bride's style since the very first time we spoke! It was a pleasure to work on these arrangements,
Stay tuned for more Vermont weddings as my season is just about to be off and running! See you back here soon! Follow me on Instagram here for daily flower pics!