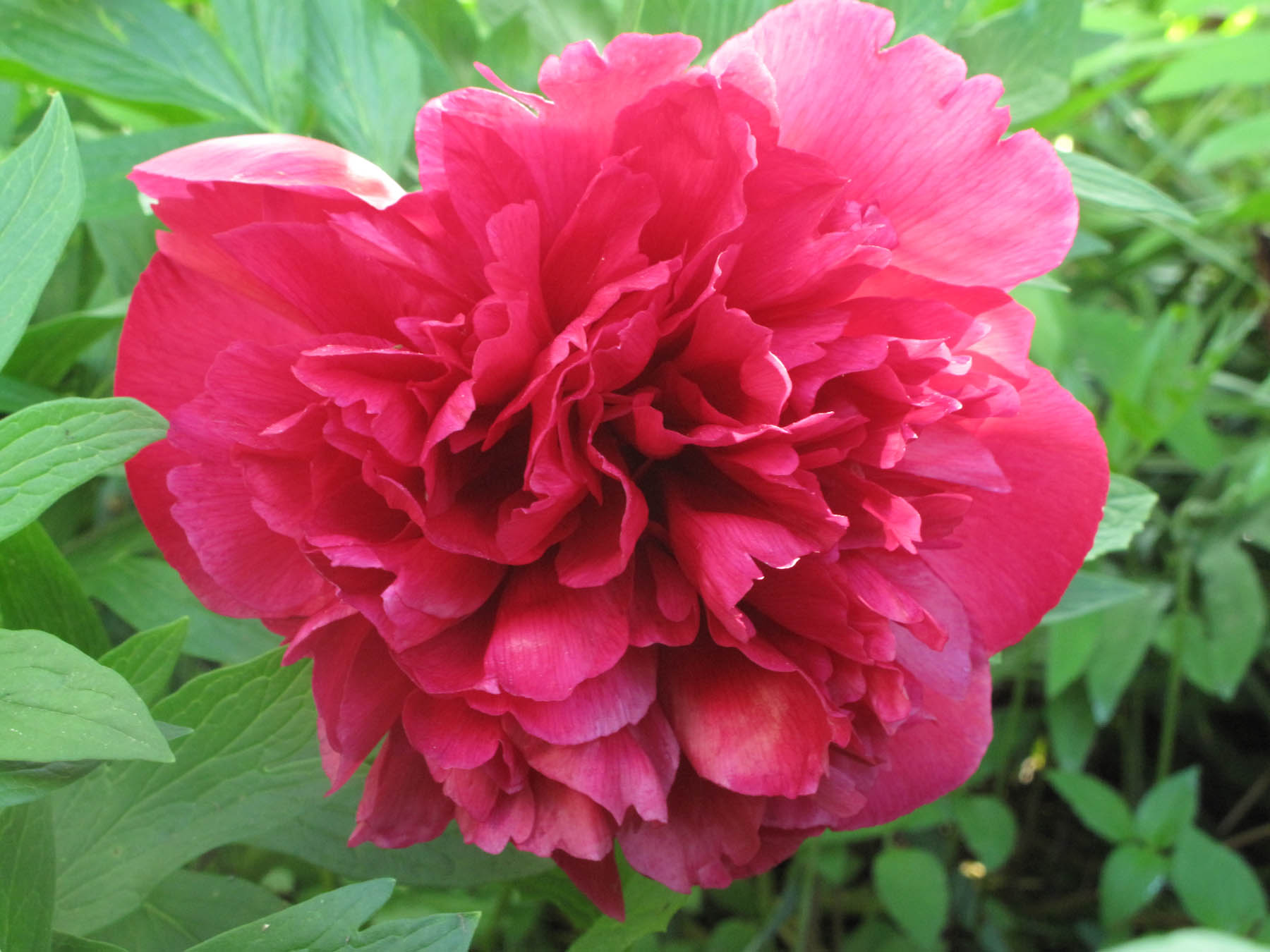 When planting a garden it's easy to get to the point where you won't be able to walk through the rows once the plants are mature.
If you find yourself in this situation I suggest you plant a few more plants…just squeeze 'em right in there…and then stop.
Happy planting!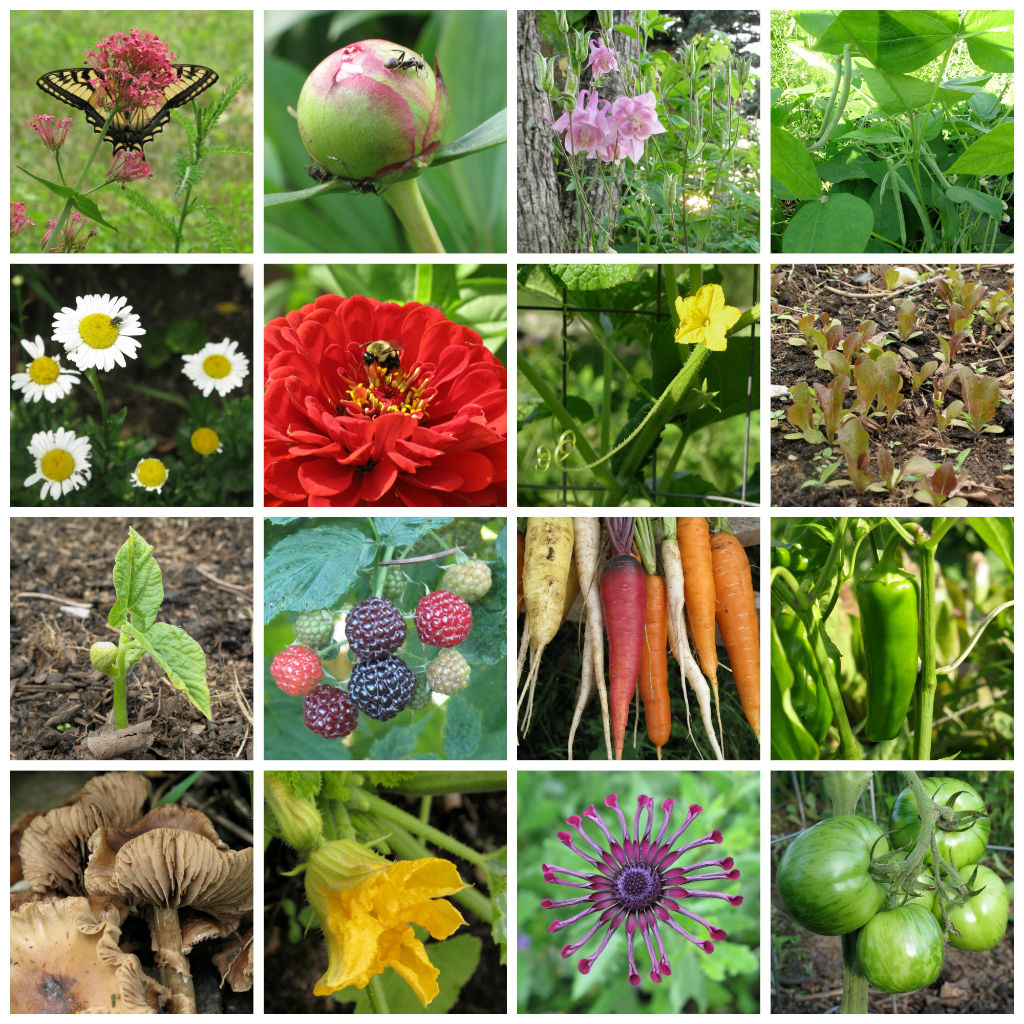 Check out the most recent pics from my Vermont garden on Instagram at @floralartvt here! #VTGrown
And get my free guide with 10 Essential Tips for Planning Your Vermont Wedding by clicking here!